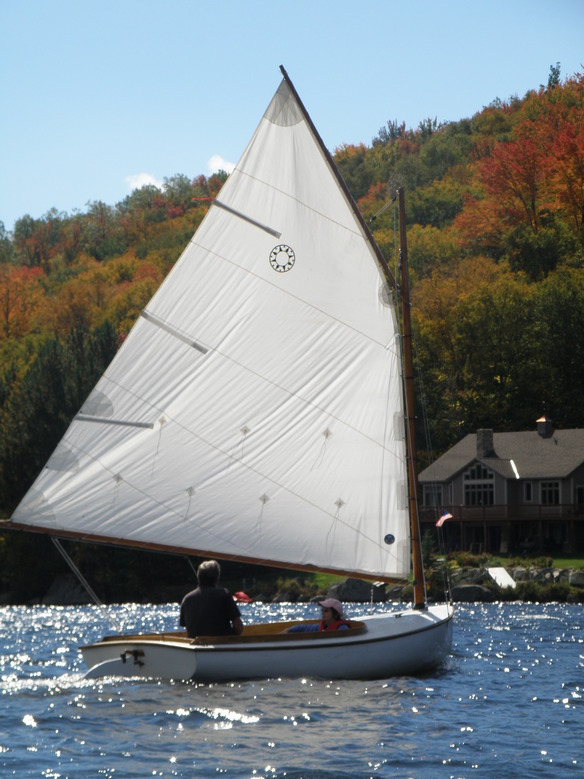 IS THIS PLACE A DREAM OR COULD IT BE CAMELOT ?​
WELCOME TO MY WEBSITE!
​
This site was created because I love Groton Pond. I look upon the pond as precious and dear. I spend time on this web site, just for the love of it.
As a young child my parents brought me here and my heart and mind has never left since that time. I hope that my spirit will live on in this incredibly beautiful ​place long after I am gone. Some are extremely lucky to own a cottage, camp or live here year round.
For those of you who have visited the pond and stayed with Grandparents or camped with your folks or friends, this web site is for you too. Perhaps you haven't been here in years and are not able to come back. This gives you a chance to visit at the touch of your finger tips .
Take this opportunity to reminisce. Close your eyes for one moment and listen. Do you remember the soothing sounds of the peepers or the lapping of the water on the shoreline, perhaps the calls of the loons or the hoot of an owl in the night .
There is a certain feeling of intimacy that small ponds and lakes provide. To know every beach, the curve of every cove and shoreline, watch the birth of every spring and hear the rushing of it's life's blood as it races over the dam and travels boldly downstream, breathing new life into awaiting streams. To watch the waters gently go to rest when winter lays down her quilt of white . How could one not feel a closeness and form an everlasting bond. This is a place of beauty, and wonder. A place we should care for and protect. Please work together with us who feel this way to keep it as pristine and wild as possible.
​ Perhaps this site will stir something deep within to inspire folks. There is just something about this place for those of us who have spent time here, that we cannot forget or let go of.
​ All of us here are stewards of Groton Pond. We respect our neighbors, wildlife and nature. "We care and take care". It is expected of anyone who comes to visit will do the same. Please do not let your dogs run loose and bark for periods of time. Enjoy your visit. Welcome to Groton Pond !

​Darlene Sprague
​Goodness and beauty reign here!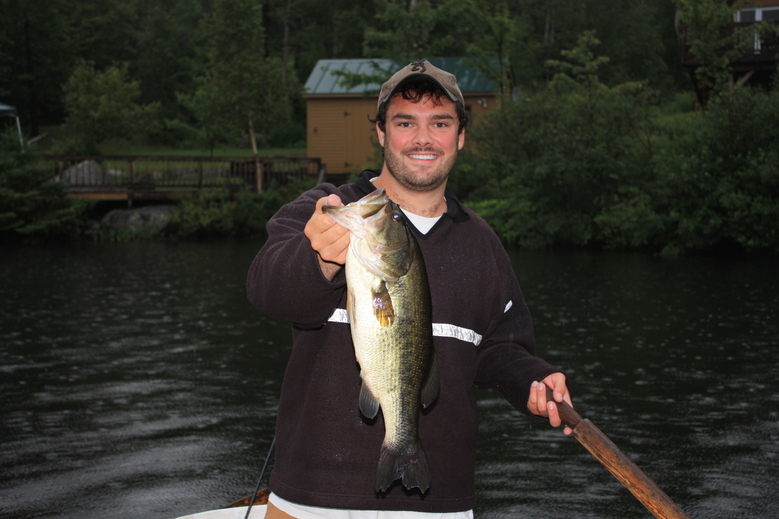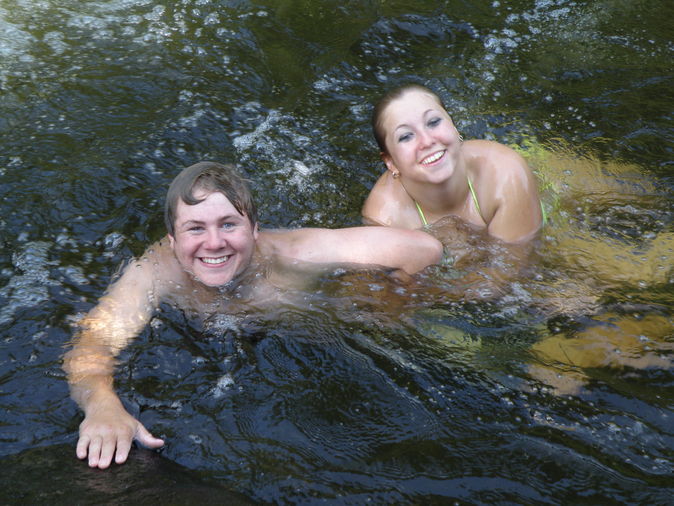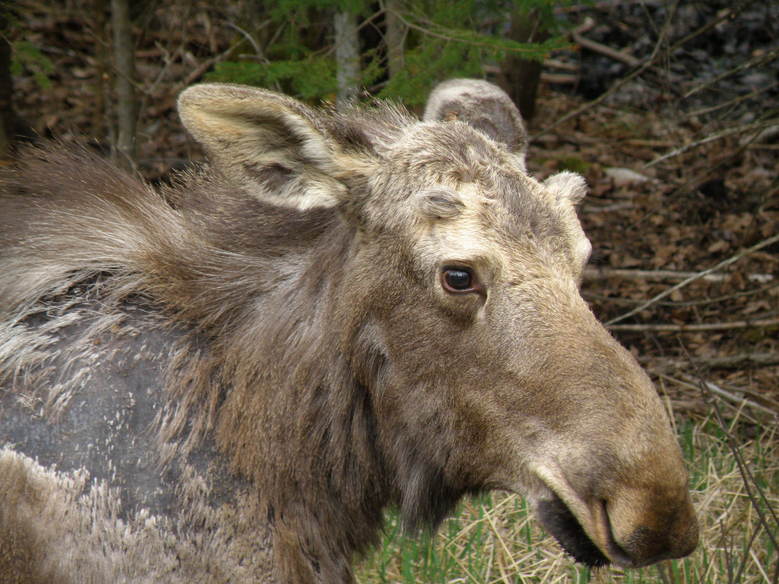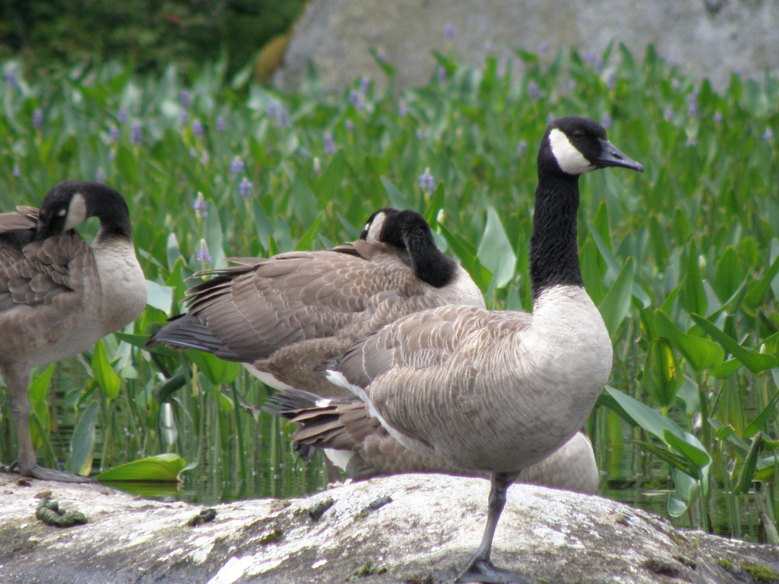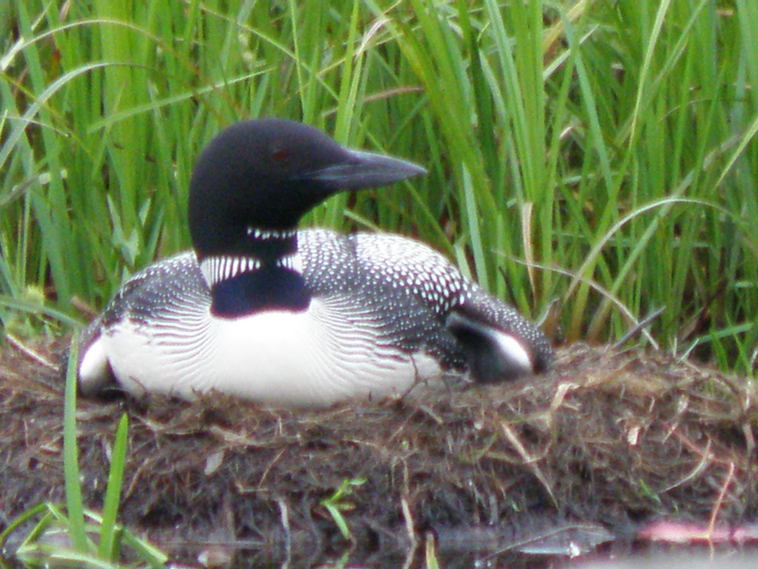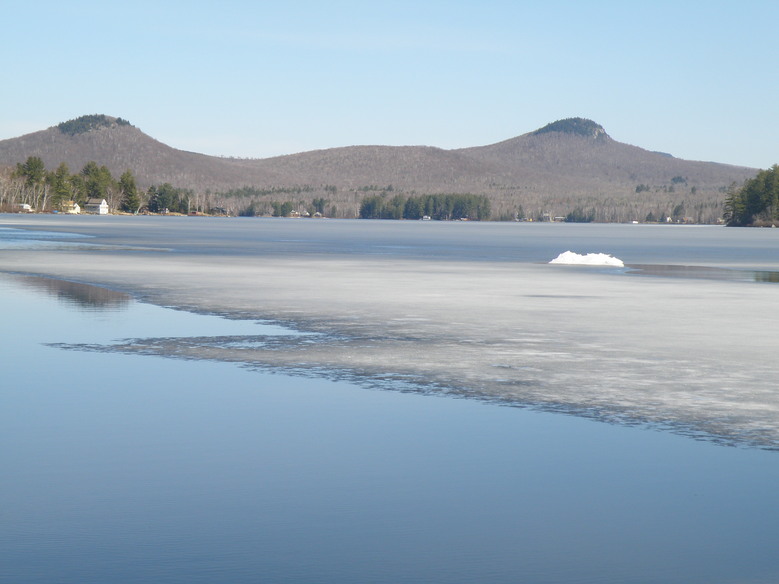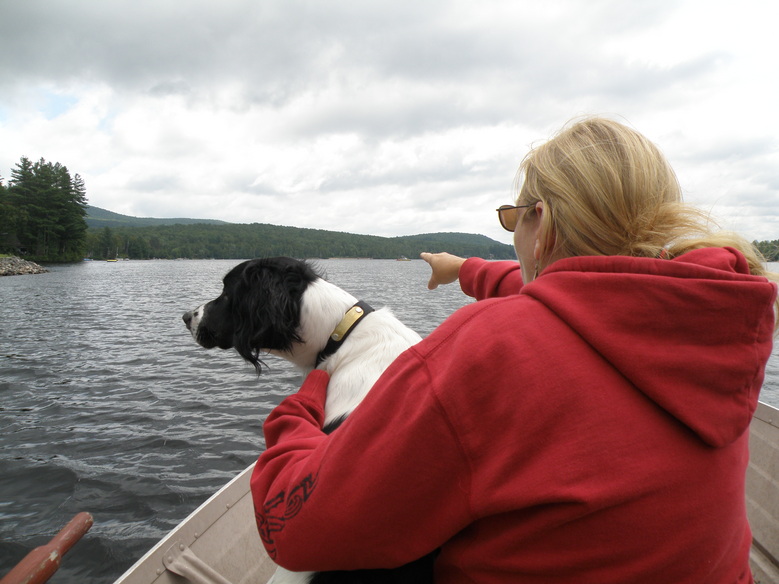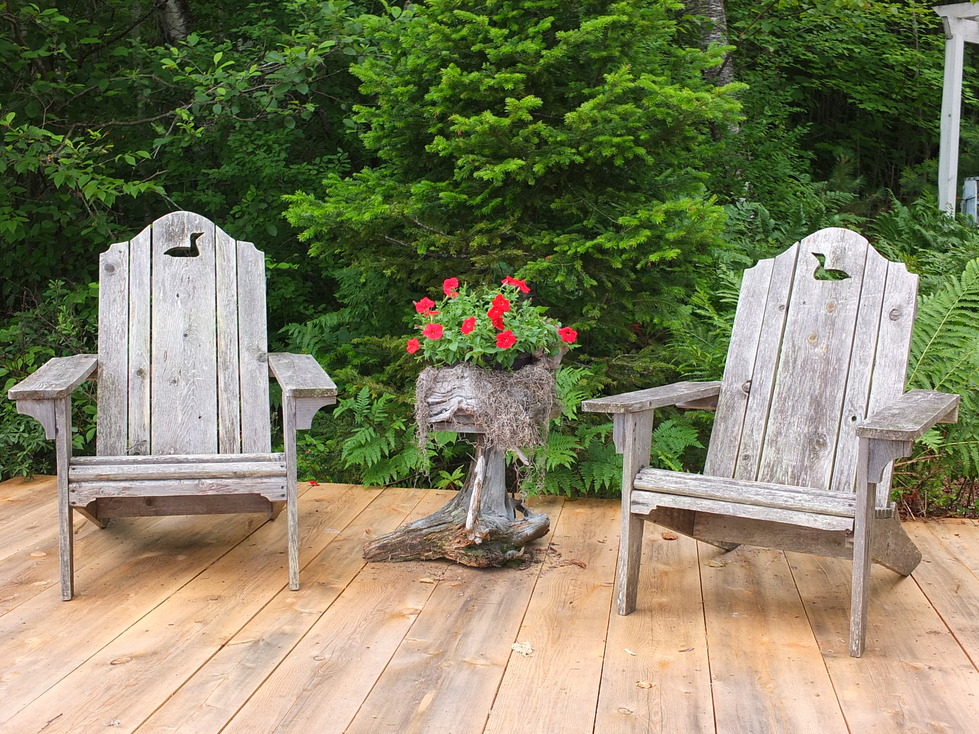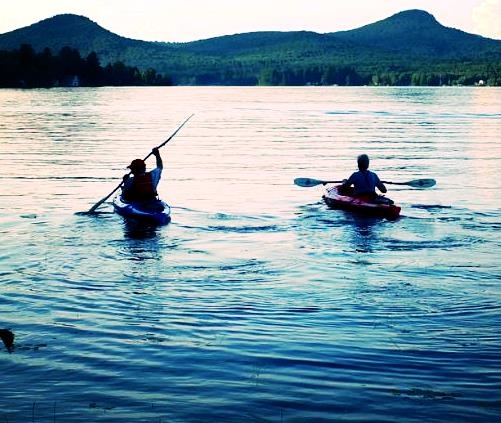 DON'T LEAVE............

There is so much
more to see. Stay awhile and check it out​!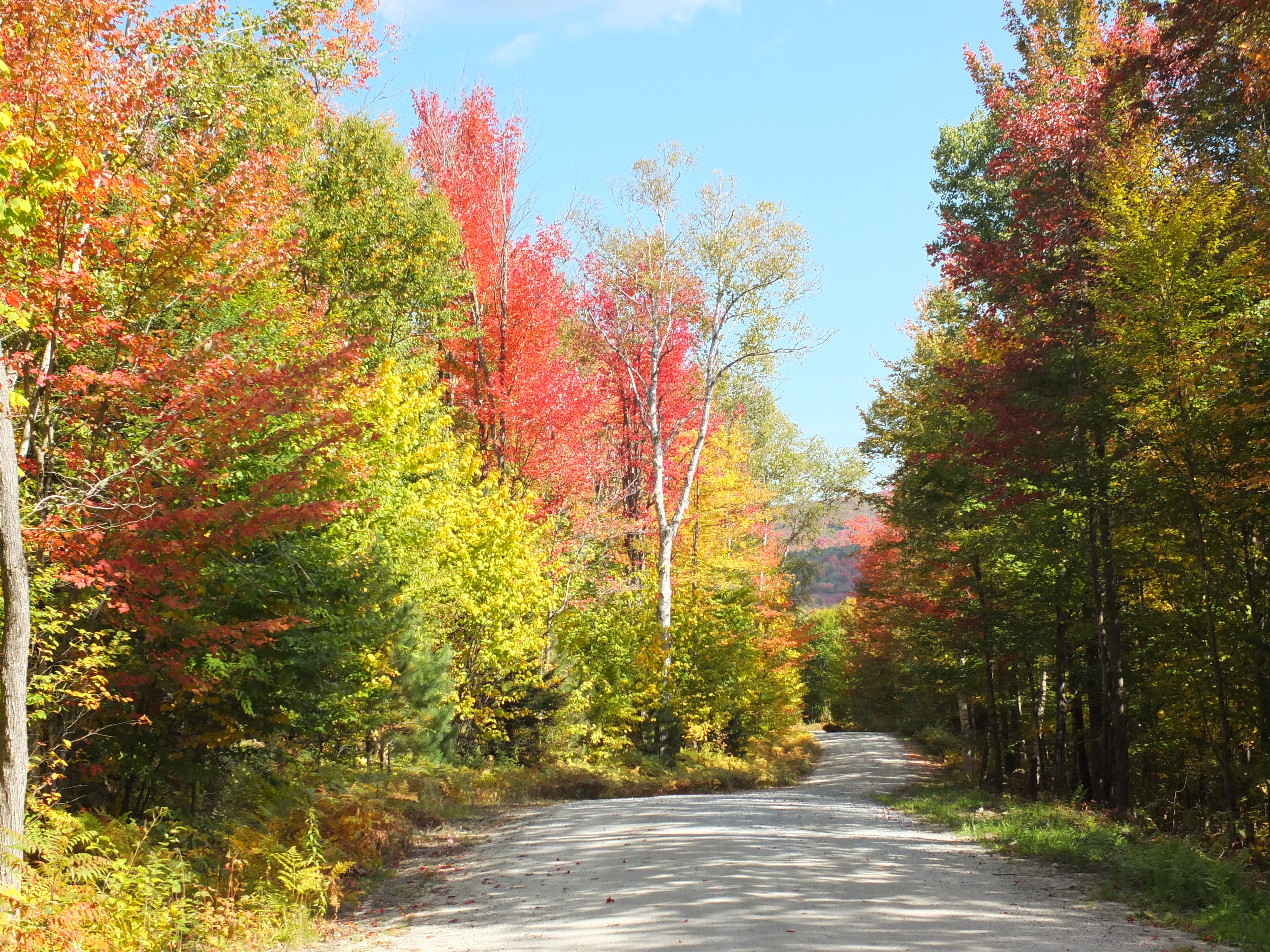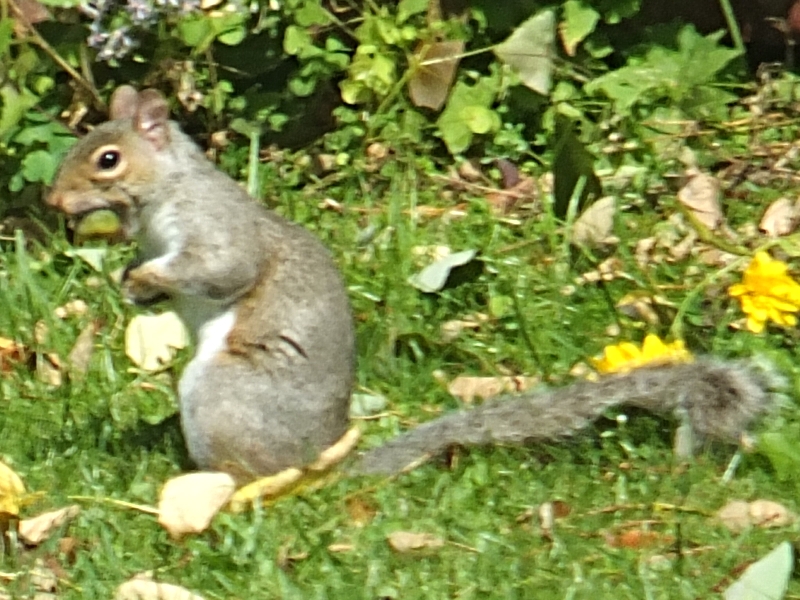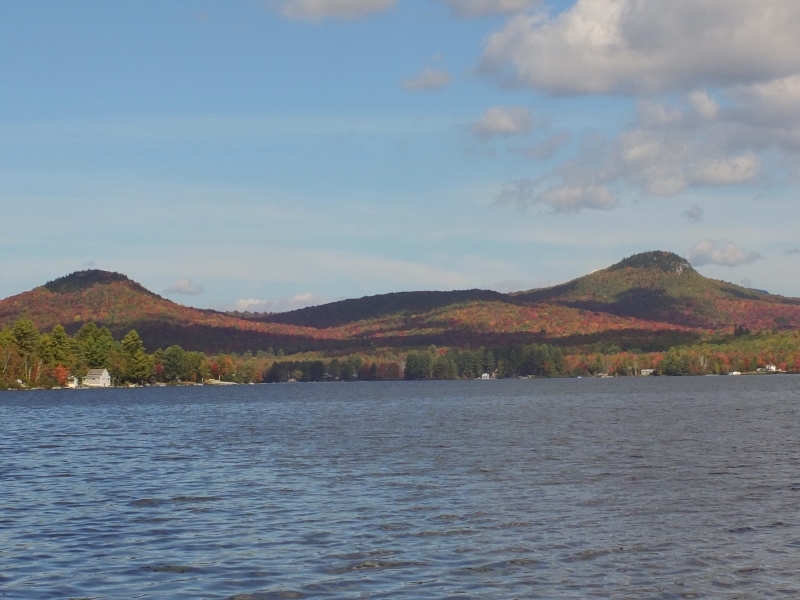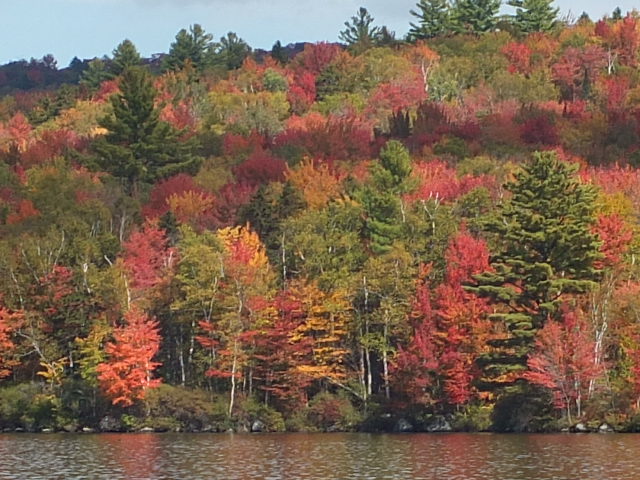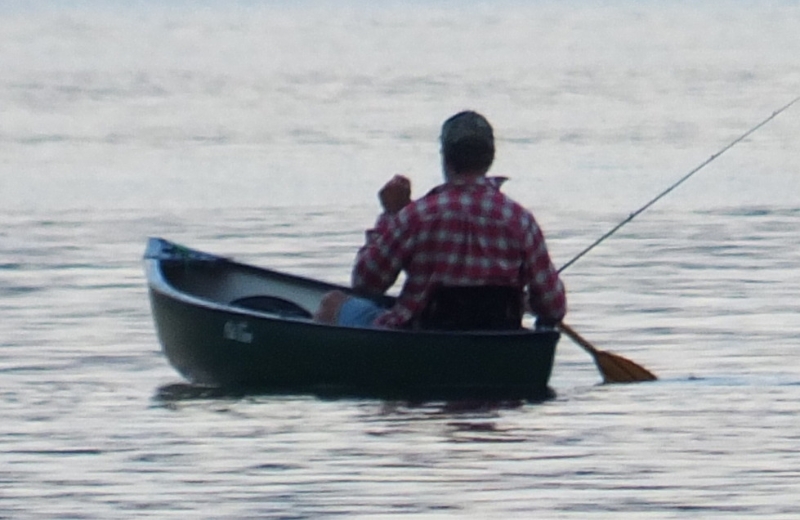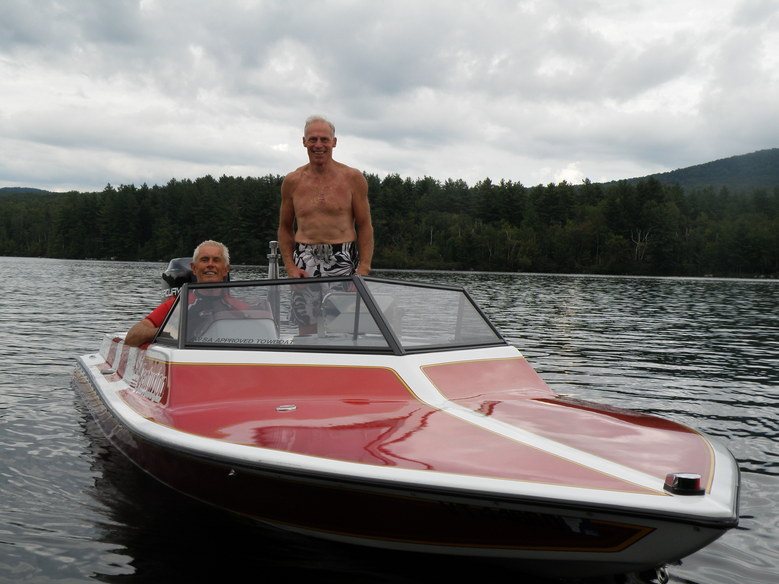 90 t0 100 DEGREES
June 2017 Sept 2017

fac
ts...Ice out dates
​2016
​ Ice went out on the 31st​ of March
a sighting of one loon on April 2nd

2017
The ice went out on AprI I8th and the loons have been sighted
​​2018
​The lake was open by April 30th, ice out by late in day on May 1st. Two pair of Loons seen on South end and North end of the lake, Temp in the 80 's+



The following is a report regarding the necropsy of dead loon chick recovered from Groton Pond. We ask folks to please listen when we say, "Please don't zip by them, slow down and go around ! "Give them a wide berth, they need our help.
The words

"fractured and shattered and massive blunt trauma "

are chilling to say the least. Read this report from Tufts and see results of how this chick died on this pond. This is the second documented boat hit. The results of what can happen and why some loons turn up dead are sad.
​ Volunteers care about loons and work hard to protect them so everyone can enjoy their beauty, and haunting calls of the wilderness. Thank you!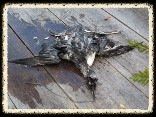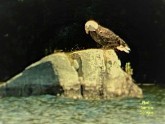 Looking for the Directory ~ Scroll to bottom of page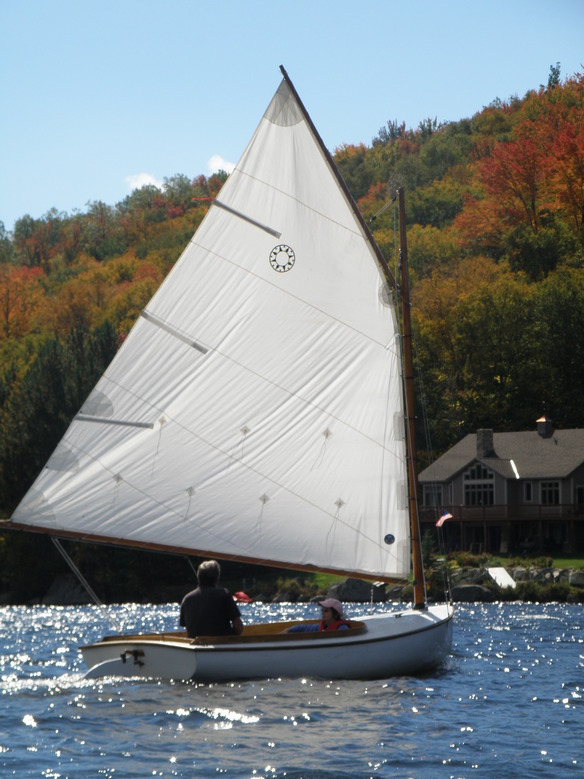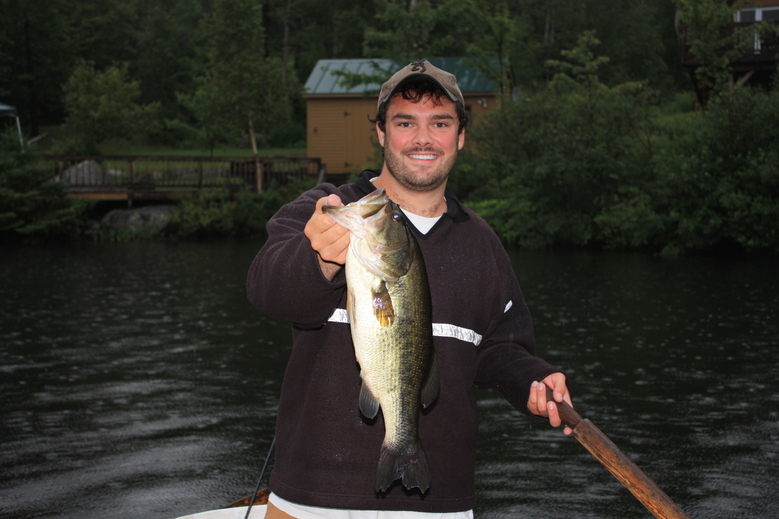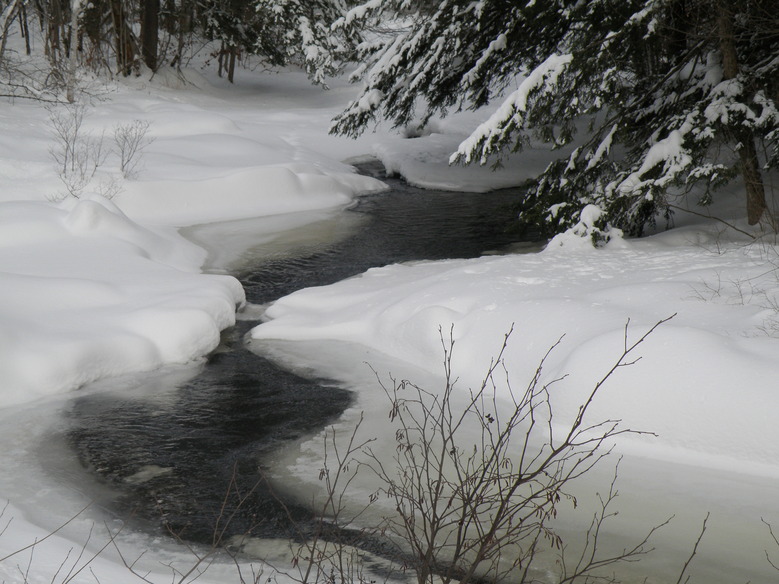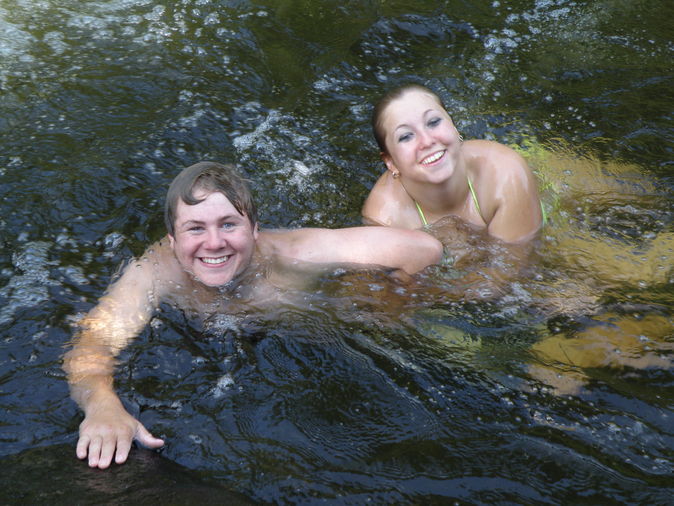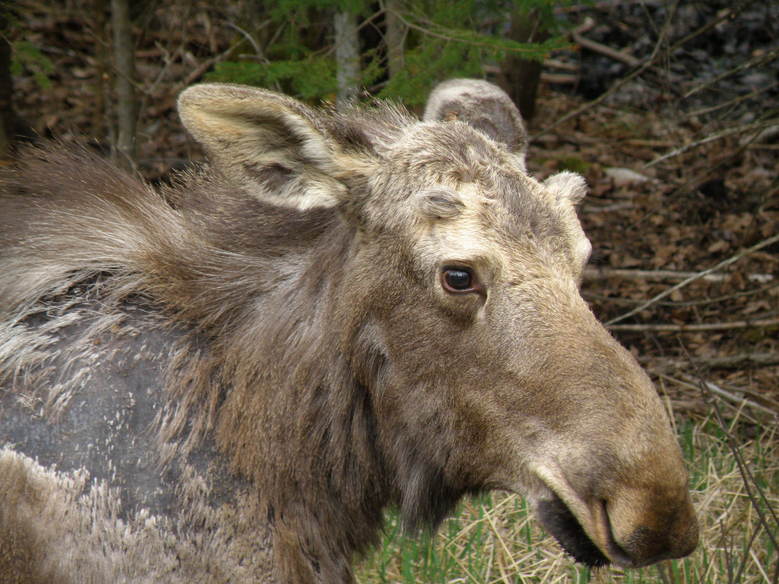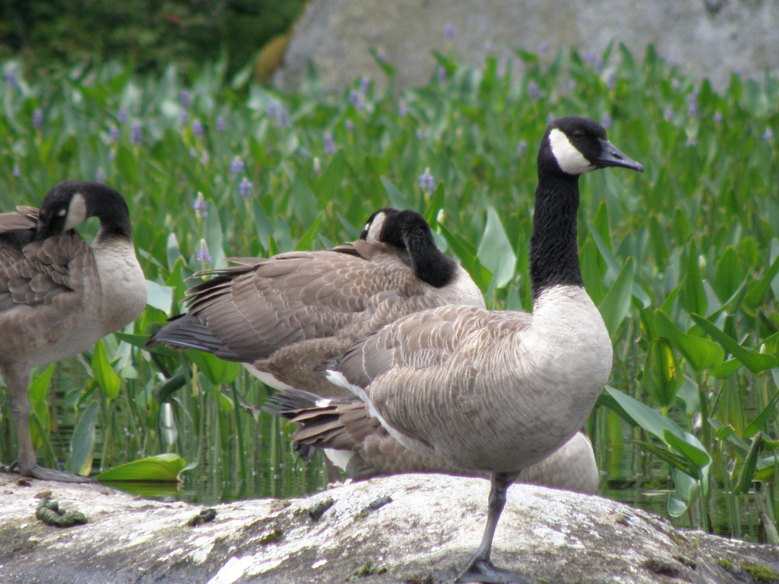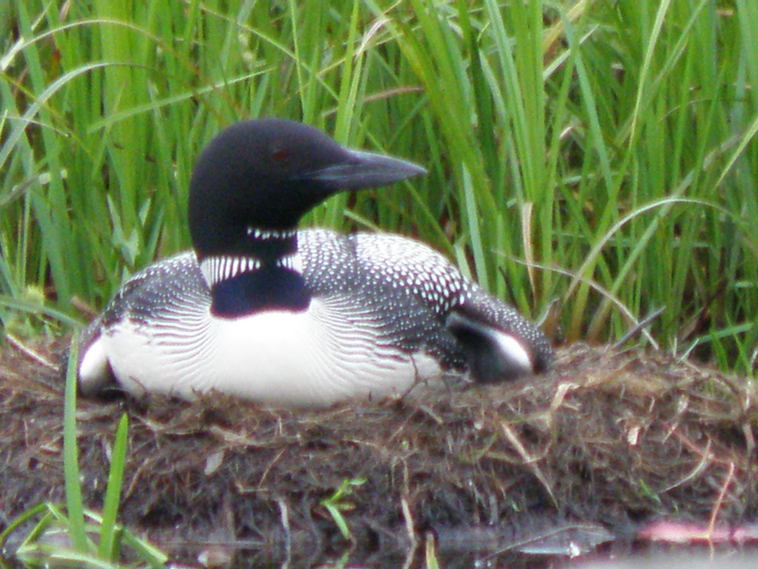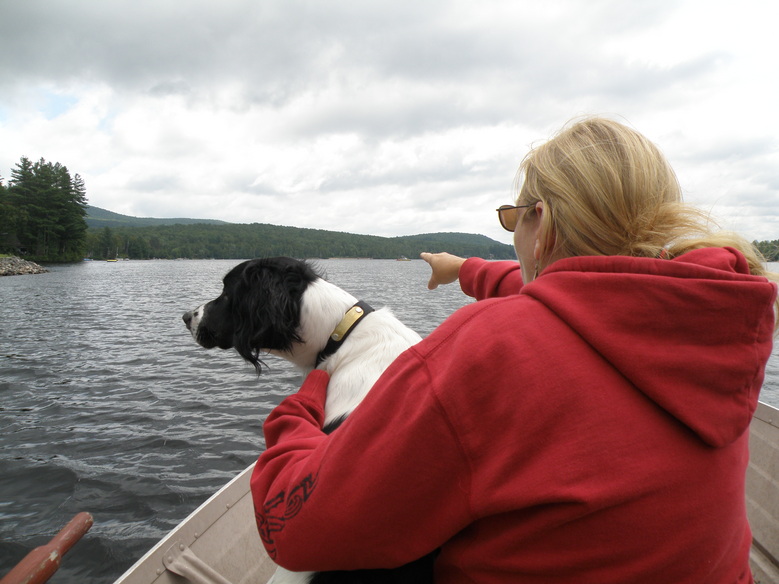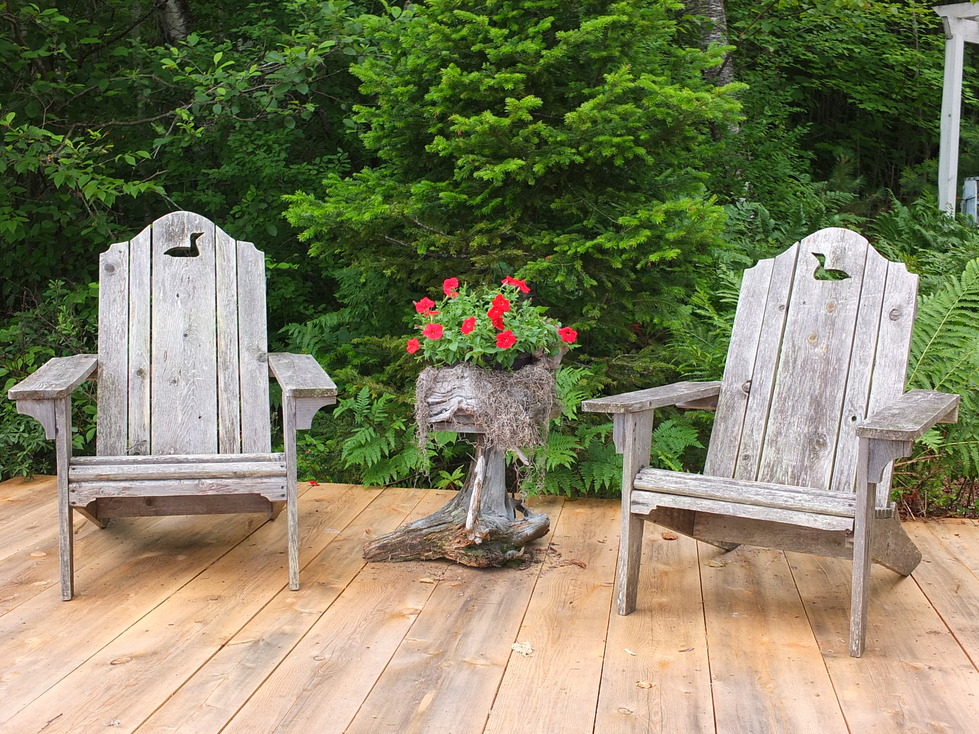 REMEMBER


PLEASE SIGN THE GUEST BOOK WHICH WILL ALLOW

YOU TO COME BACK AND VISIT ANY TIME..


​

GUEST BOOK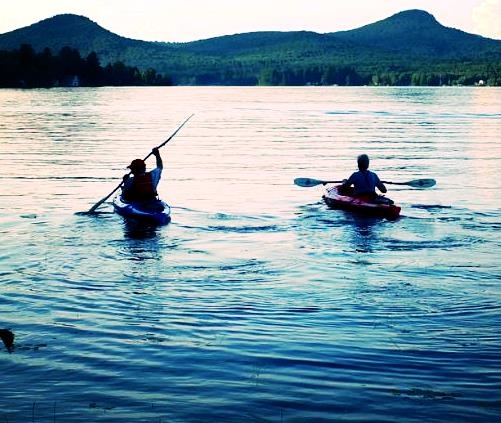 DIRECTORY

​​CLICK ON ANY TITLE PAGE BELOW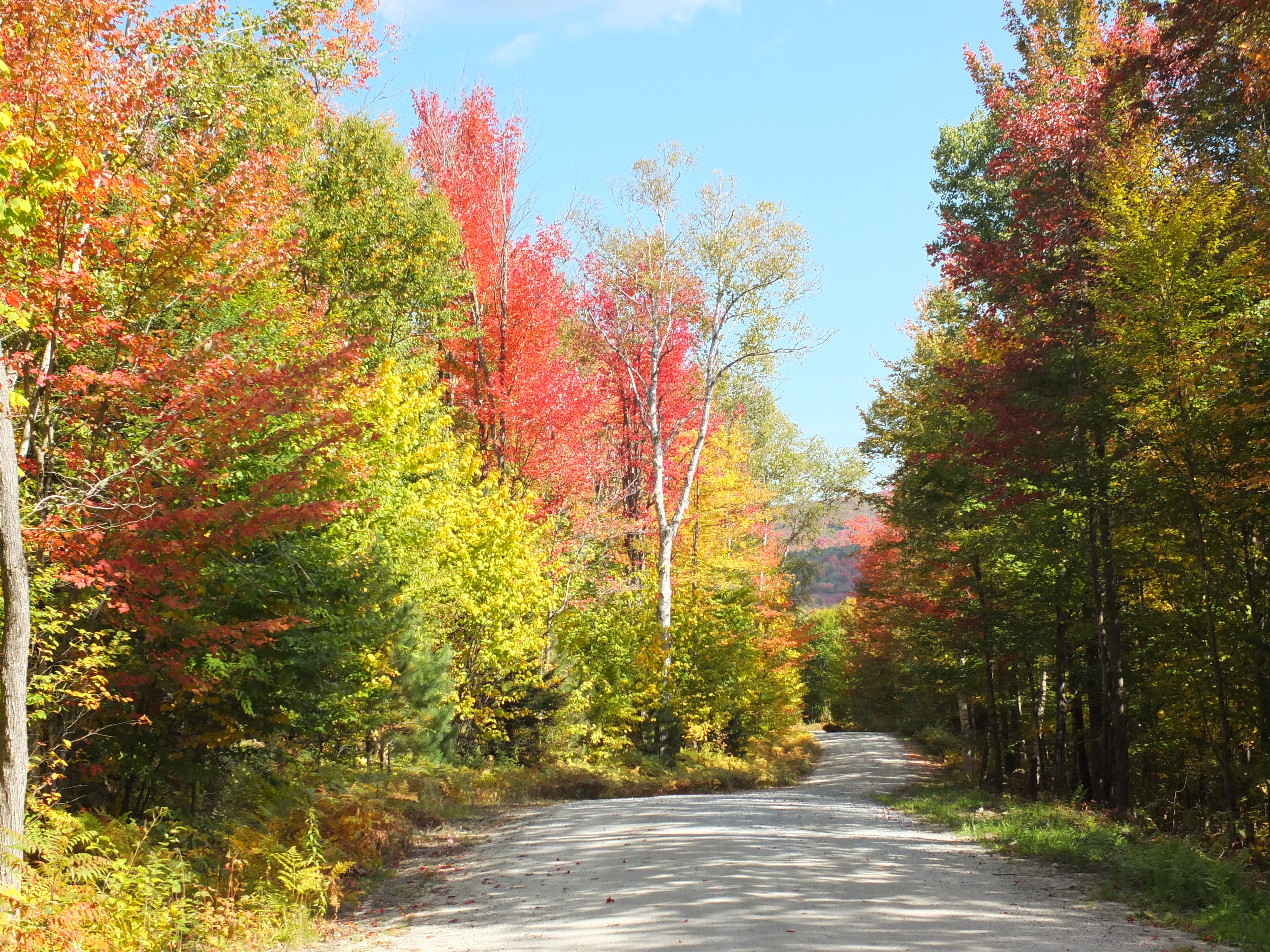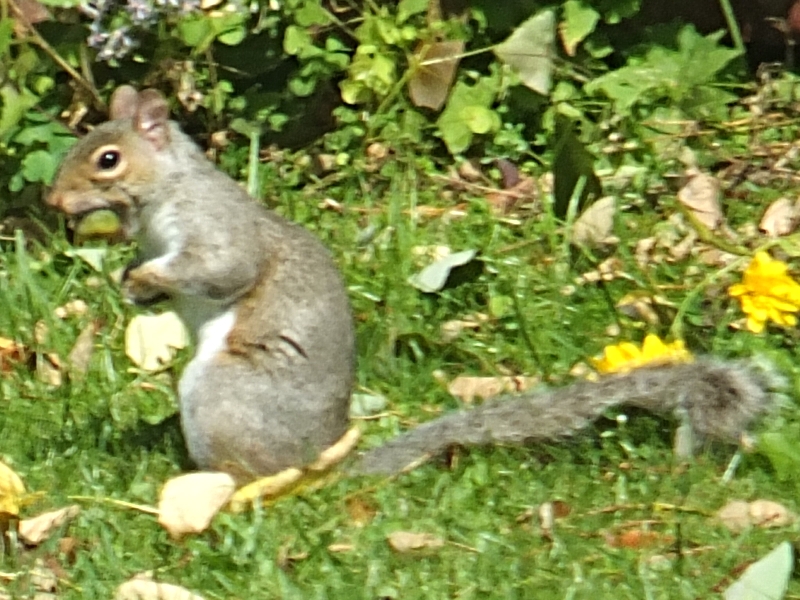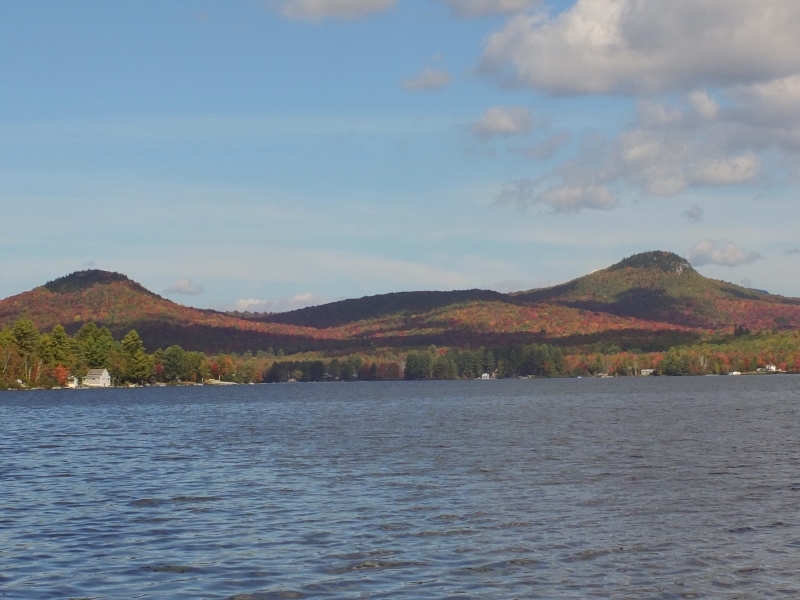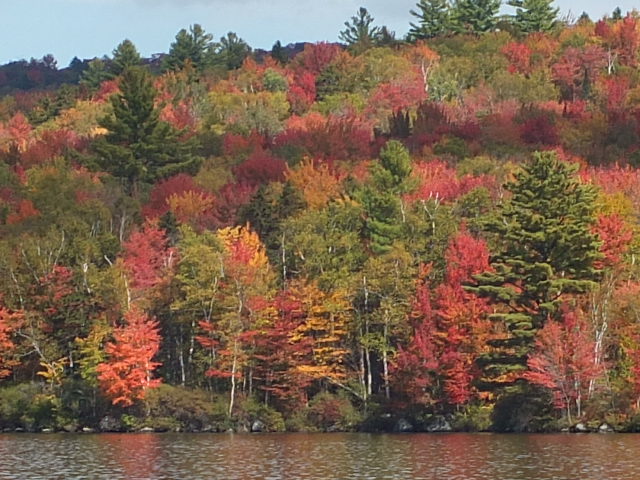 Temps are all over the place....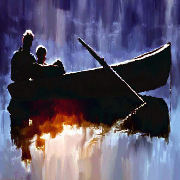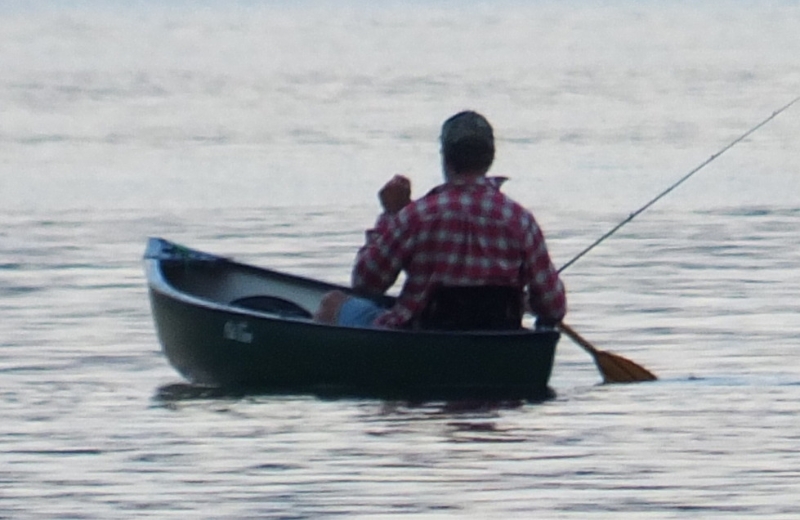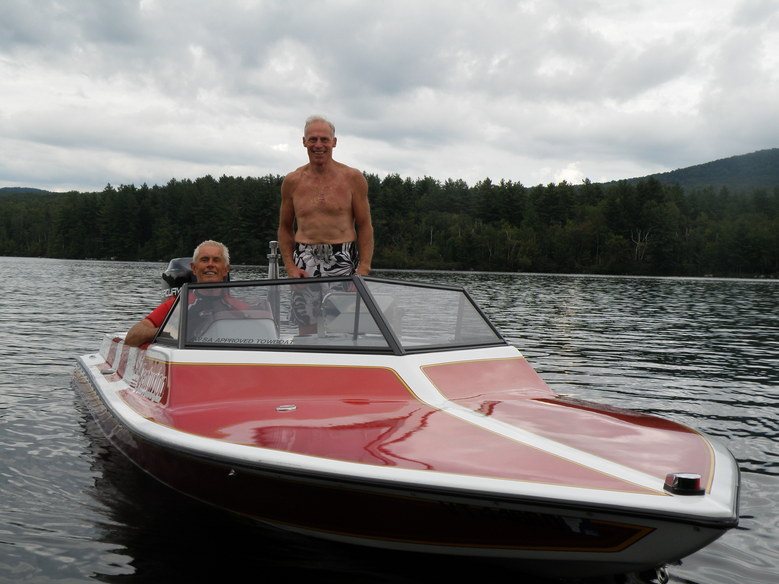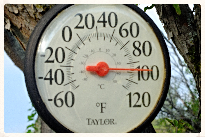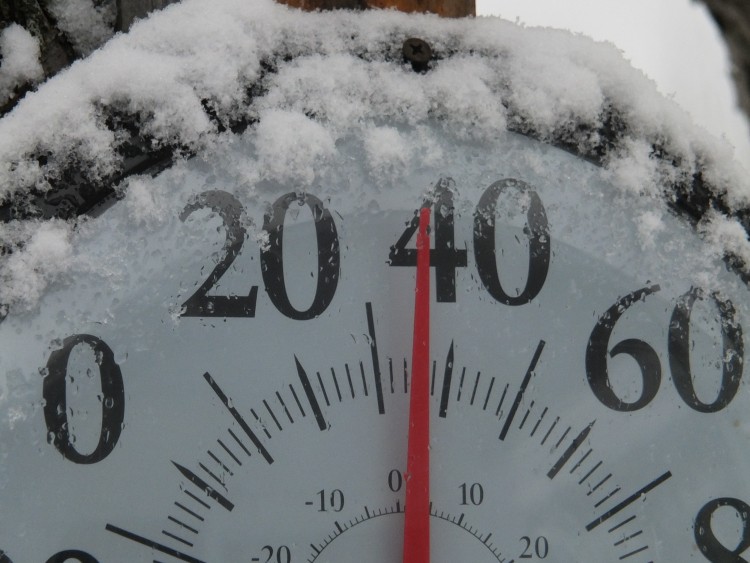 DO YOU LIKE LOONS?


HELP PROTECT THEM....

If you witness abuse, harassment or injuries please call one of the numbers listed below for
assistance​
Vt F & W
Warden
Mark Schicktle
​
802 222 4680
​
​Loon Biologist
​Eric Hanson
​802 586 8064
​
Vt Loon Volunteer
Darlene Sprague​
Lake 802 584 3030
Home 802 476 6096
​
Vt State Police
Marine division
229-9191
Troopers
David Freeman
​
Paul White
​​
​​​​​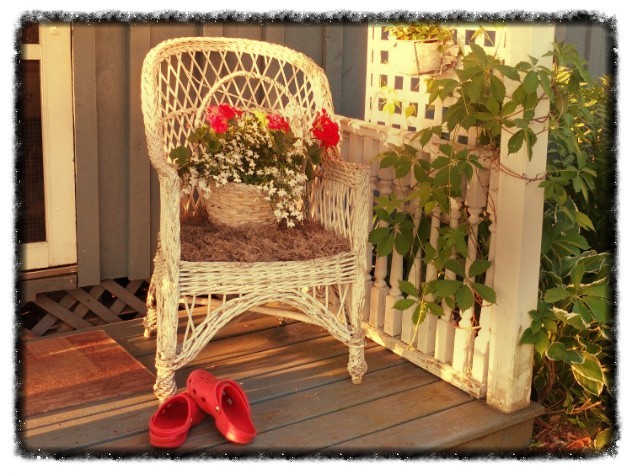 Cottage by the pond
Photo Darlene Sprague​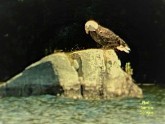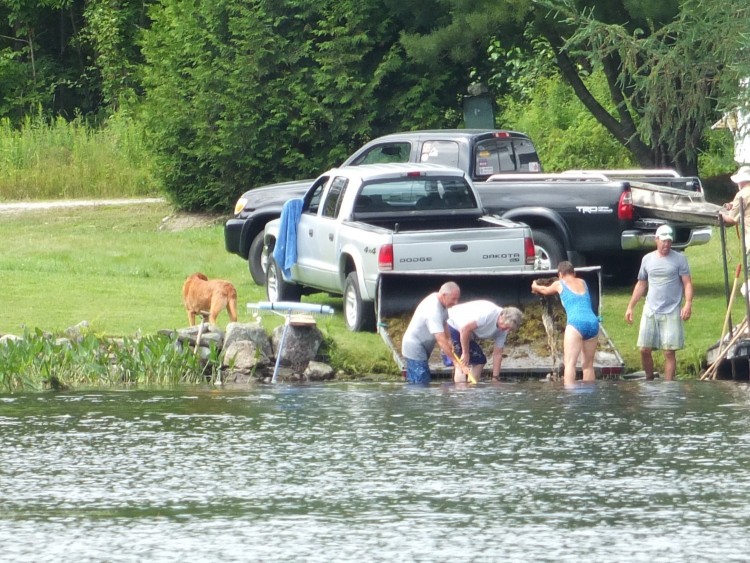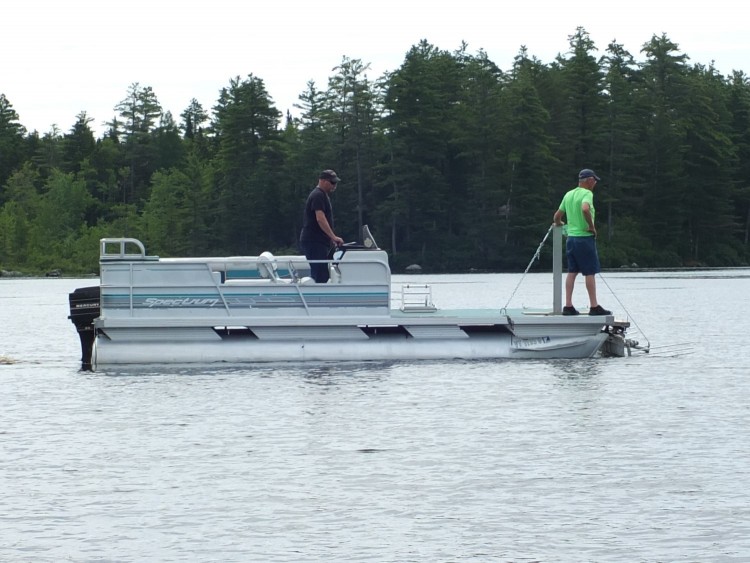 BLADDER WORT WORK CREW

South end of lake
​with
Allen Goodine
Bladder Wort workbee
Darlene Sprague Video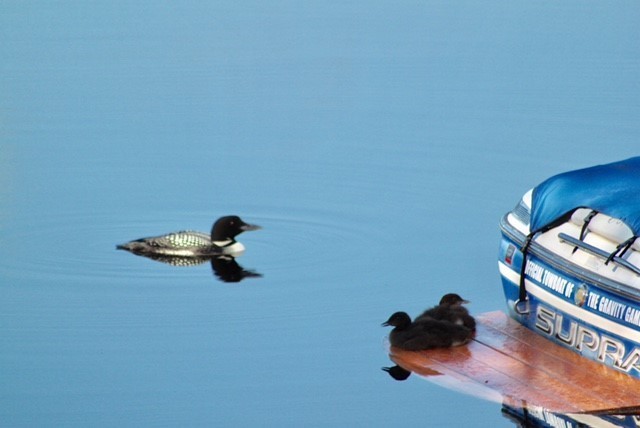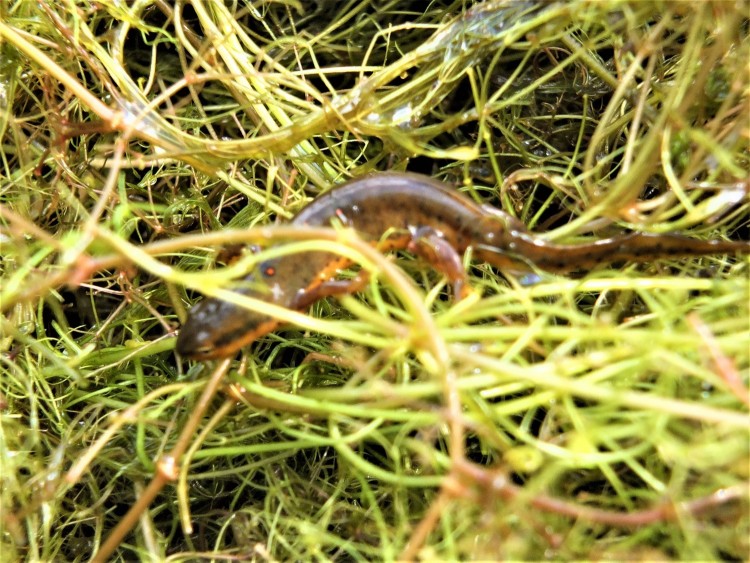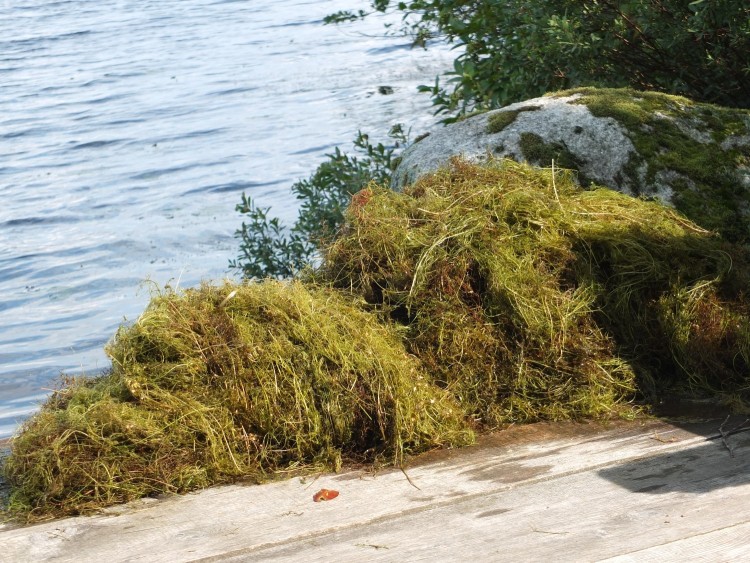 Some shoreline owners, have stepped up to take care of masses of the floating bladder wort in front of their shorelines. Many ​of these floating masses are not accessible for shoreline pick up by the BW work boat and crew
When harvesting Bladder Wort by hand with a rake, it reveals life within its confines. In this large mass pulled in and piled on the dock, it contained 2 salamanders, 1 crayfish. a frog and a small sunfish which were all clinging to life and released back into the water
Photo
​Darlene Sprague


What kind of impact will this have on the aquatic life of the lake, as they slowly loose their food source?
​
Vt Loon Recovery Volunteer​ Darlene Sprague

​holds carcass of young loon chick, which was hit by blunt force impact on Groton Pond as per results of an necropsy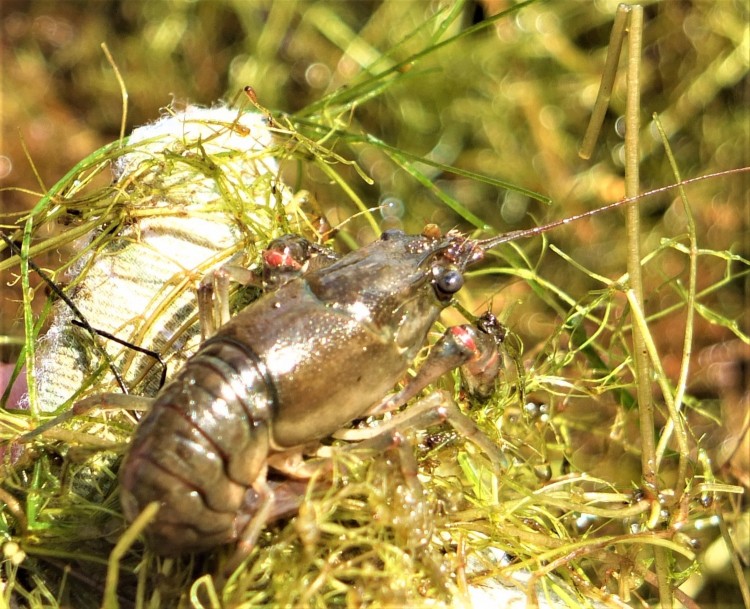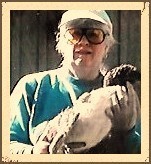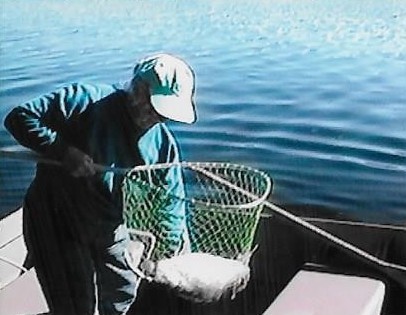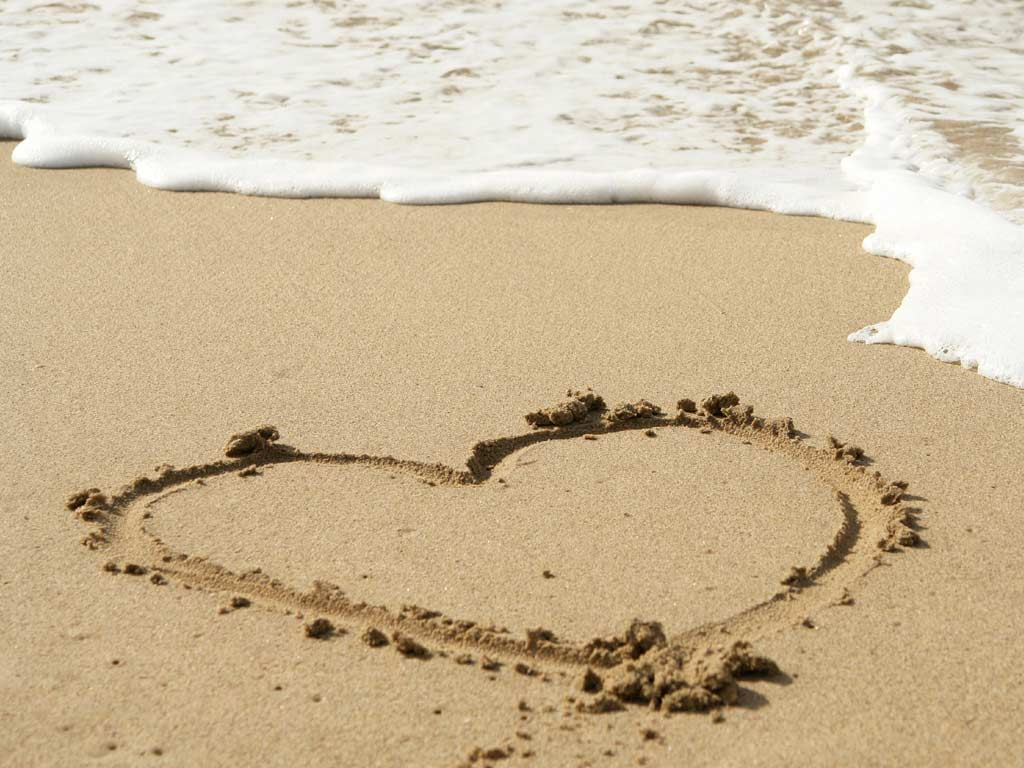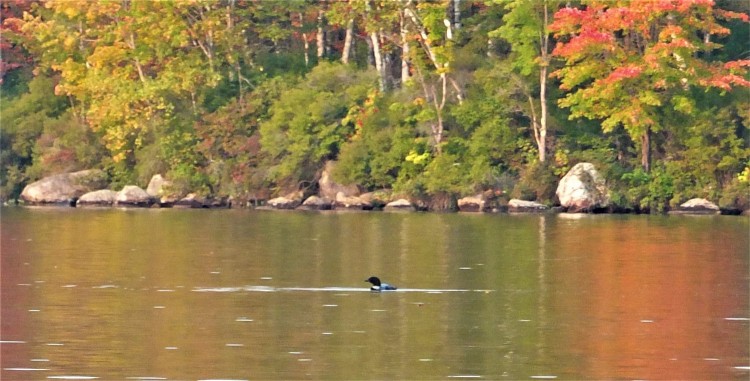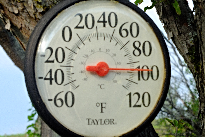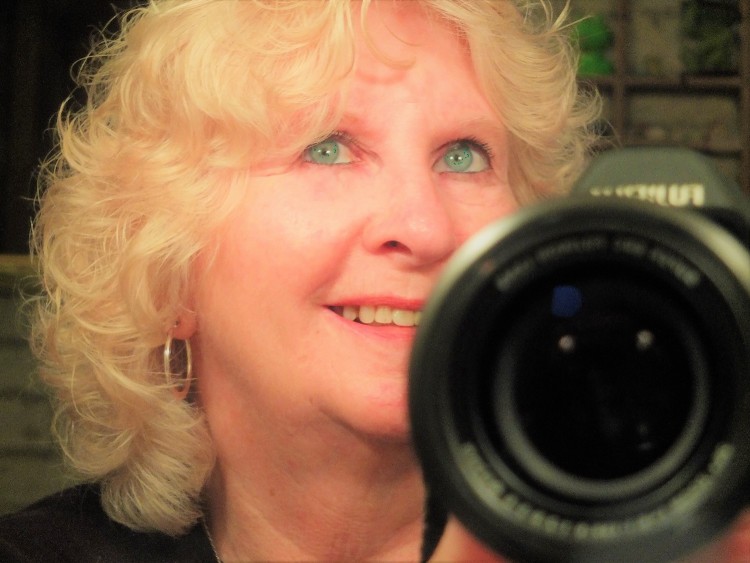 At Groton Pond


Created
​by
Darlene Sprague​​


Update from last fall,September 2018...
a large adult loon was found floating lifeless near Beaver Brook on the West Shore at the south end of the pond. Cause of death is unknown. Too decomposed to have a necropsy done...Special thanks to...
​Bob and Brenda Snetsinger
​for their assistance with this

​​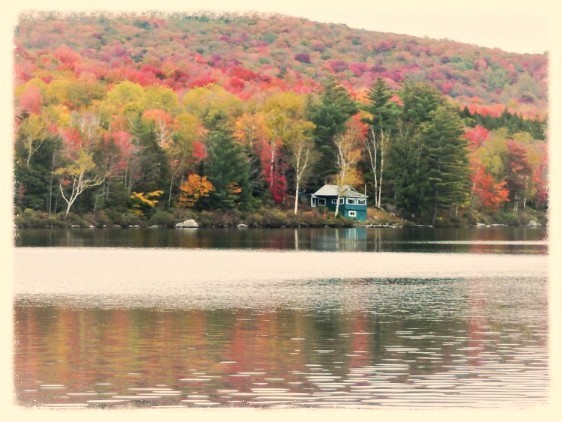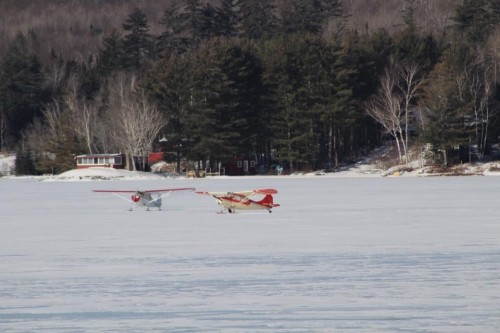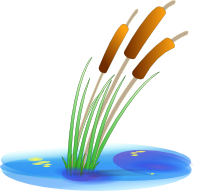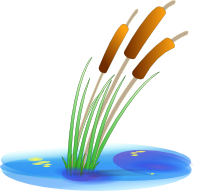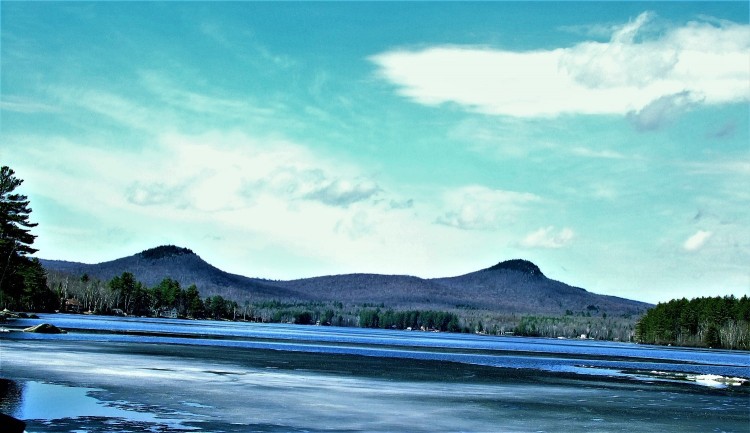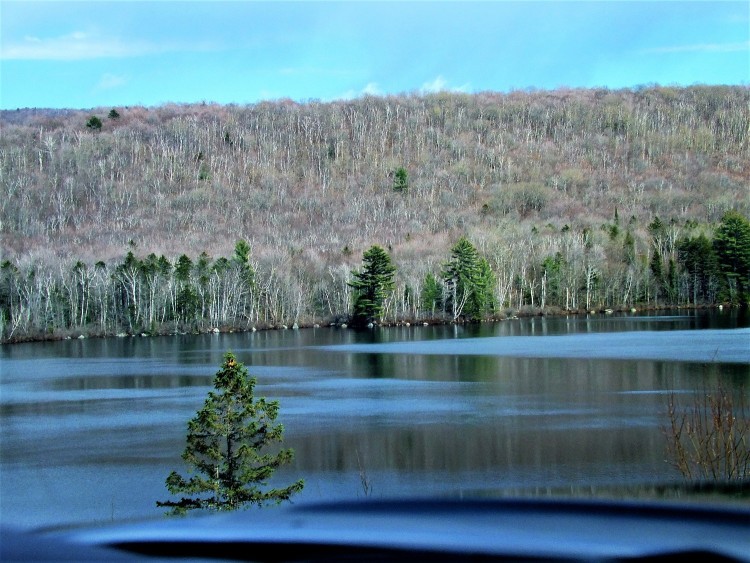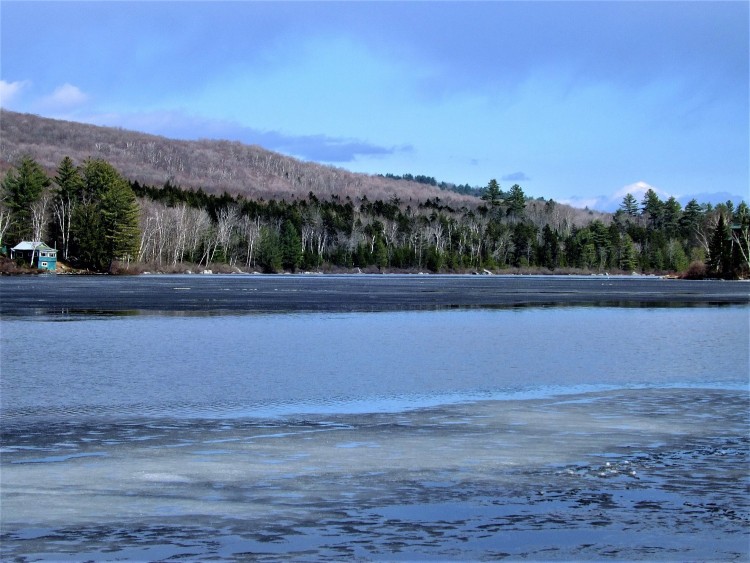 ~

NOTICE~




​ SHORELINE FRIENDS AND BOATERS​~
Your attention Please!


All p
ower vessels, personal watercraft, wake boats, non motorized
vessels and shoreline folks.
​
​​Please
​
do not boat or fish near the Loons !


​
​
No Wakes !
​
​
There is a no wake law... Speed at no more than 5
miles per hour within 200 feet of all shorelines!

​
Chicks are very small, helpless and fragile. All waterfowl including loons are protected by state and federal laws. Wake boats can destroy shoreline nesting water foul sites and kill loon chicks. D
rowning
and hypothermia are the main cause. Please do not operate a wake boat near the
vicinity
of nesting loons with chicks at anytime.


​
Please
pass along this info to boating friends.
​
guests, and renters. Many are not aware of boating rules and regulations, especially older folks who have never taken a boater safety coarse.
More information is
available
on line.
Handbooks are a
vailable​.
​Contact me @ 802 584-3030

Thank you!

Sights and sounds of spring​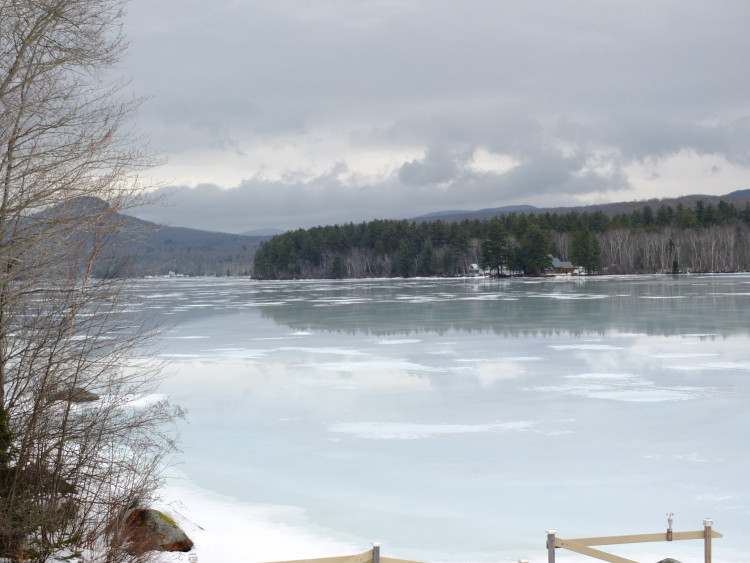 January 2018
Photo Ashley​ White.
The start of freeze up

D Sprague Photos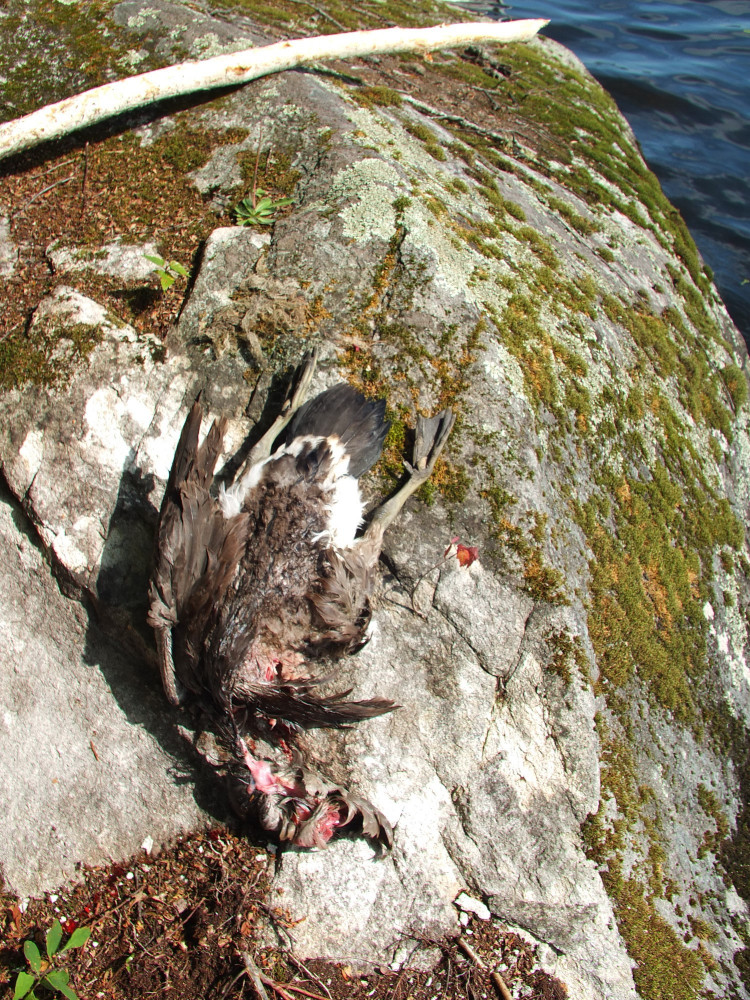 Not a pretty picture...Another carcass found by One of our fisherman. Found floating near shore line of a duck carcass with head injuries. August ( 2018)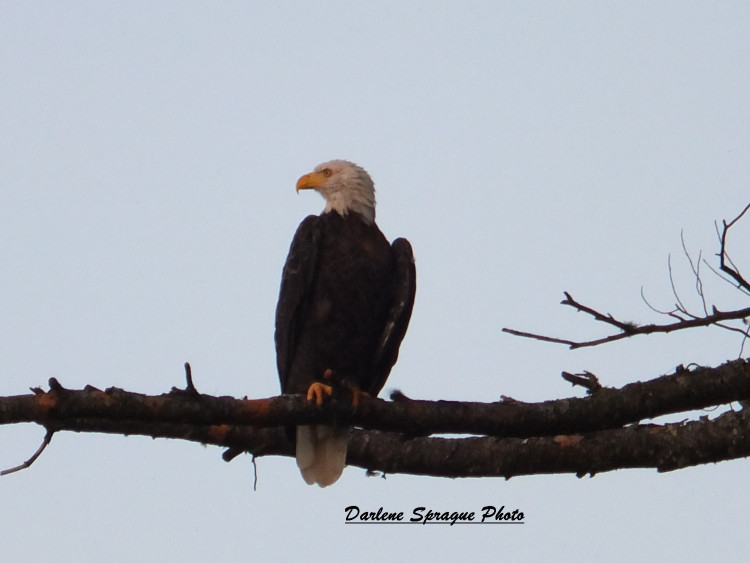 Video Darlene Sprague
Yikes, coyotes! They were hot on the trail of something in the bushes near the shoreline


​​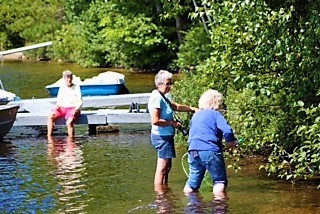 Photo courtesy Jim House


​Loon Rescue crew.

R-L
Nancy Spencer,
Paula House and Darlene Sprague, netting injured loon chick in the underbrush on the shoreline.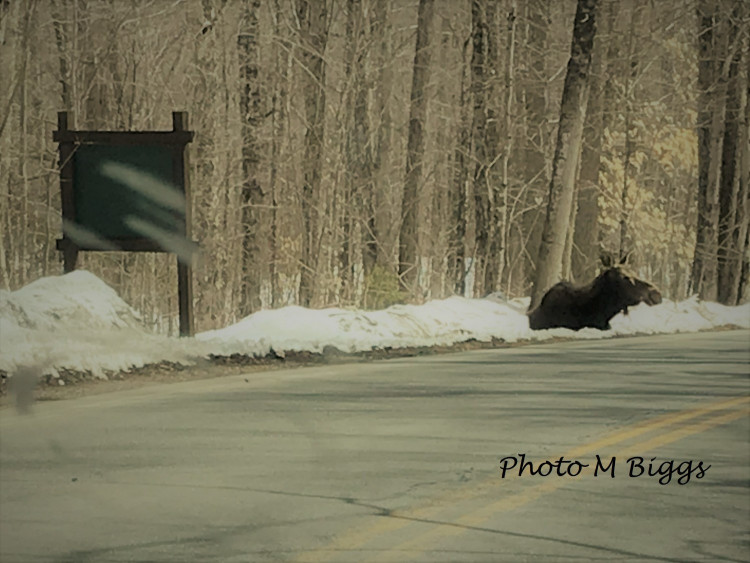 Photo taken on Groton State forest Road near Rickers Pond April 14 2019