The last word, How Lucky can we be ?.....this website was created for many reasons, one was to give my friends and neighbors, who enjoy the pond as much as I do, a chance to come back here. I am hoping that any one who views this will enjoy it too. A labor of love on my part. This website is privately owned. and funded. The intent is to share the beauty of Groton Pond and all it has to offer with those who have a bond with the pond and want to keep in touch.

SPECIAL THANK YOU TO ALL WHO CONTRIBUTED PHOTO' TO SHARE
I will update this website at my convenience as time allows. . Check the home page for updates.... updates will be posted at the bottom of the home page. New photo's, stories, etc, will come with the change of the seasons , as my time allows.




**WANTED


Any pictures pertaining to wildlife, pond activities, stories of your experience with the pond., including camping, hiking, boating, fishing and hunting, etc.
If you have a story to tell that would be of interest, cute or funny that is related to the pond.... LET'S HEAR IT. So here's a chance to tell your story.......
Darlene Sprague

Nature sounds provided by U.S. Fish and Wildlife Service
and
​Darlene Sprague
Comments, questions darlenesprague@charter.net

BEFORE YOU LEAVE,
​PLEASE SIGN THE GUEST BOOK
THANK YOU !

​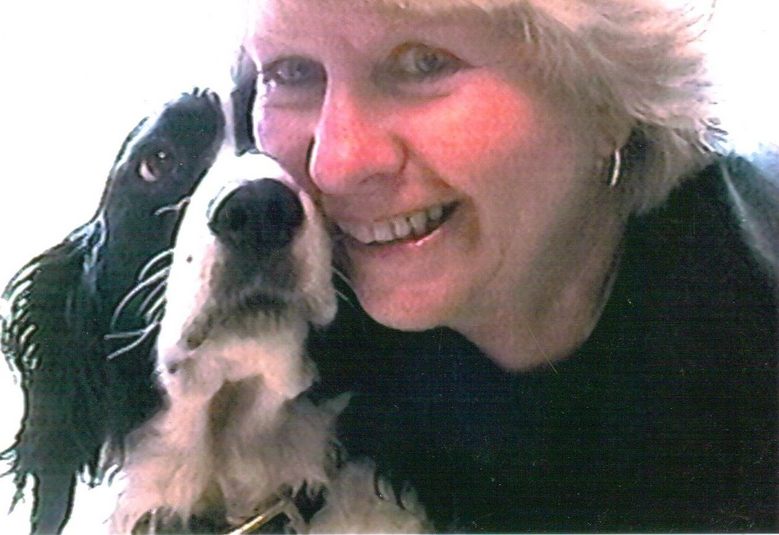 Woodys Mom
Darlene Sprague
Dedicated
to my
Mom and Dad
Ejnar and Lovella
Thygesen
"I will always be thankful for the day they carried me in their arms to this beautiful, magical place"