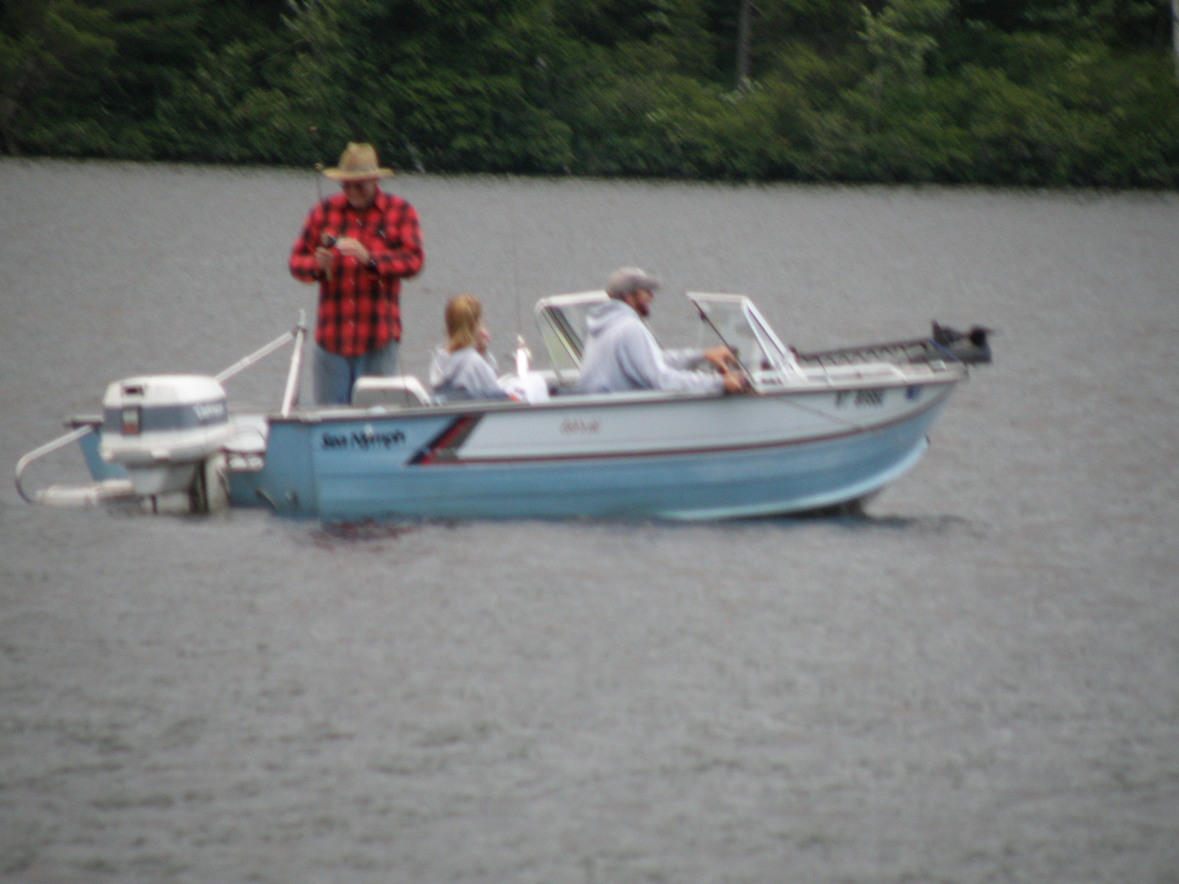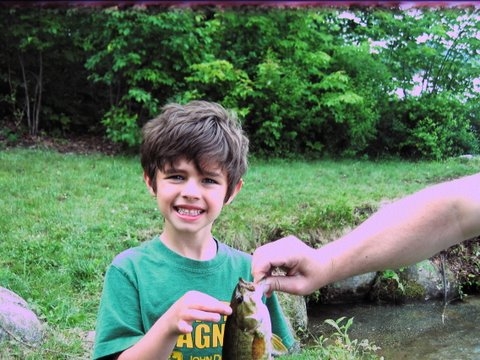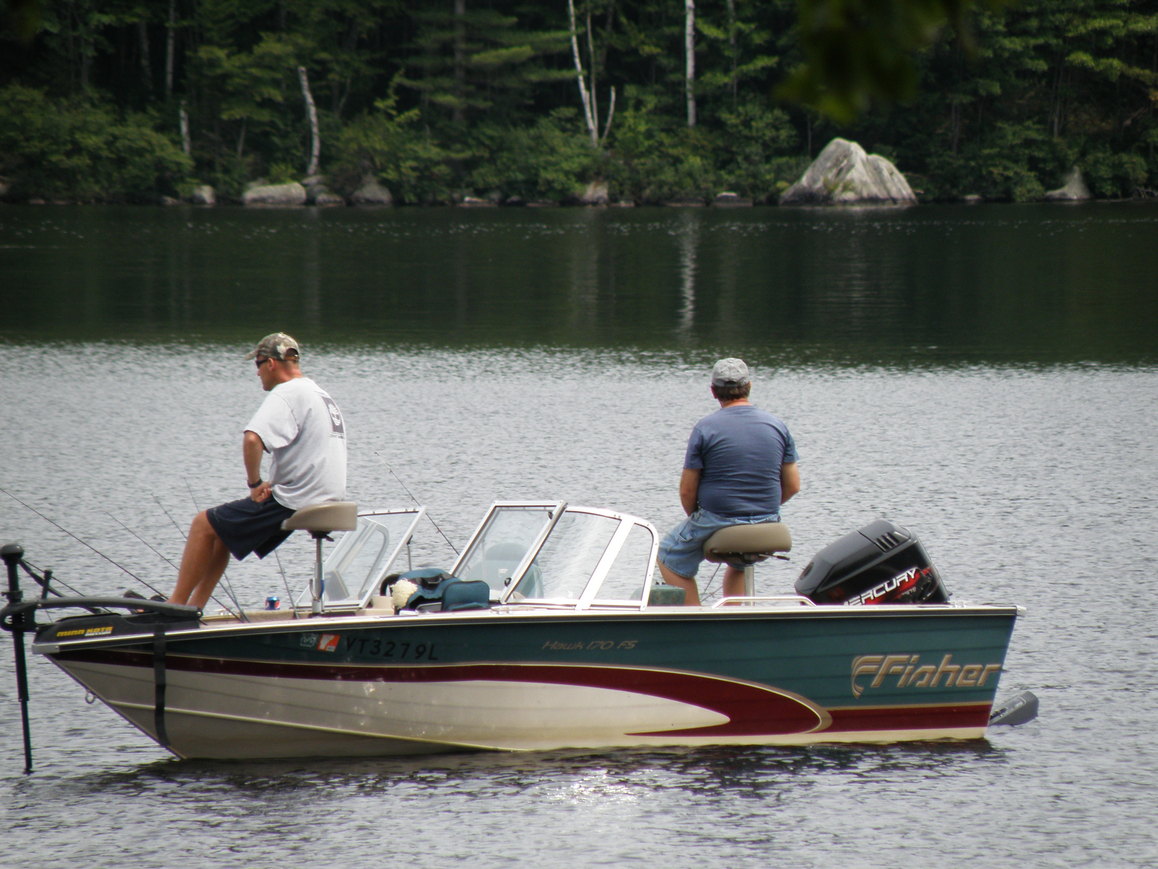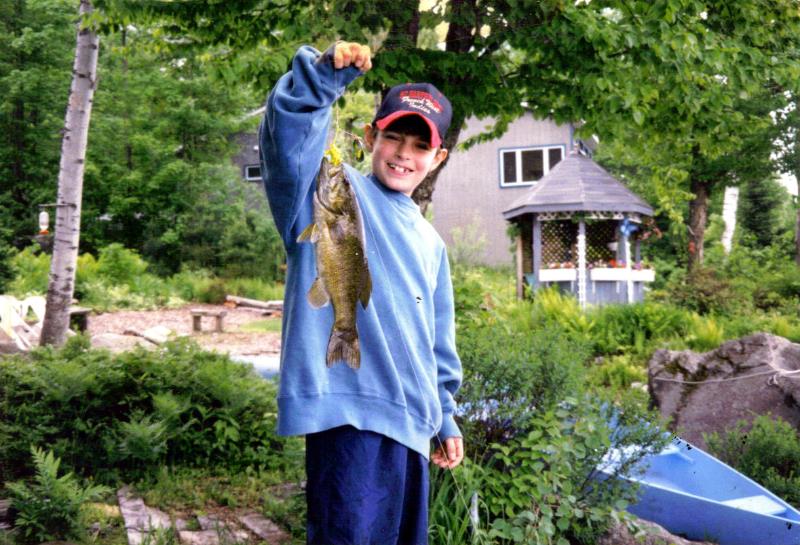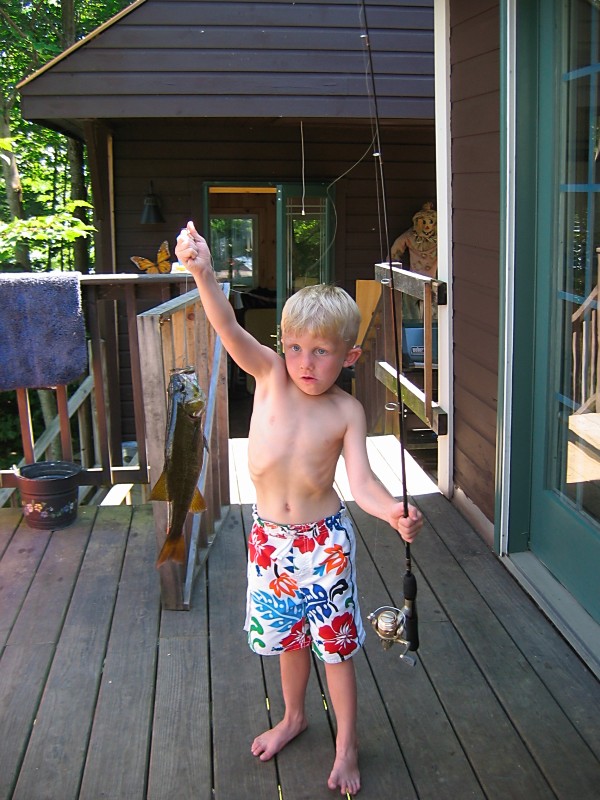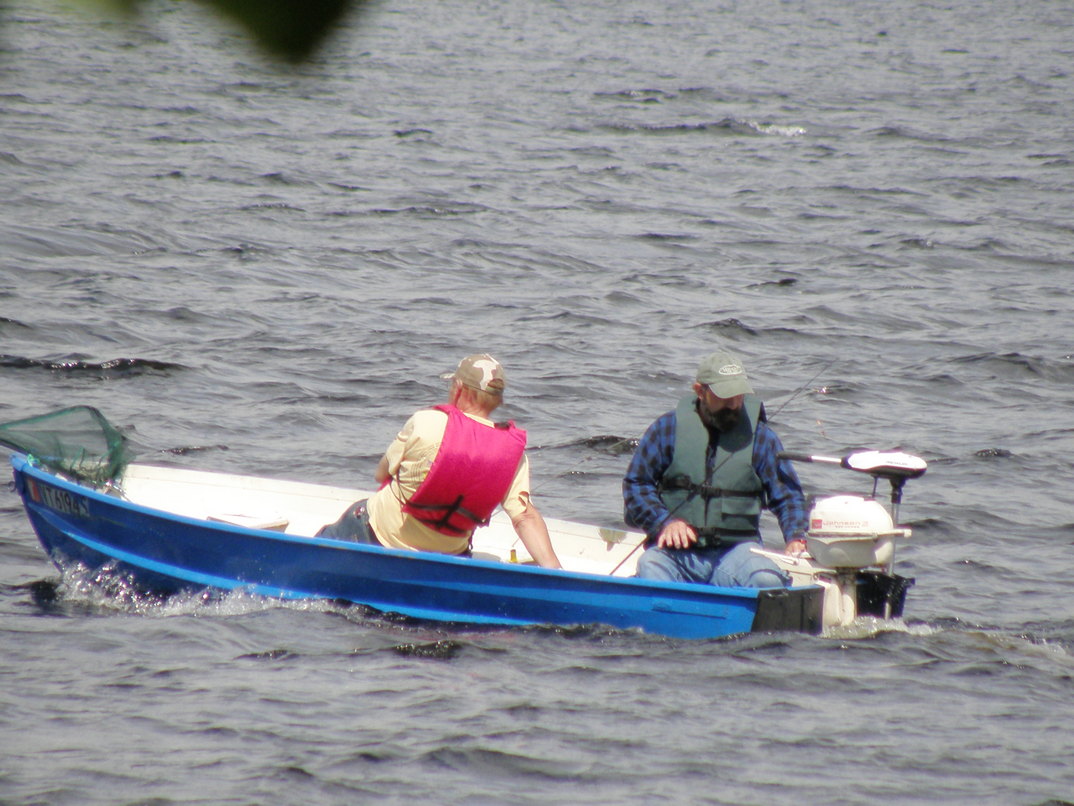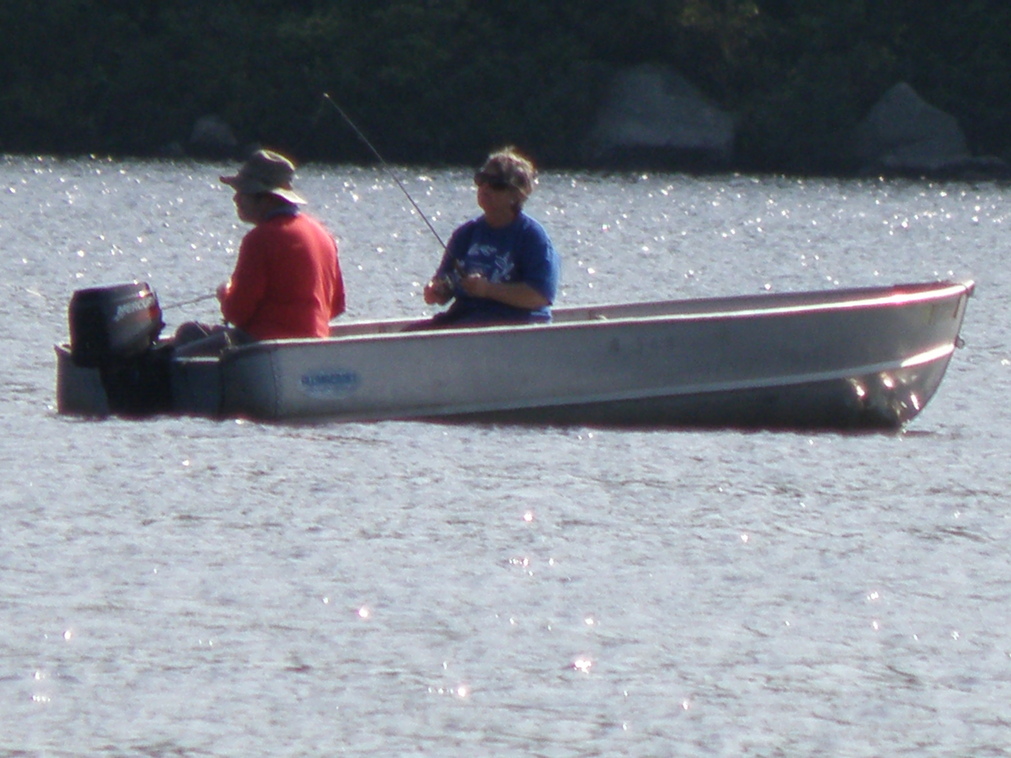 CATCH & RELEASE or HOOK AND COOK
The fishermans golden rule...The one that got away is alway bigger than the one you gotta weight !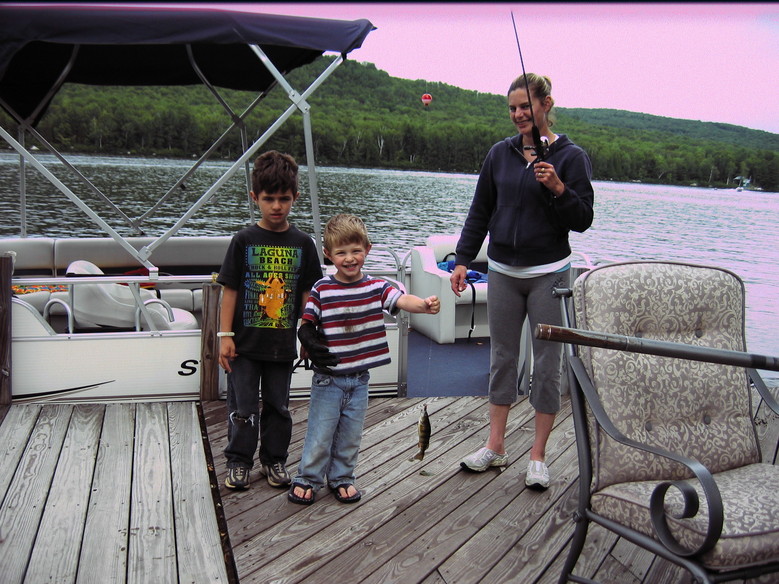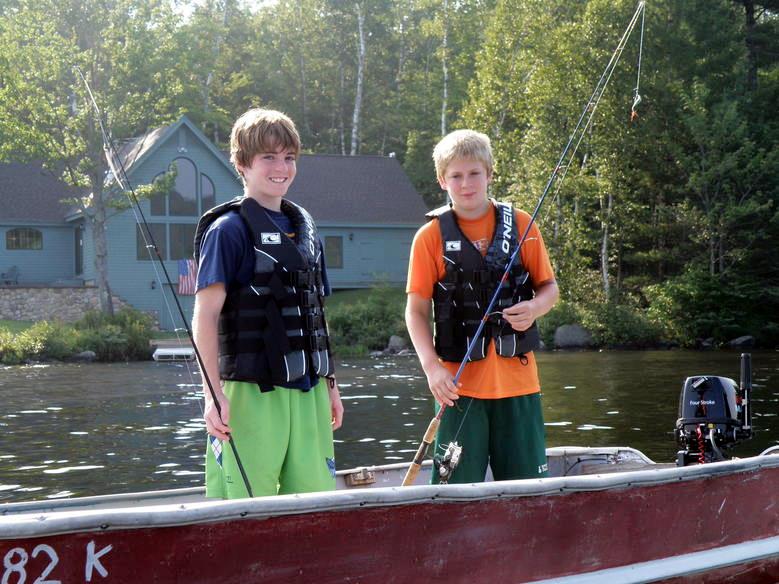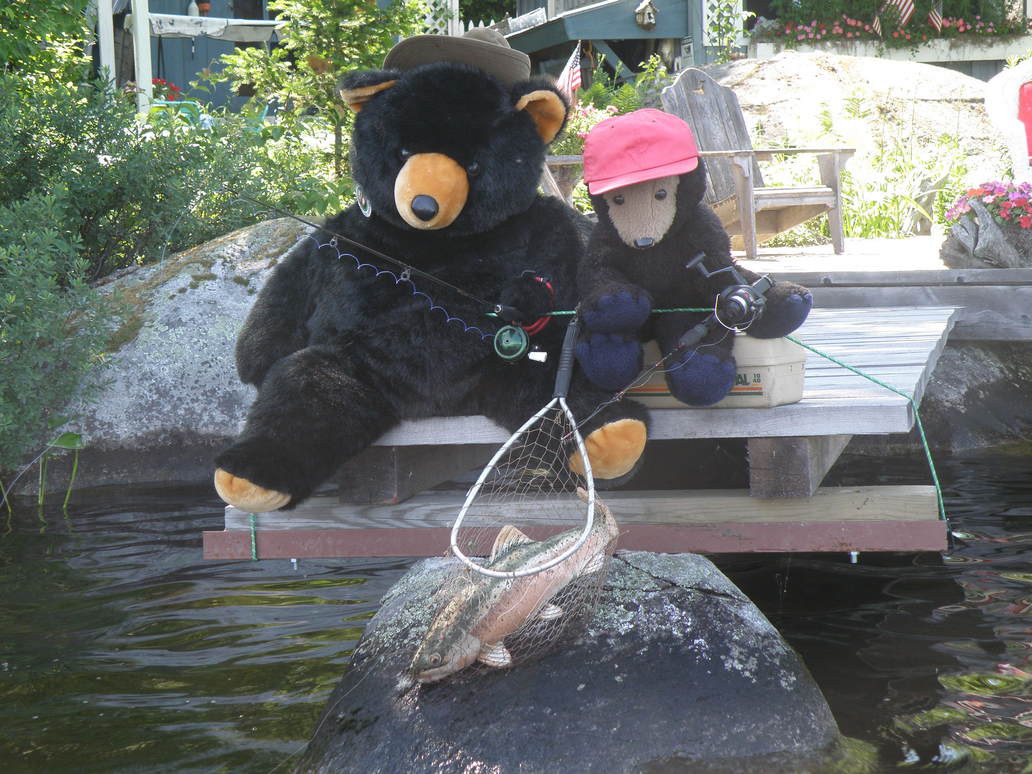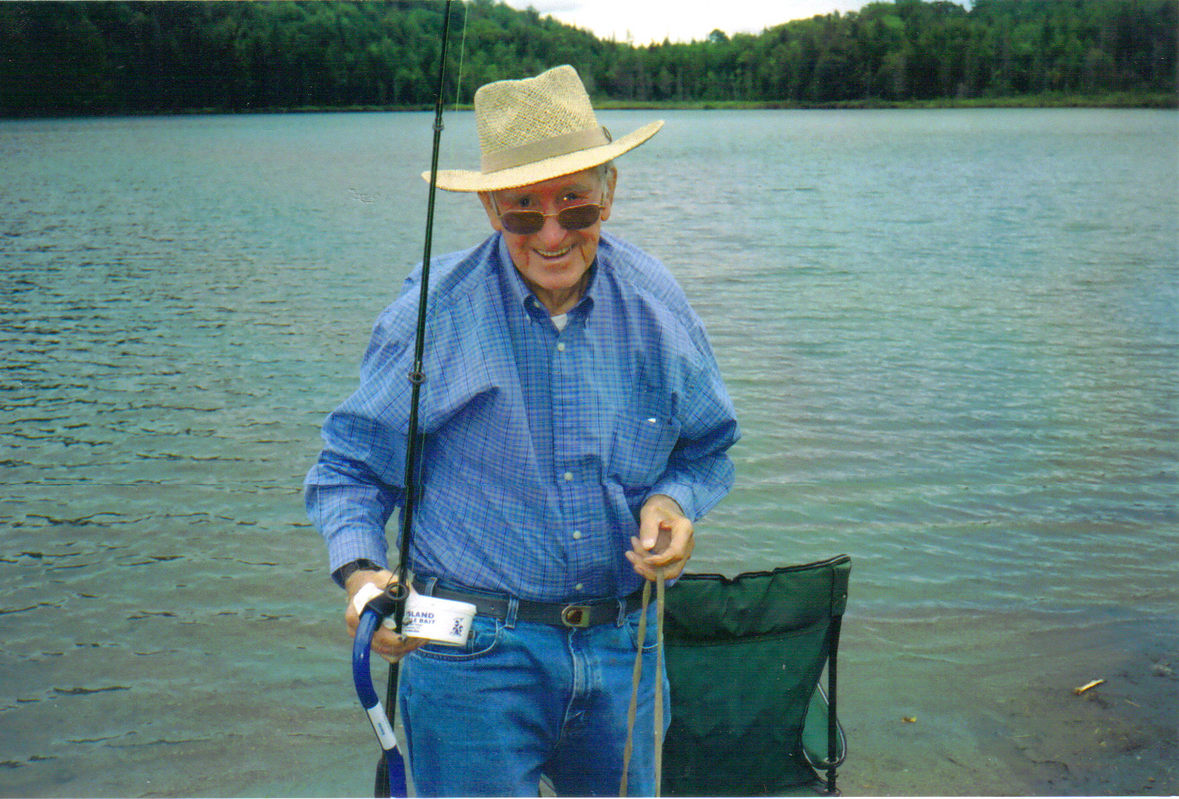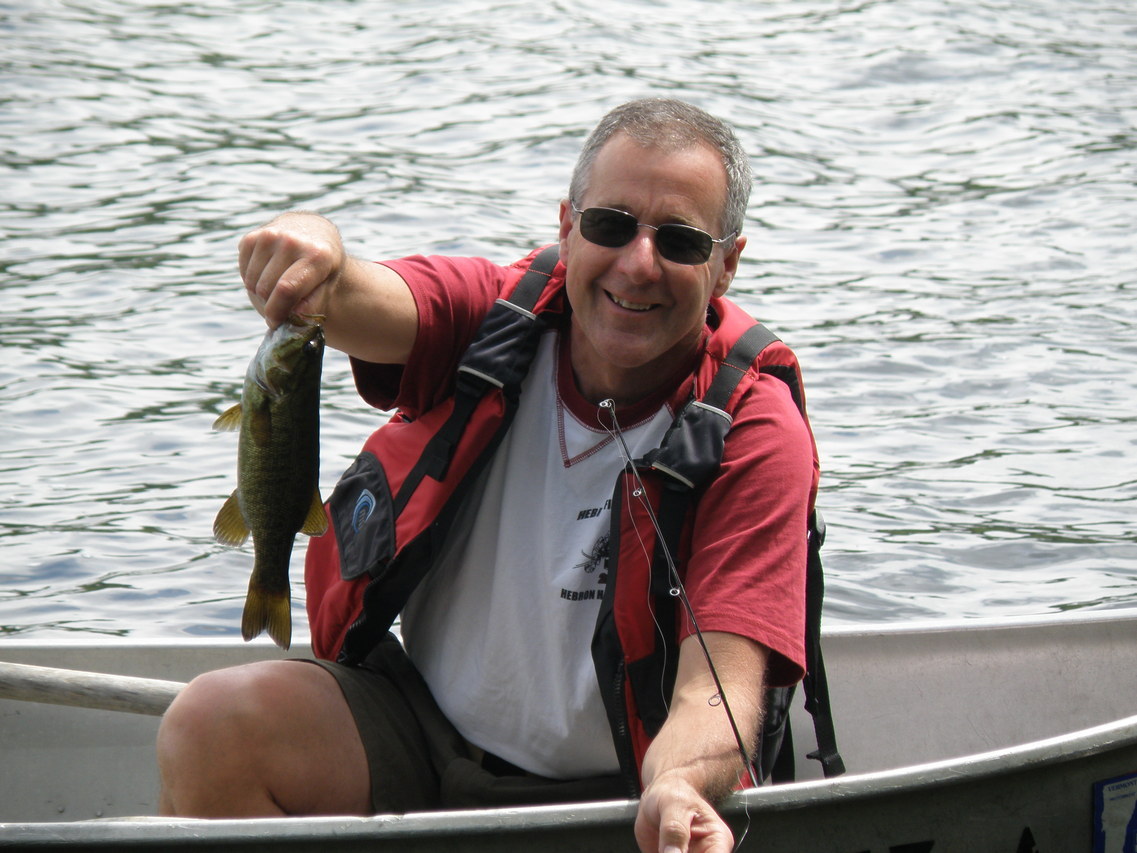 SLIDE SHOW
​PHOTO'S
DYLAN SMITH
PHOTO CONTRIBUTORS
ELLEN FARQUHARSON,
RIK ORTIZ
DYLAN SMITH
DARLENE SPRAGUE​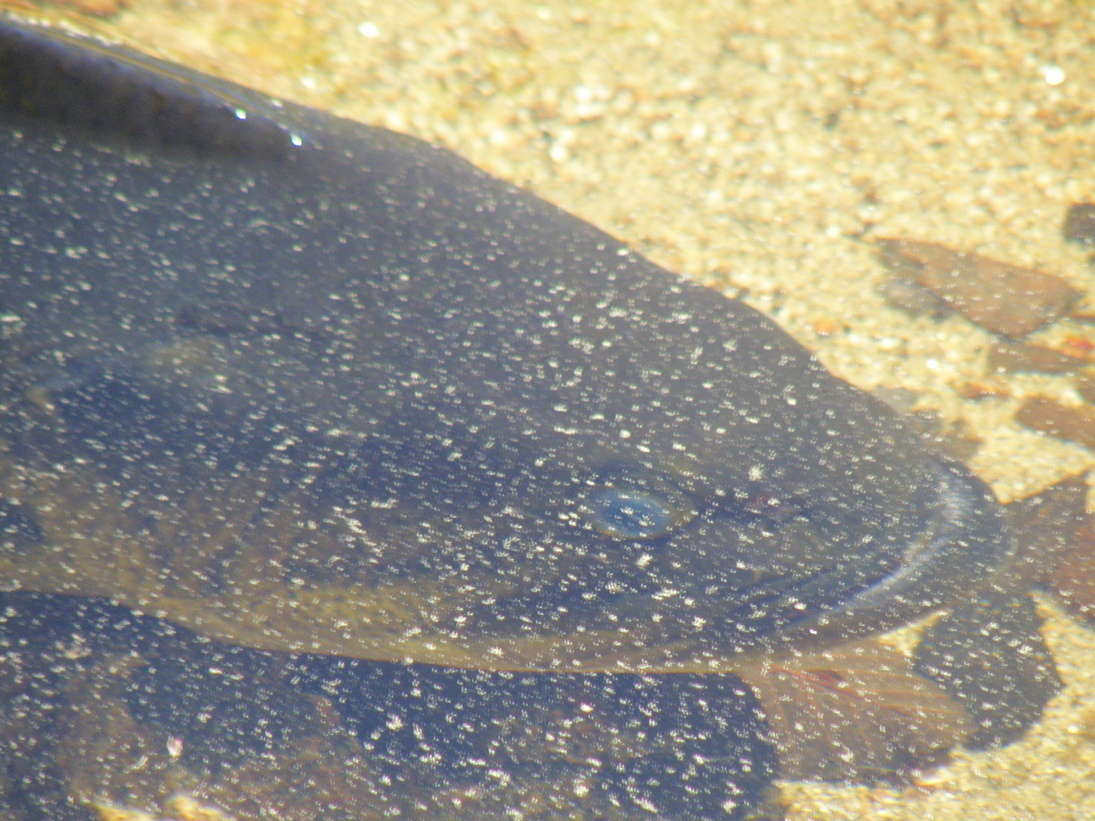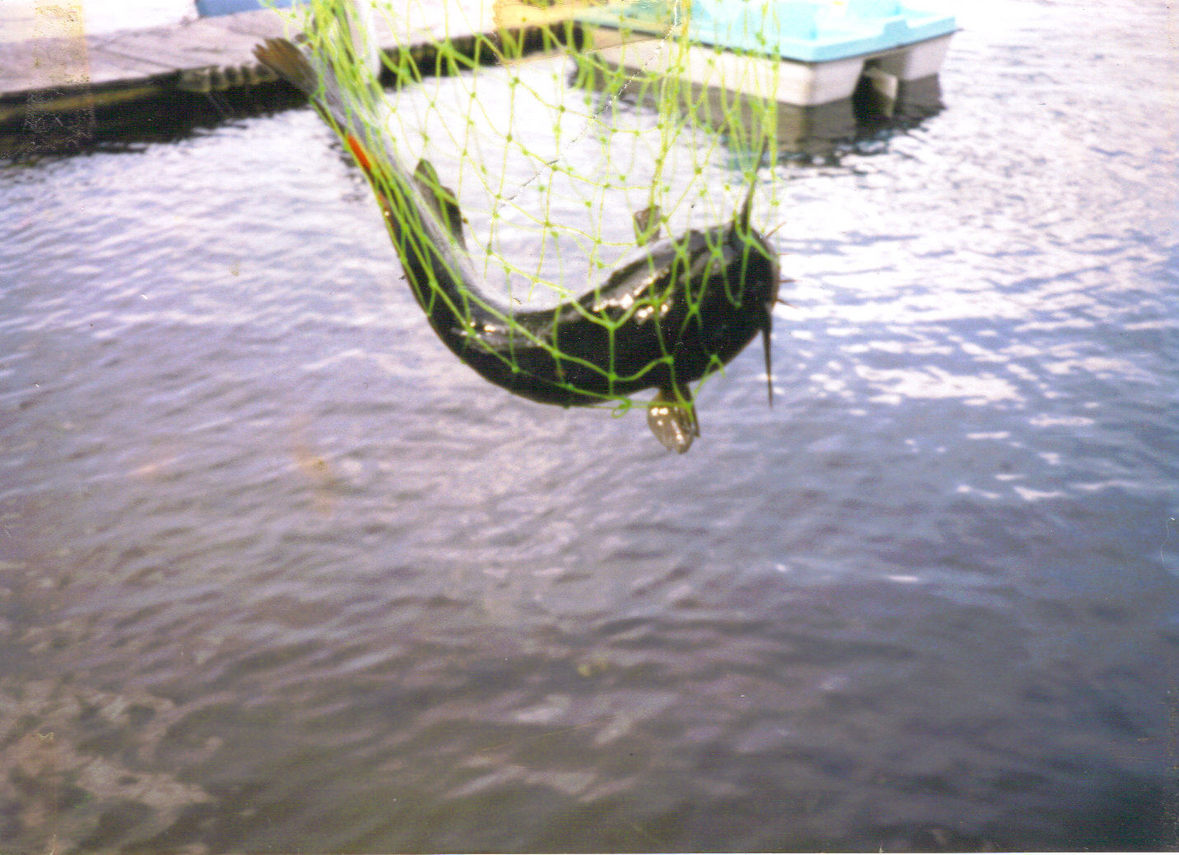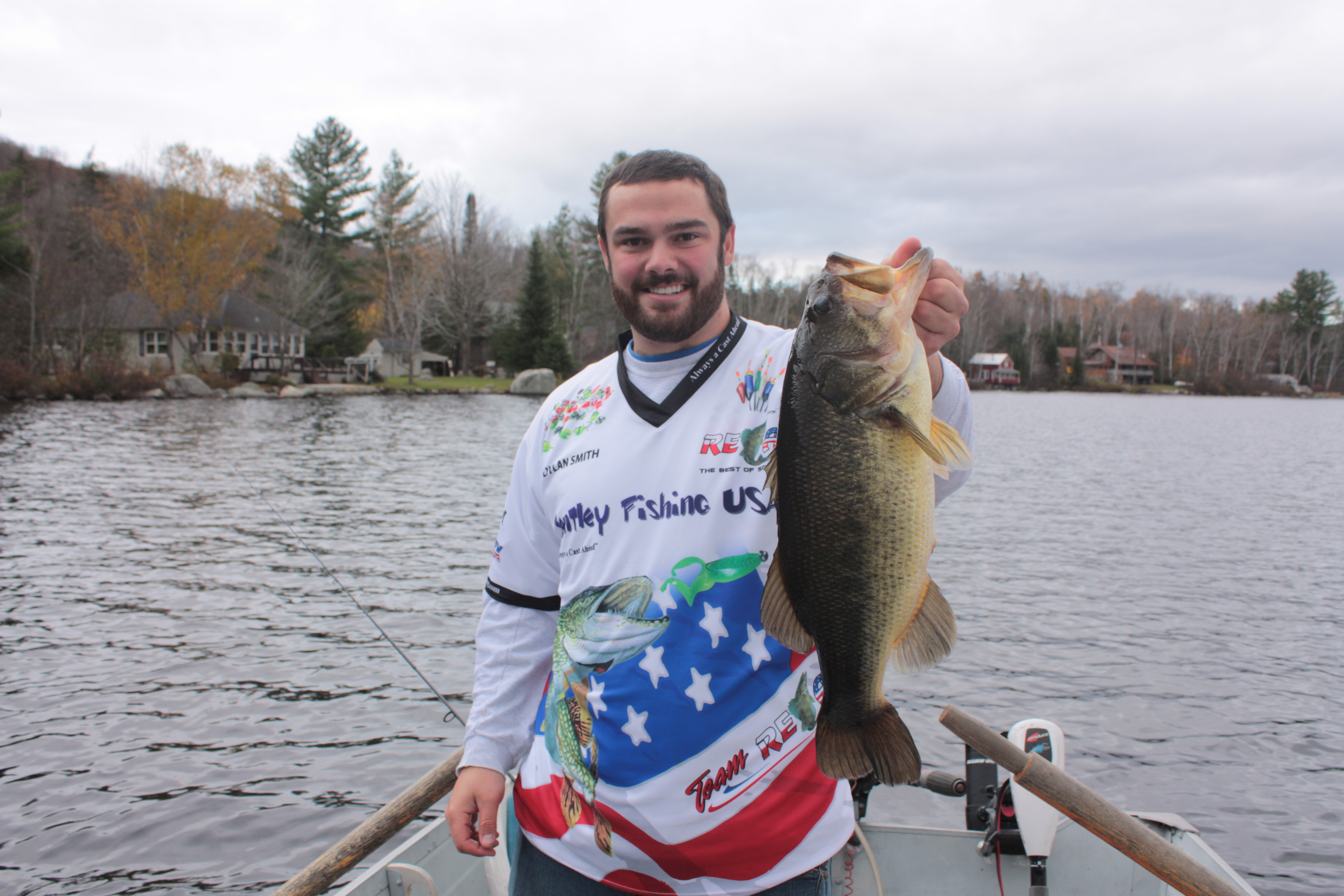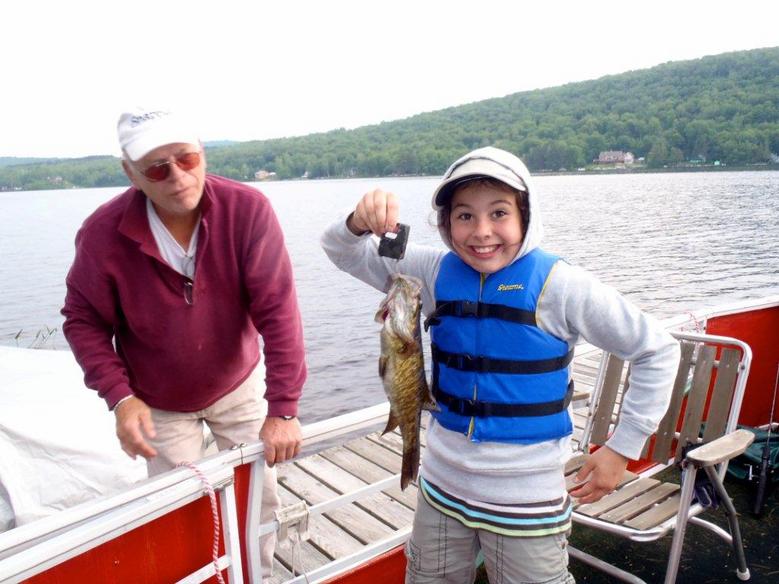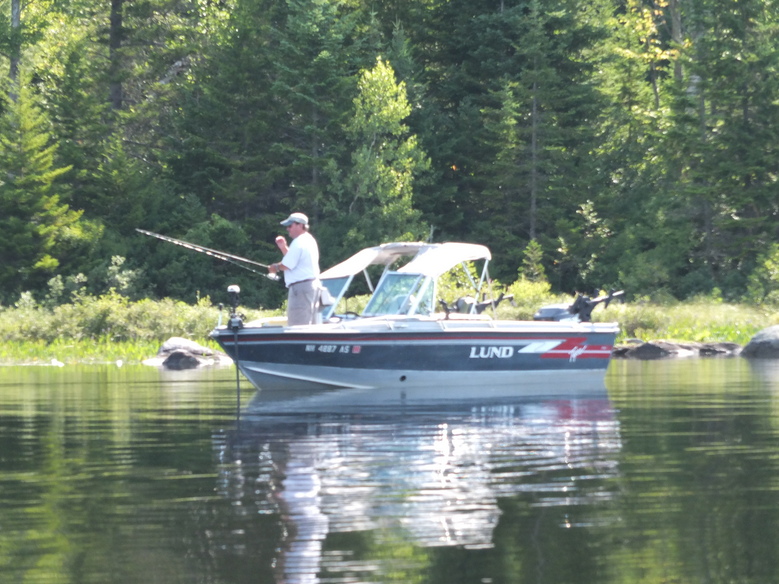 " FISHING"
Groton style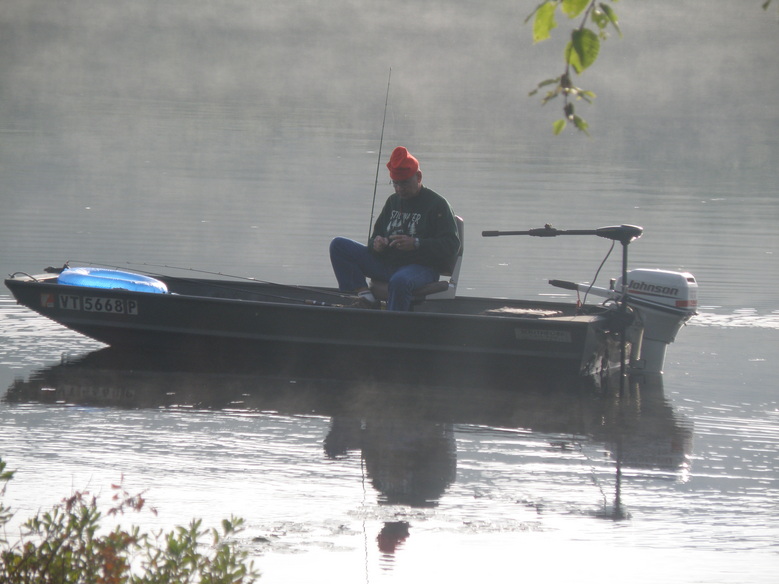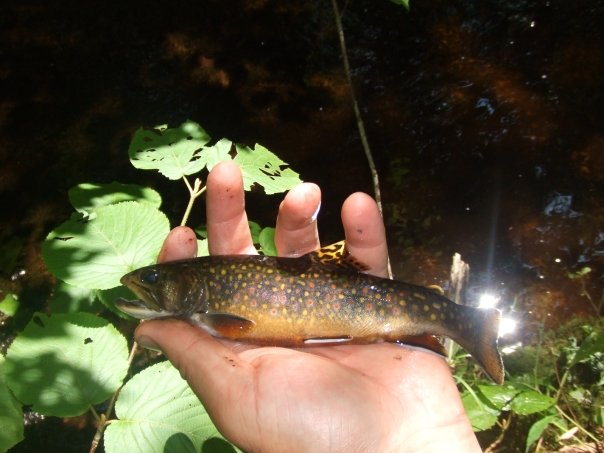 Beautiful Beaver Brook, Brookie


Photo Dylan Smith​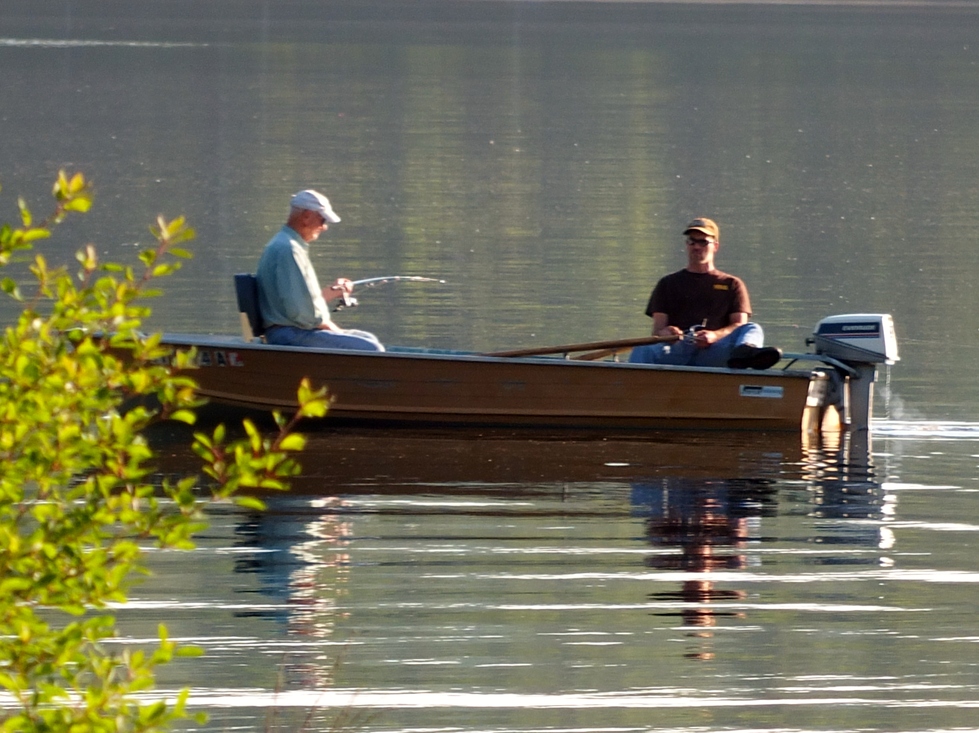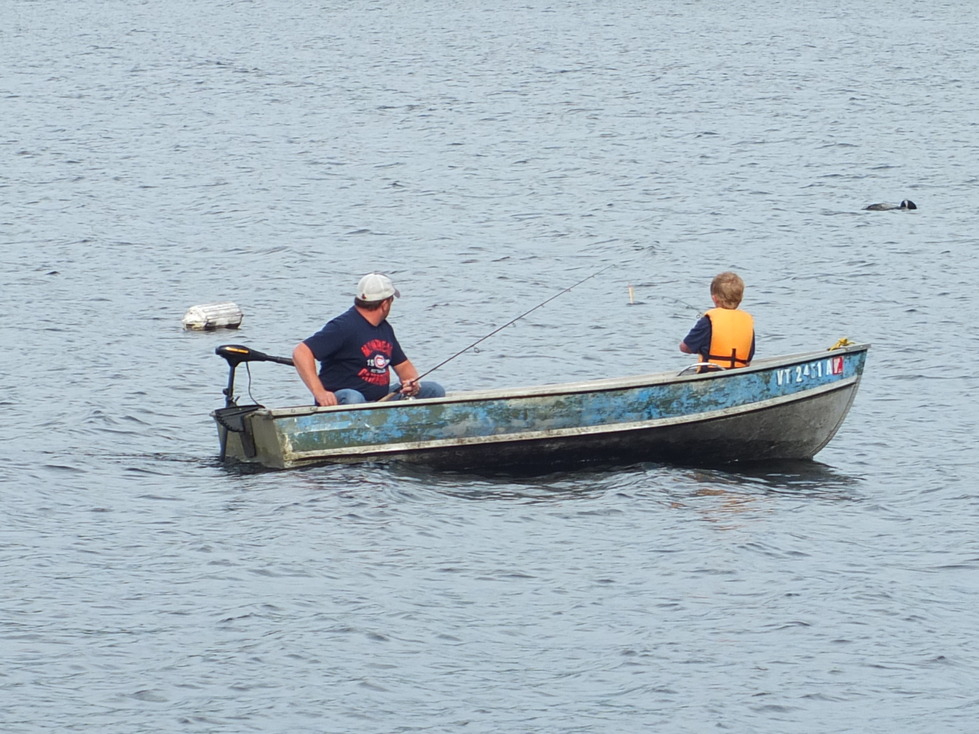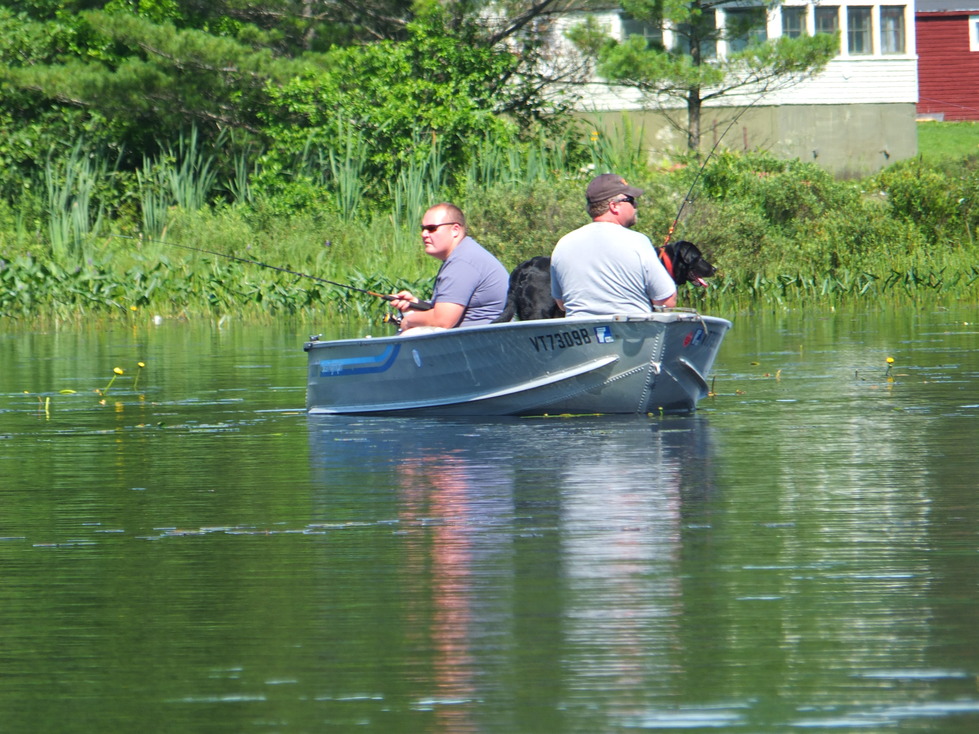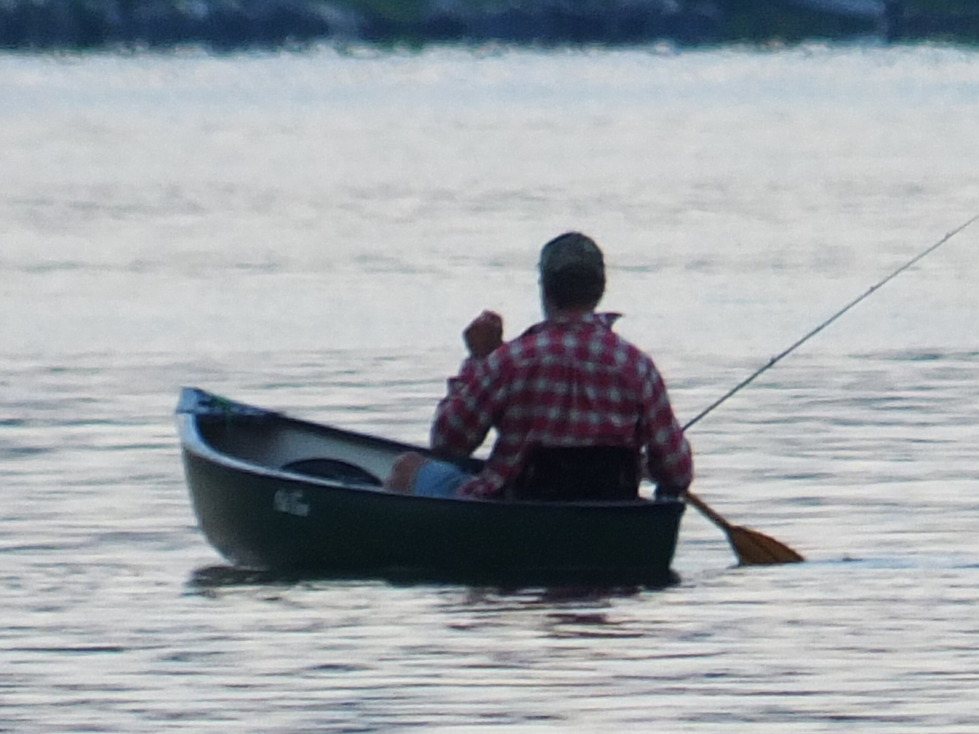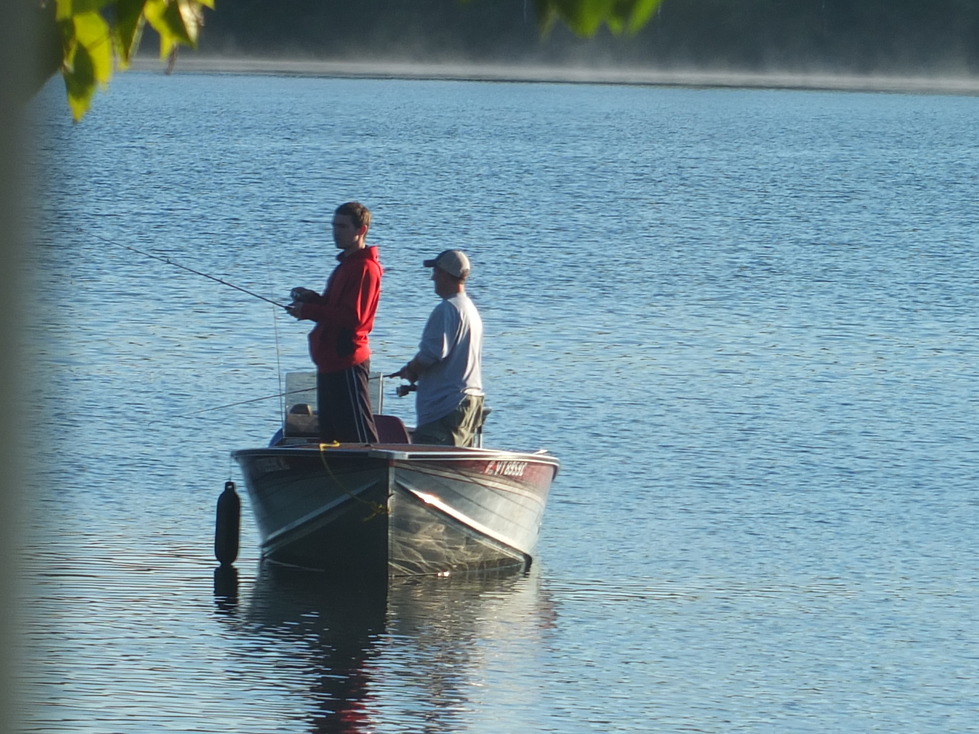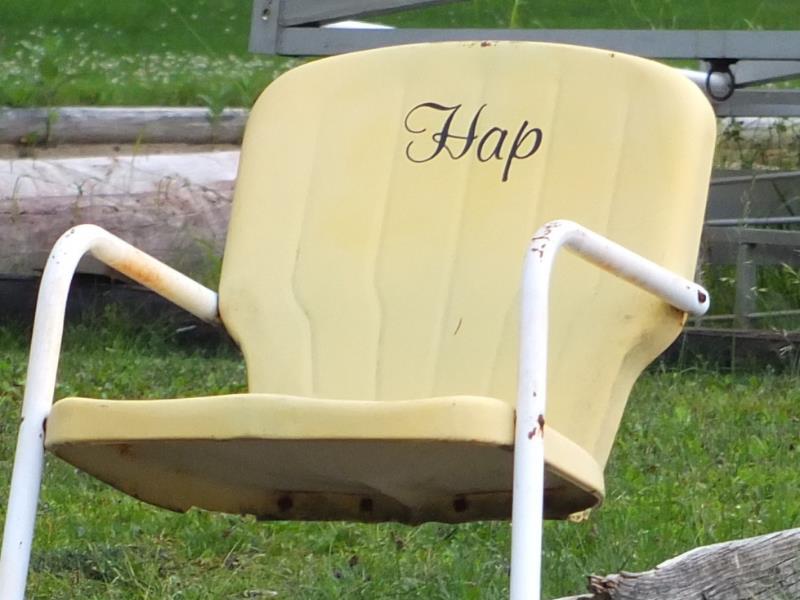 In Memory of our friend and neighbor
​ Hap Boisvert
Who is now fishing on the "big pond"​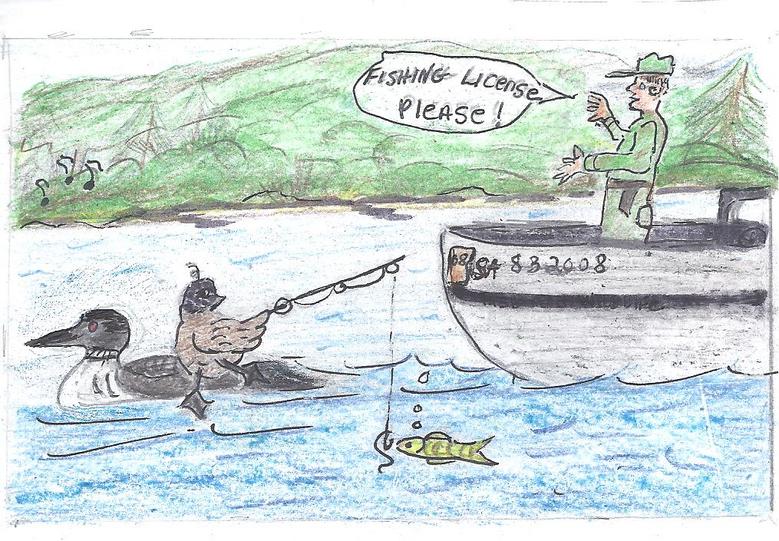 Pontoons
​Darlene Sprague
Remember take a kid fishing, you will be glad you did.!.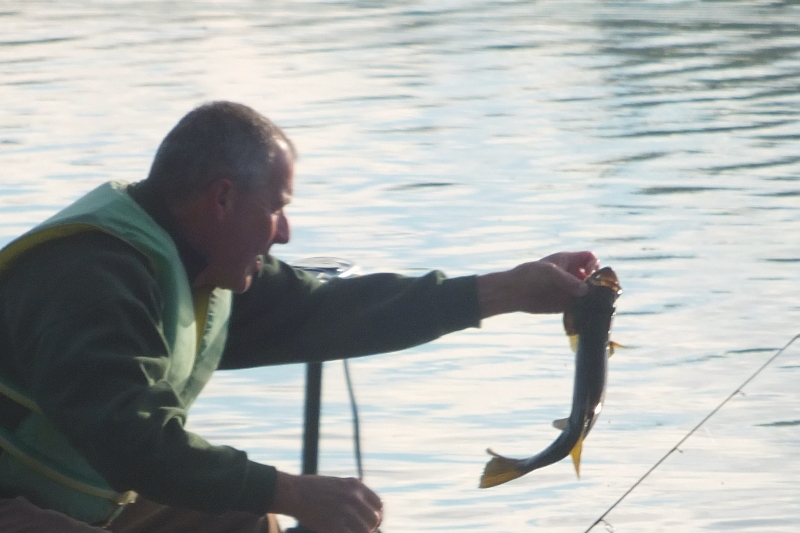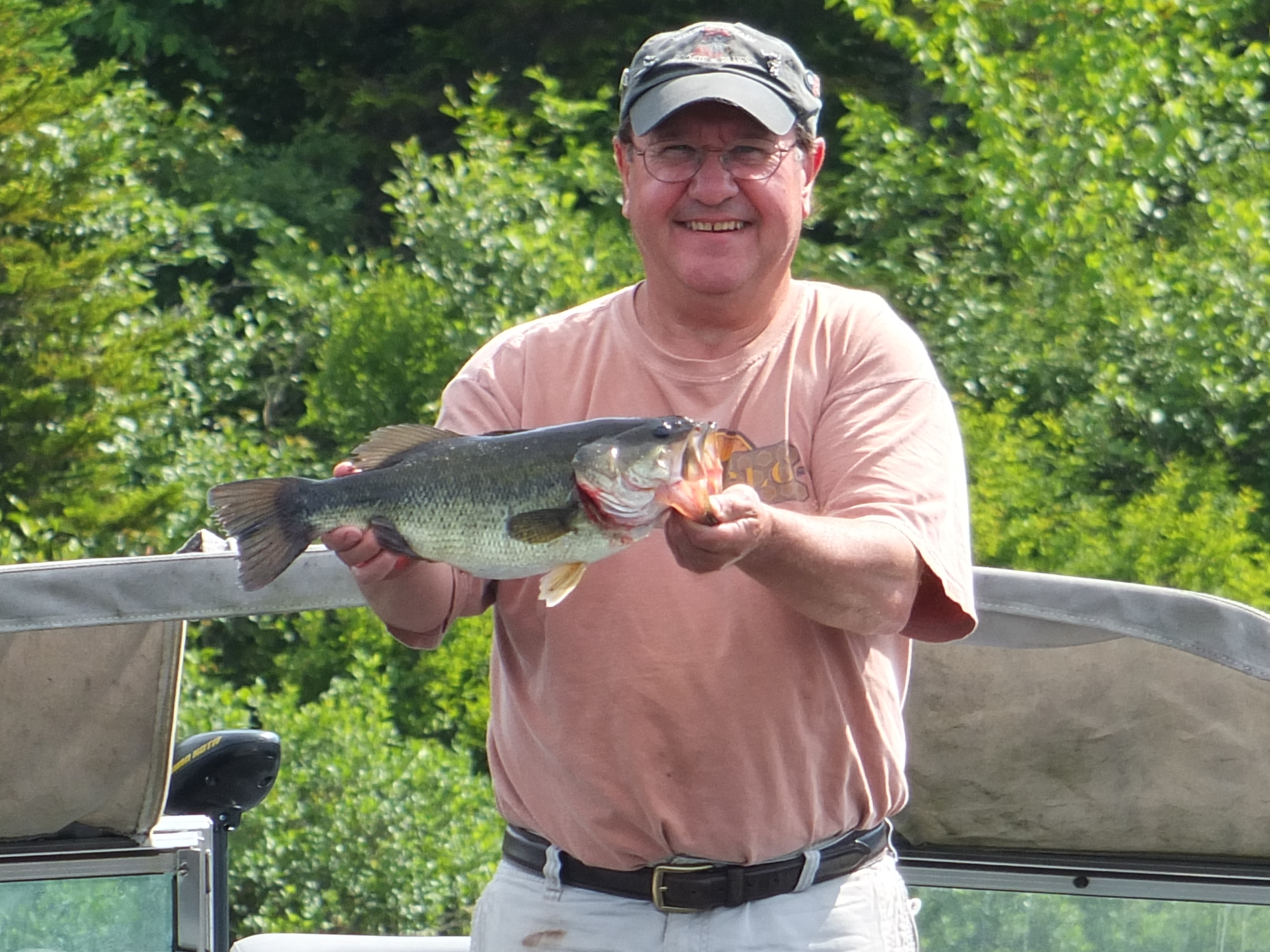 Fishing photos taken at Groton Pond welcome

!
send to darlenesprague@charter.net

​​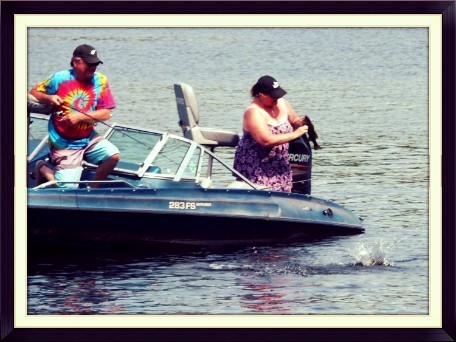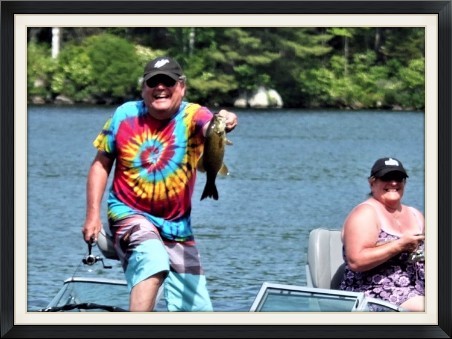 2018~


​
These folks having a good time on their vacation. Fish were biting and they were having a hot streak. ​" Practicing "catch and release" awesome !
Pretty busy, reeling one in and taking one off the line....
Smiles like this made possible on Groton Pond...Just having a good time, that's what its all about!
*

Tom & Michele, go to directory page titled 2018 page 2 continued ​
​ to see the short video I took the day you were down on the south end fishing in June...