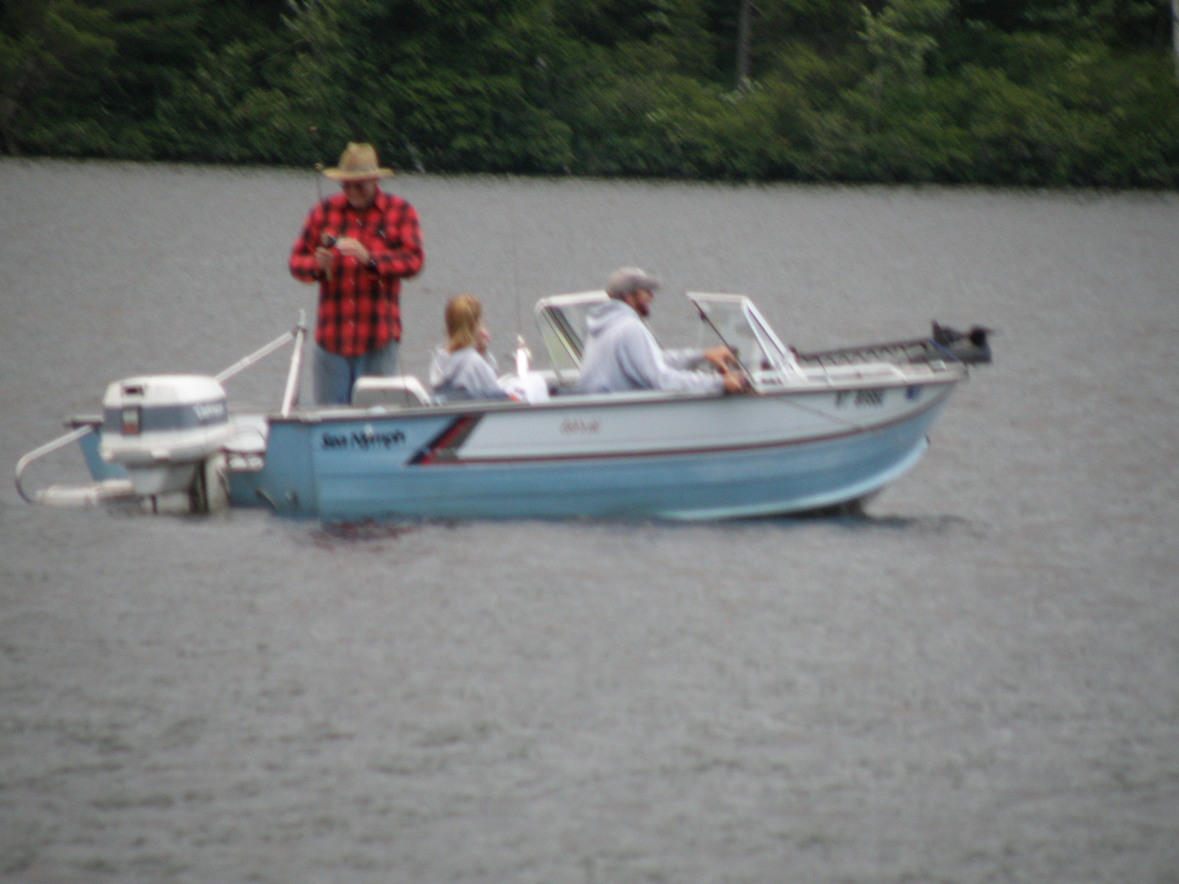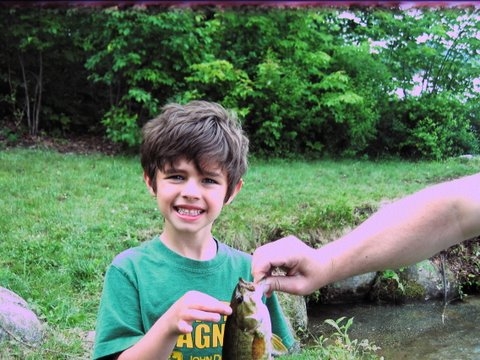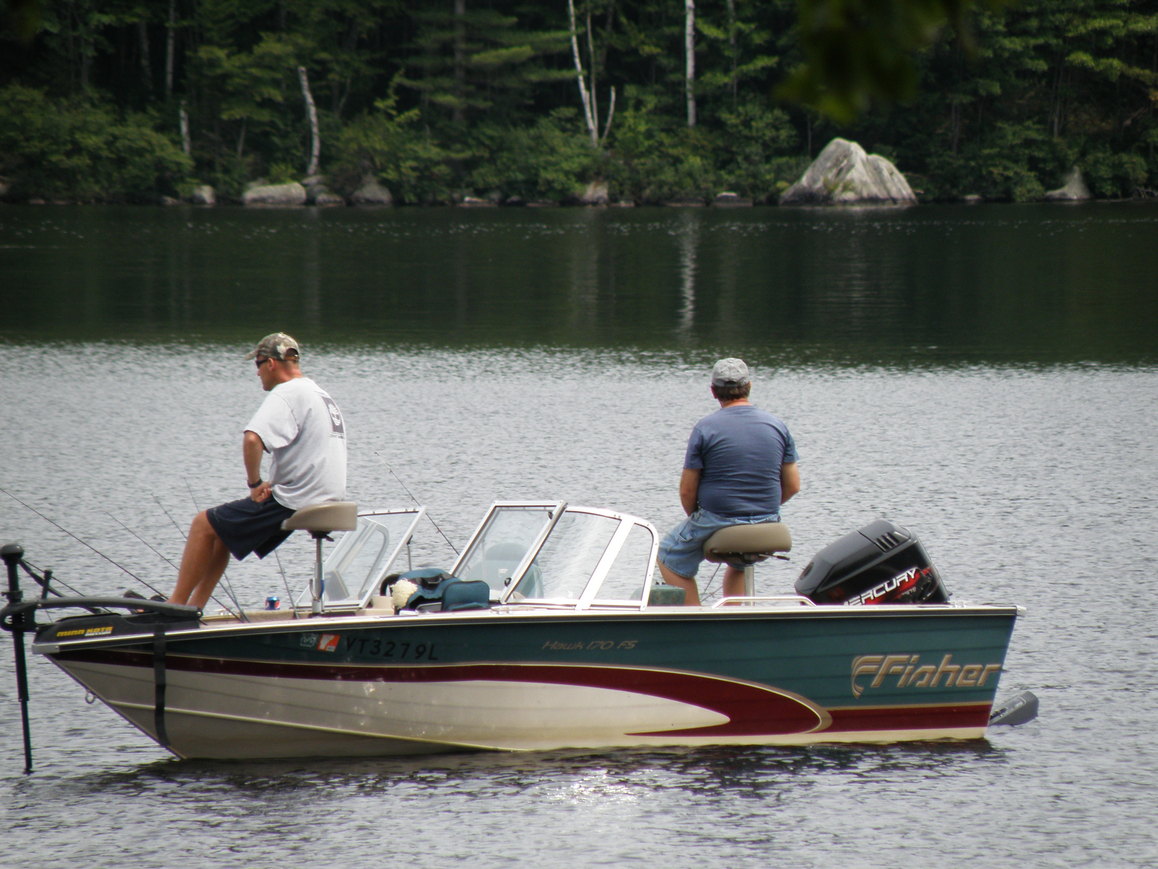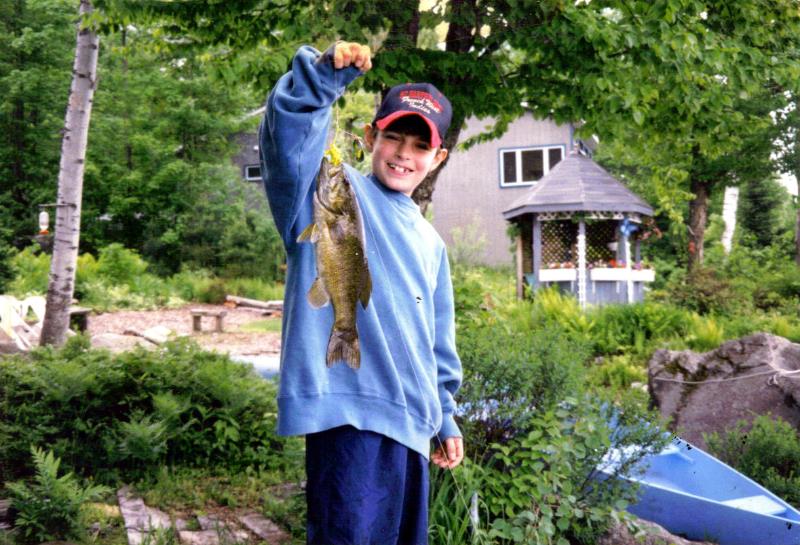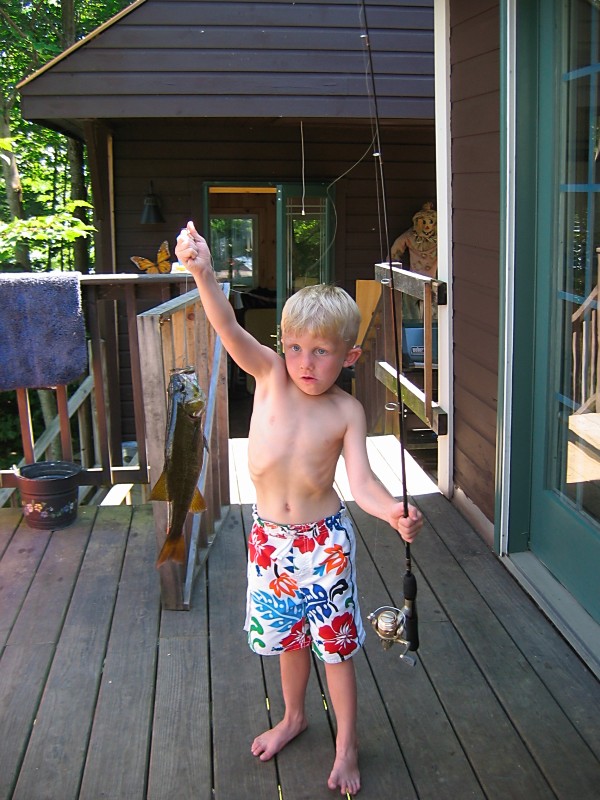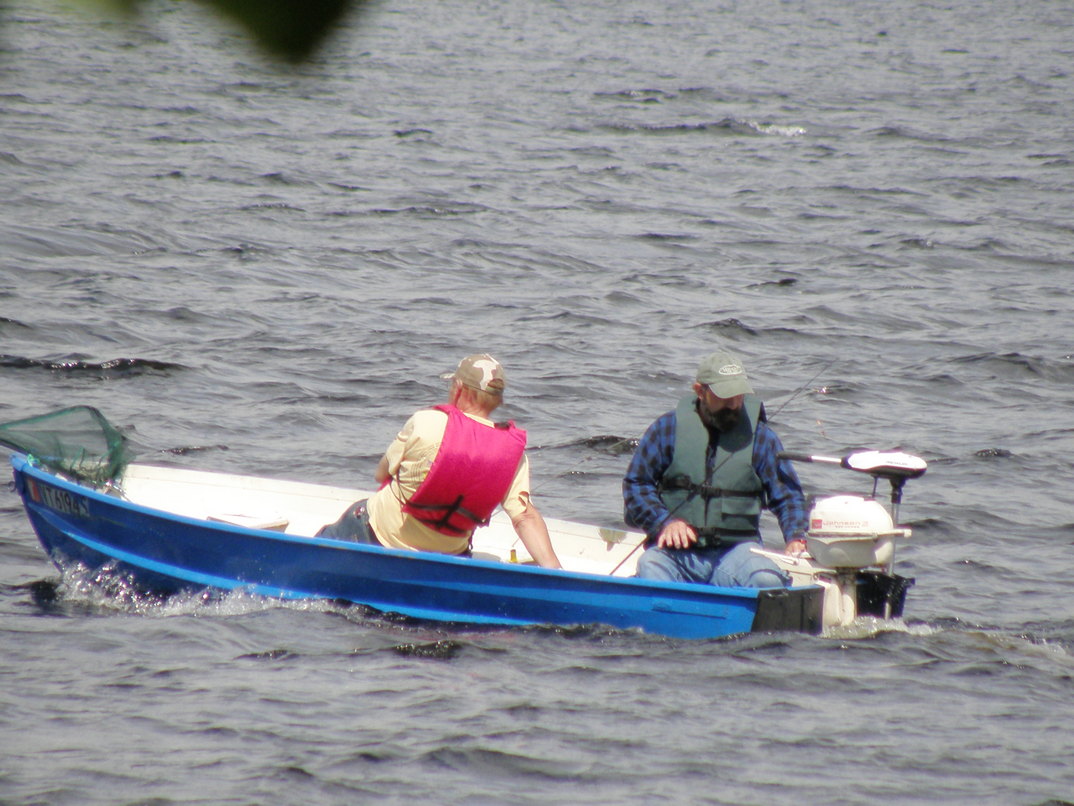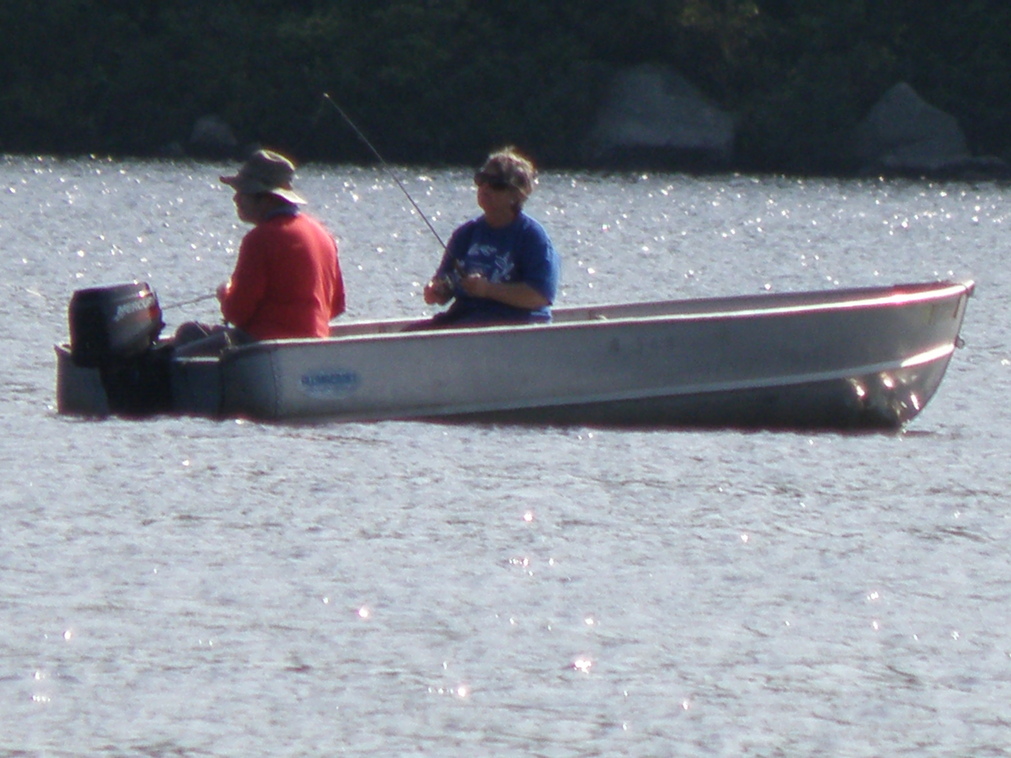 CATCH & RELEASE or HOOK AND COOK
The fishermans golden rule...The one that got away is alway bigger than the one you gotta weight !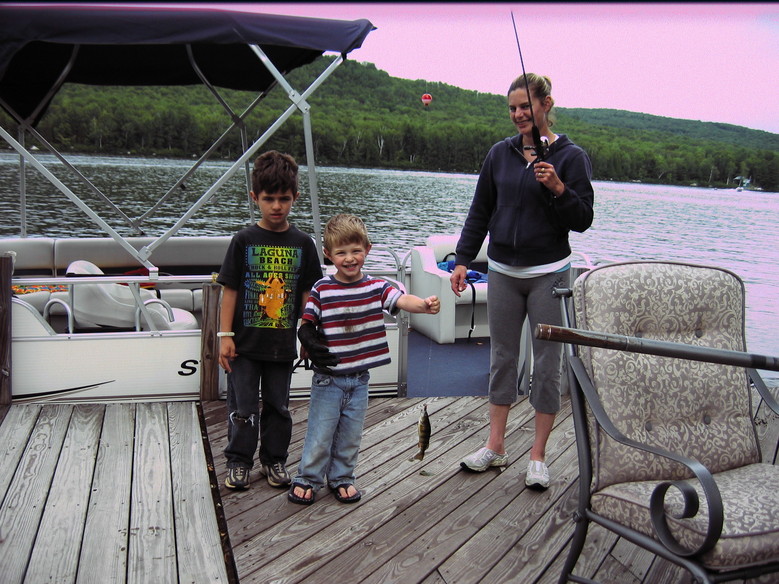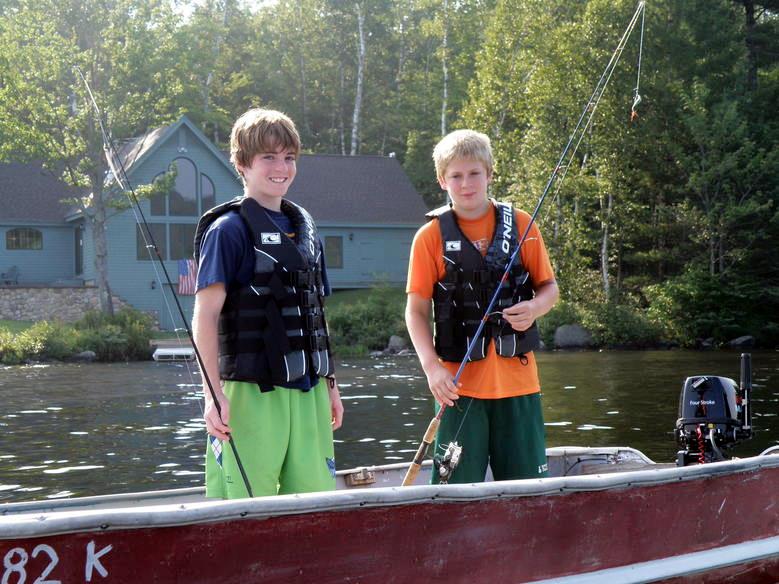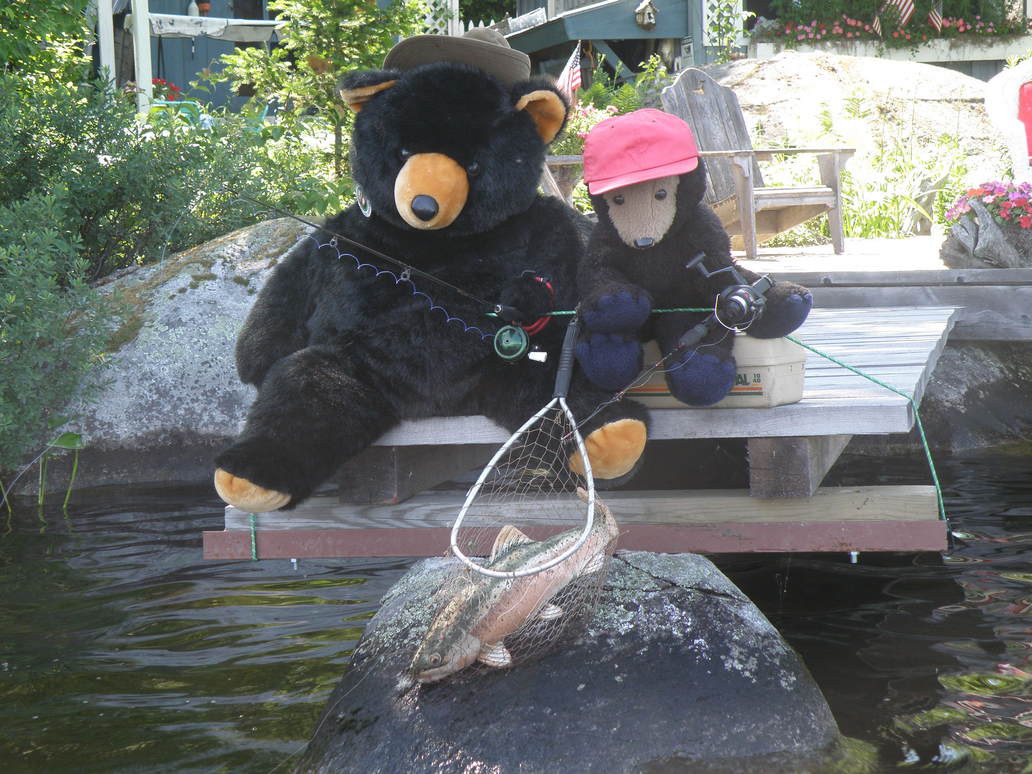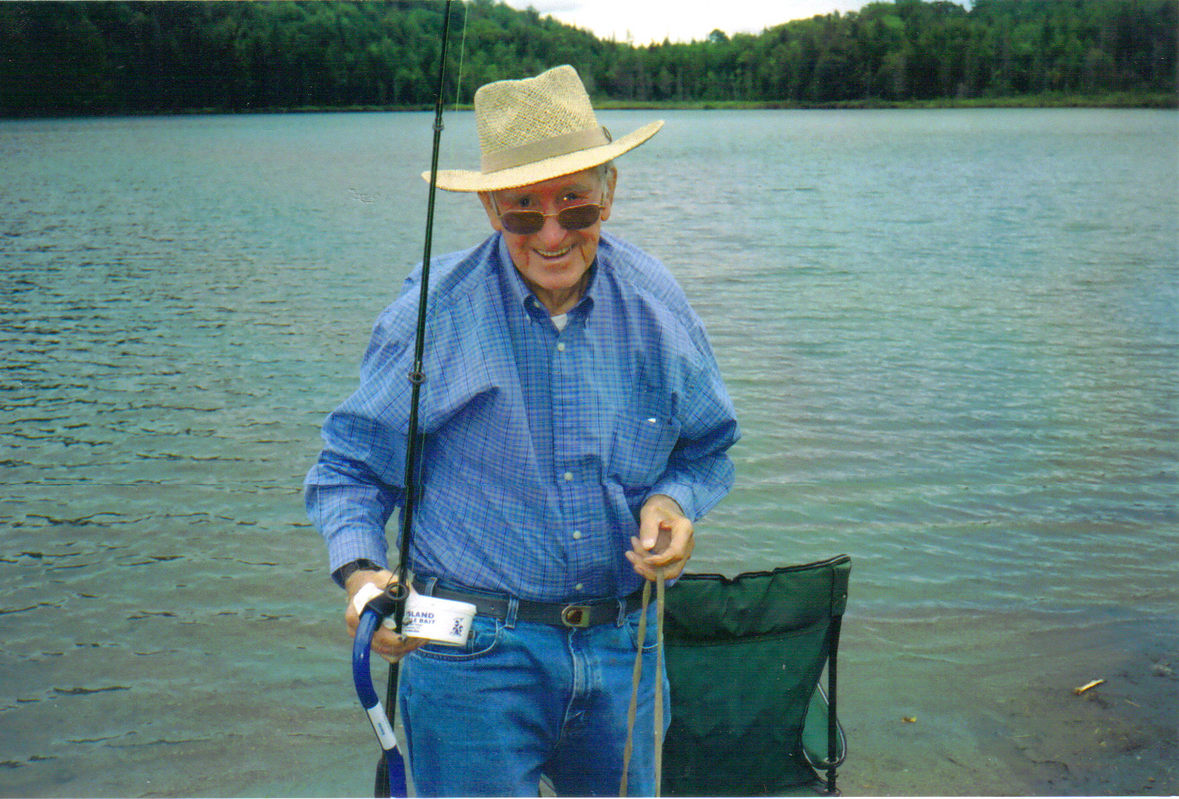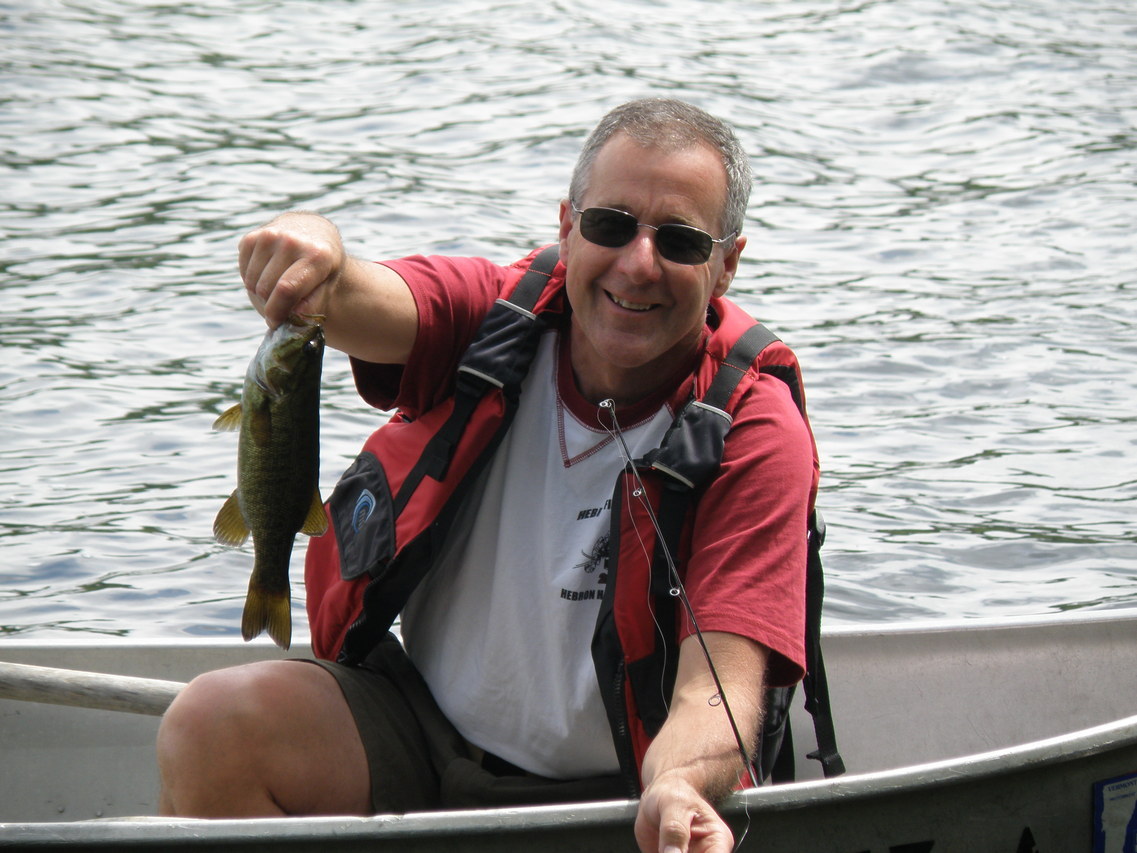 SLIDE SHOW
​PHOTO'S
DYLAN SMITH
PHOTO CONTRIBUTORS
ELLEN FARQUHARSON,
RIK ORTIZ
DYLAN SMITH
DARLENE SPRAGUE​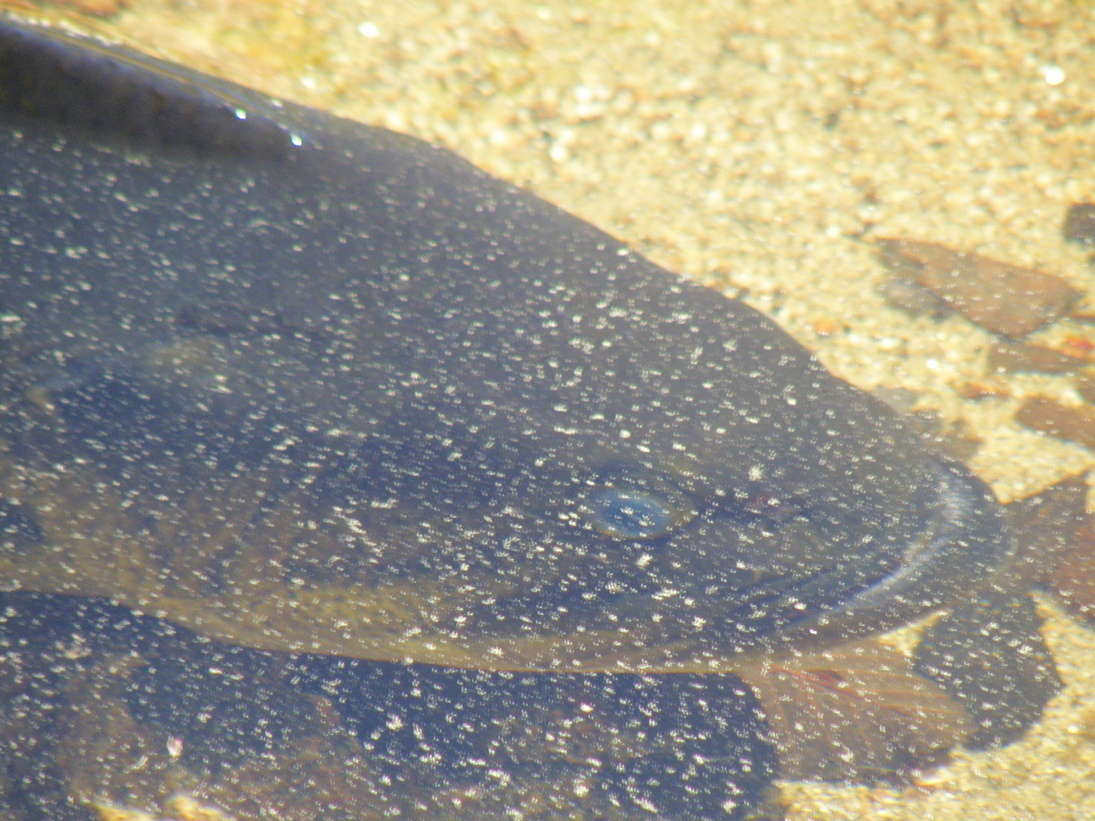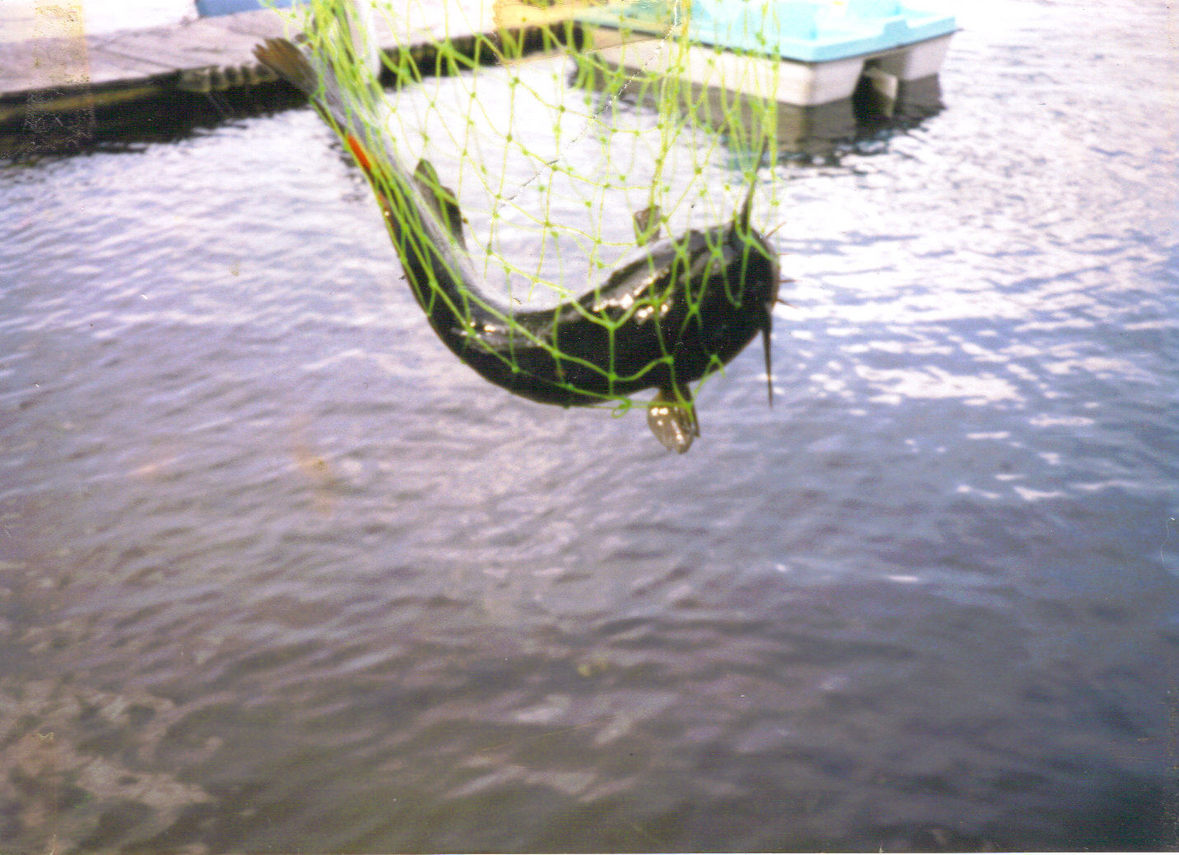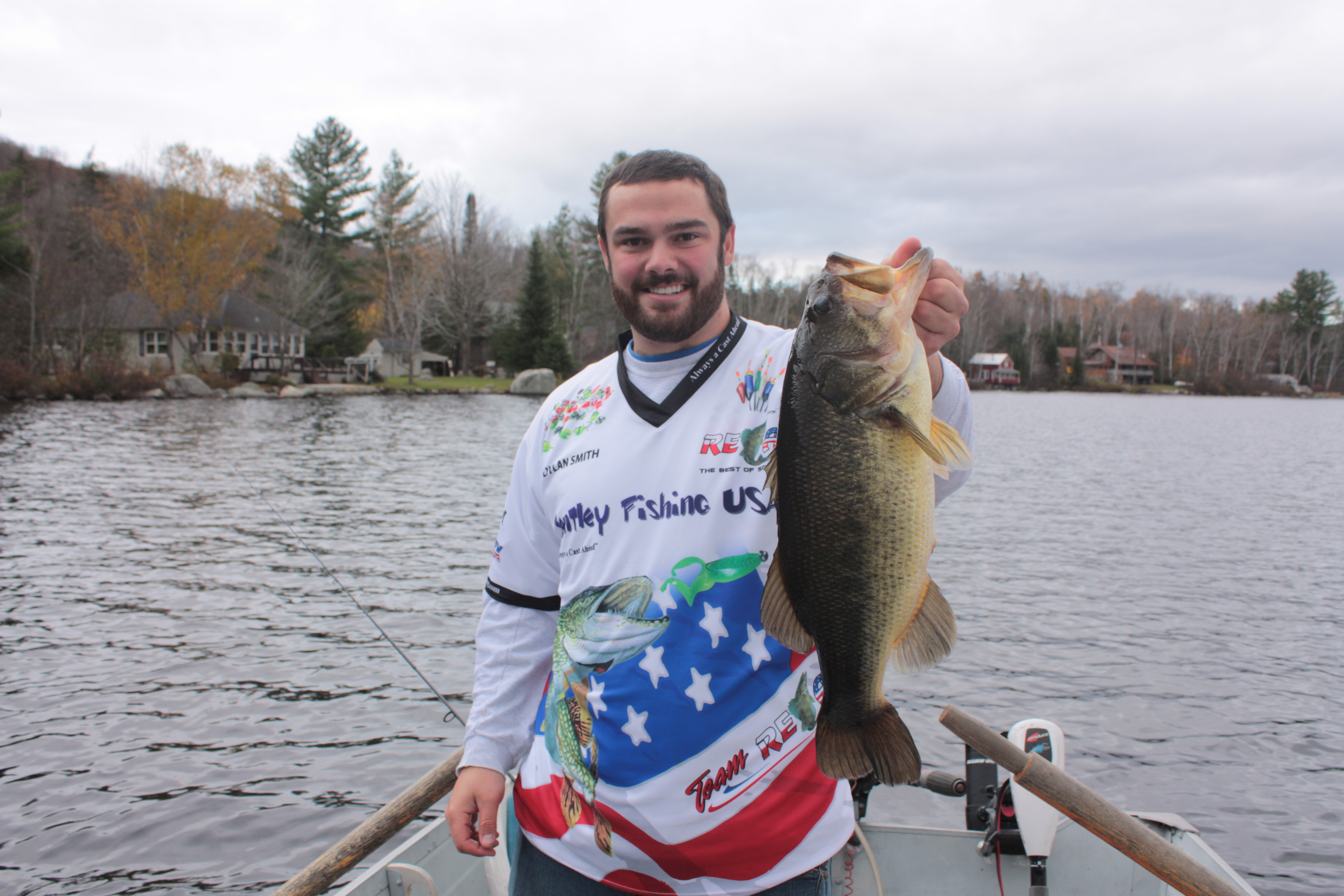 Don't forget to take a kid fishing !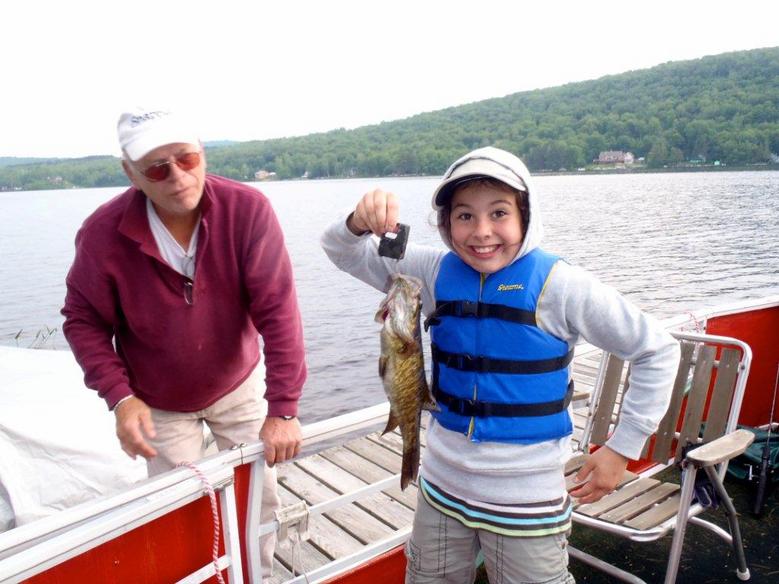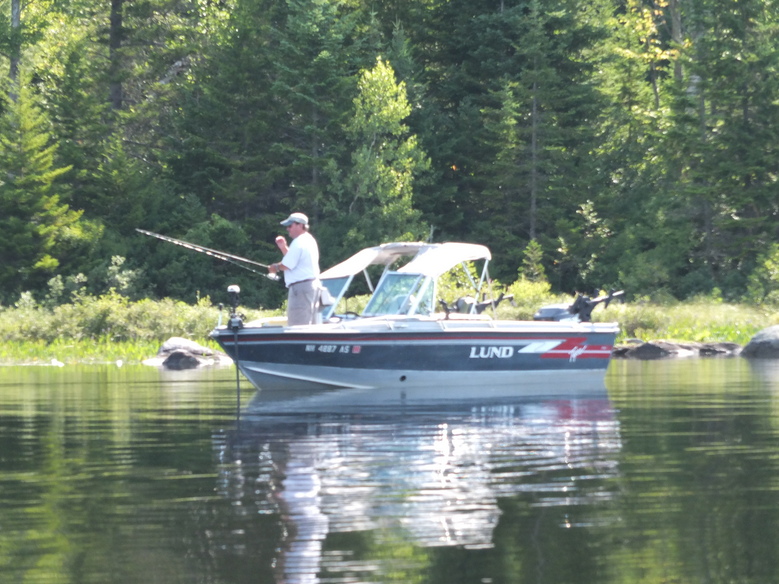 " FISHING"
Groton style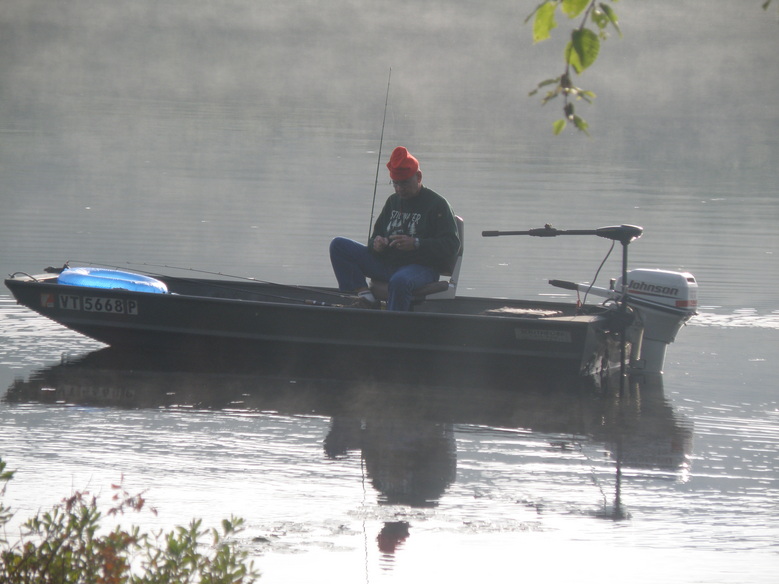 WANT TO SEE WHAT SOME YOUNG FELLOWS CAN DO WITH A ROD AND REEL ?
​CHECK OUT THIS WEBSITE, IT WILL BLOW YOUR MIND !
​
dbiceadventure.wordpress.com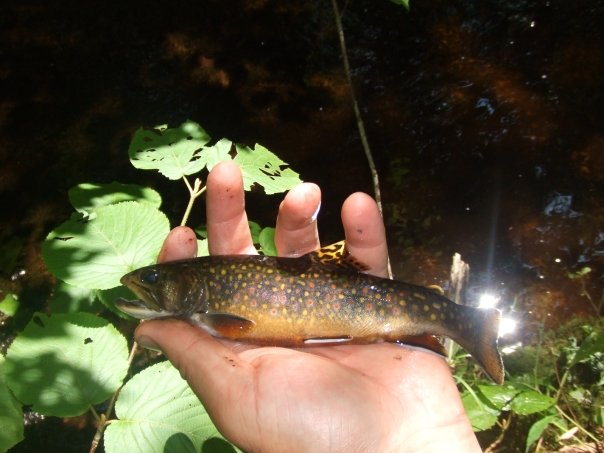 Beautiful Beaver Brook, Brookie


Photo Dylan Smith​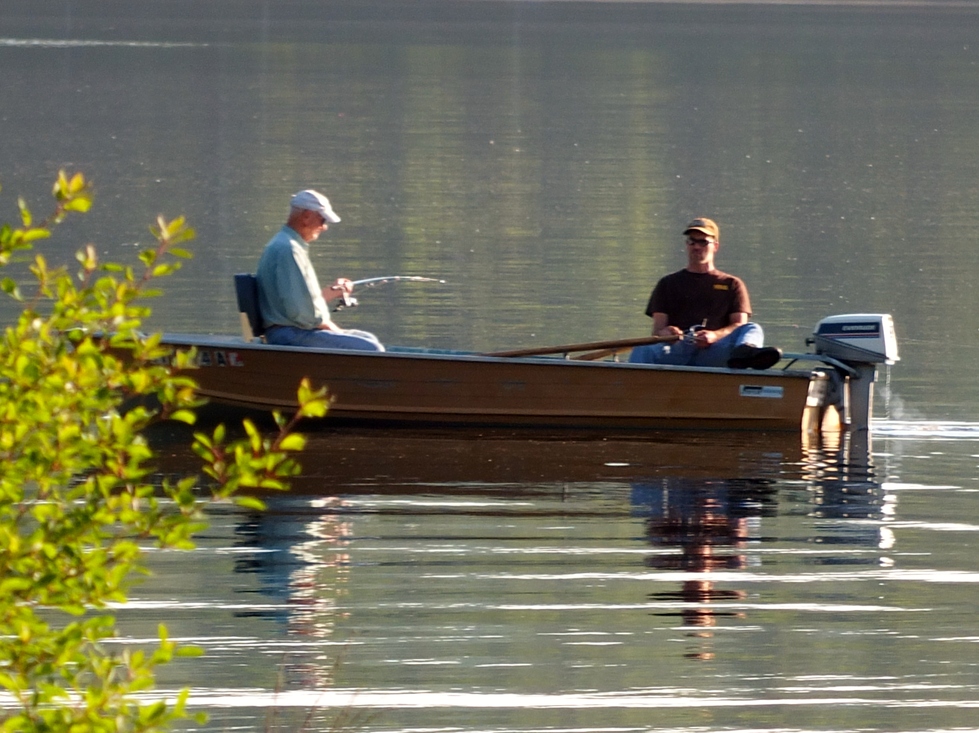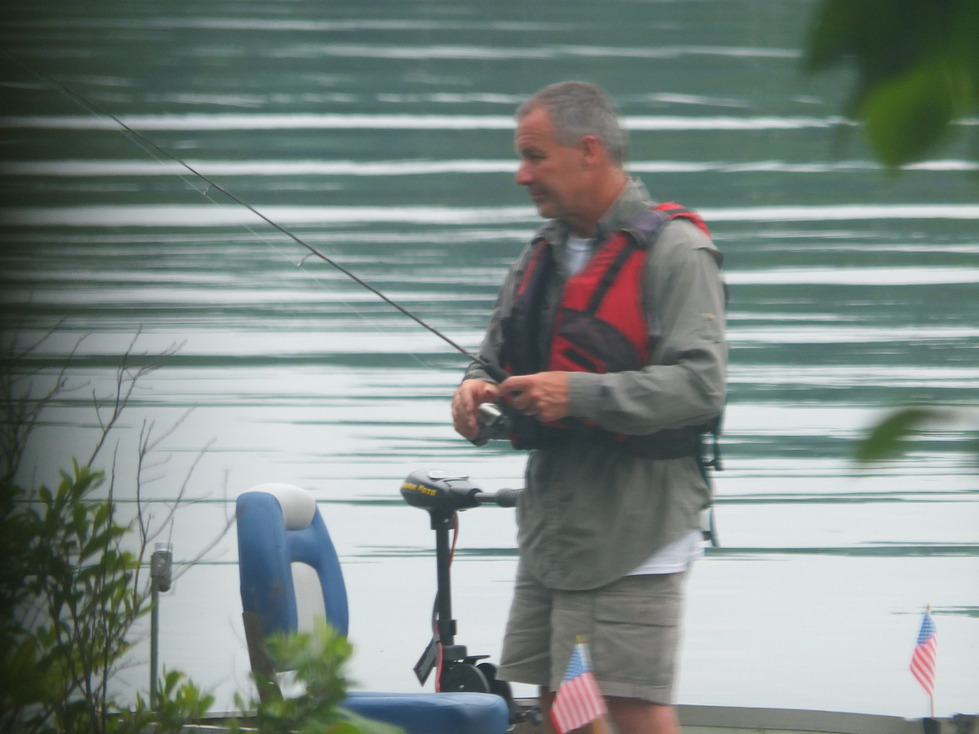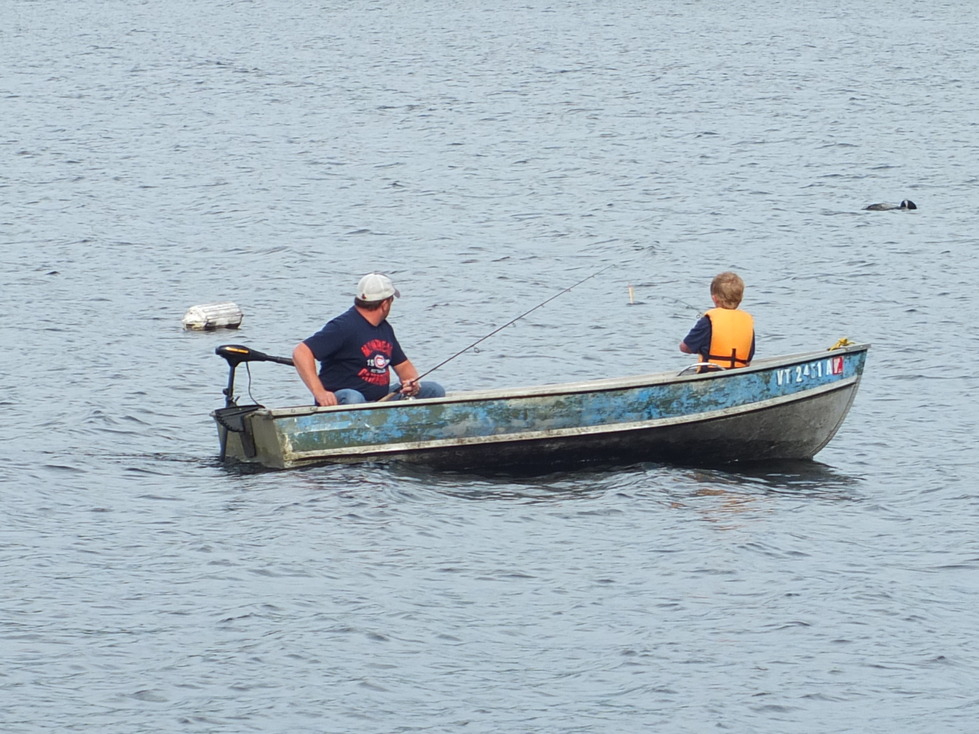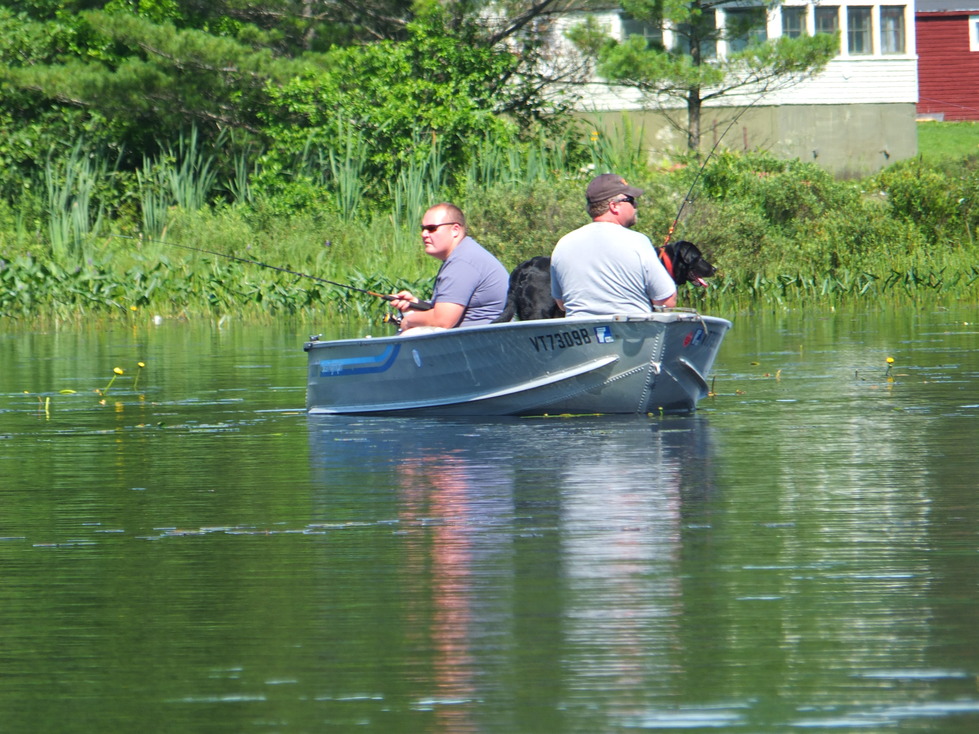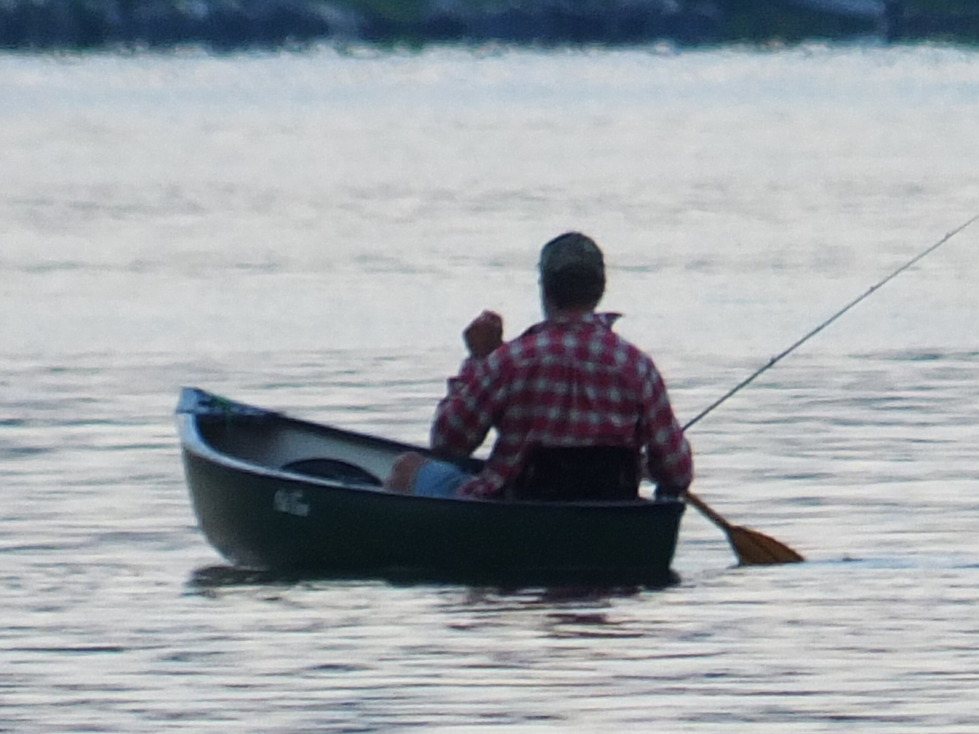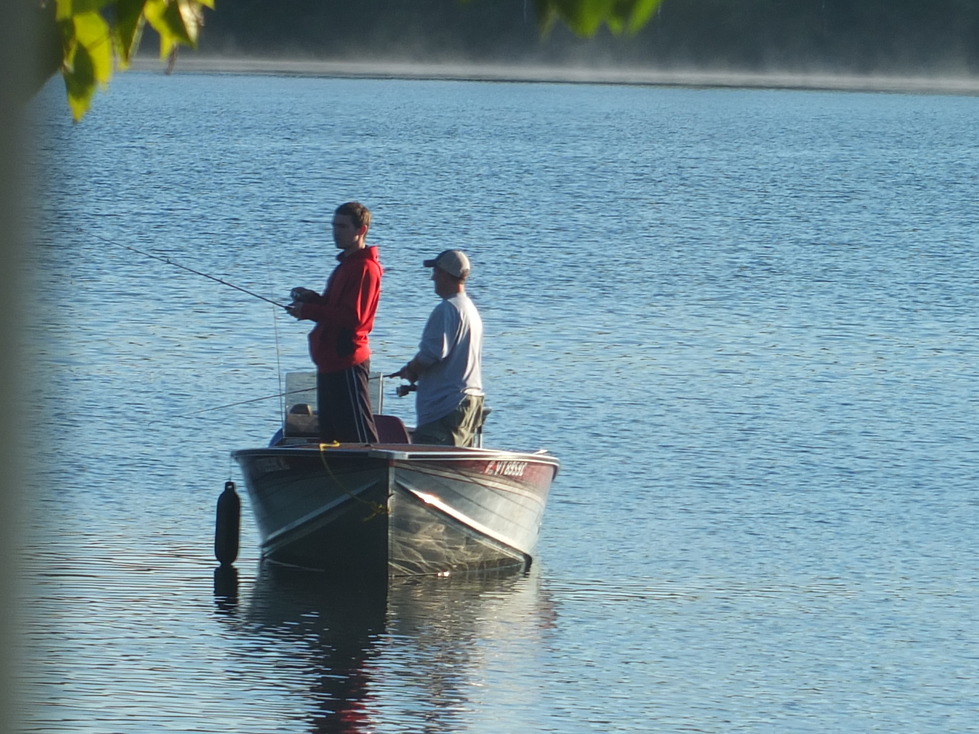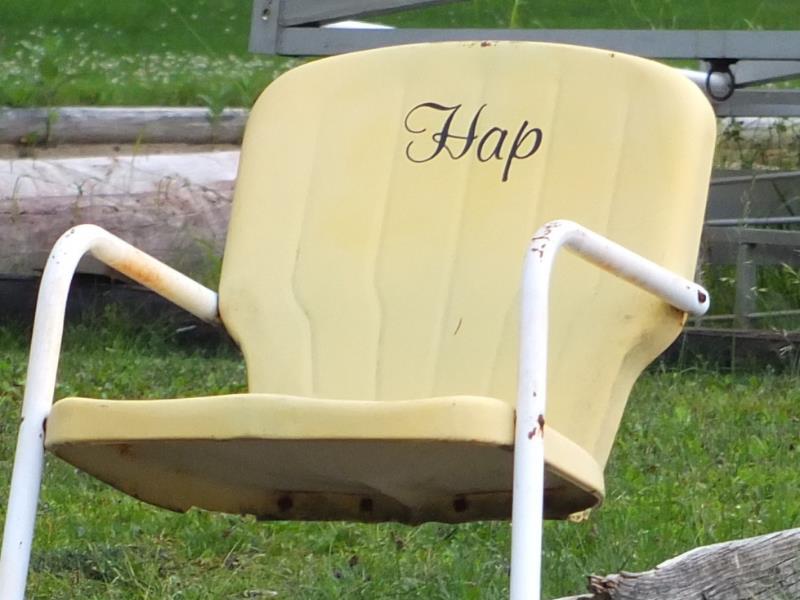 In Memory of our friend and neighbor
​ Hap Boisvert
Who is now fishing on the "big pond"​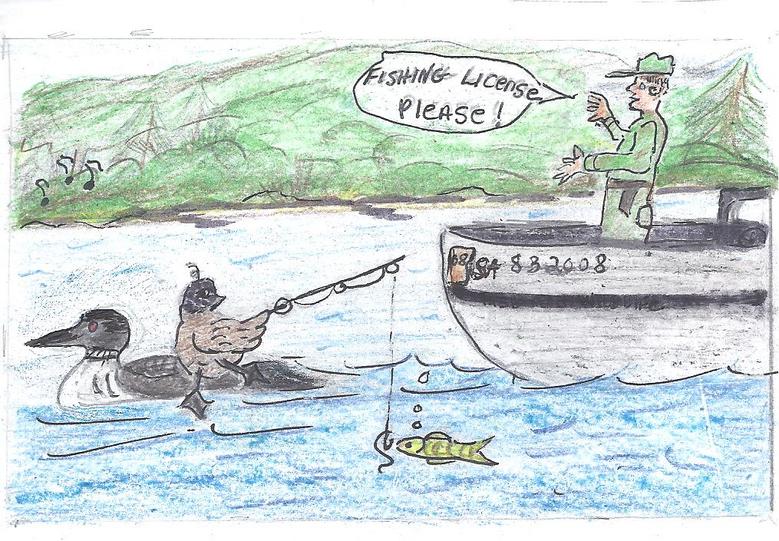 Pontoons
​Darlene Sprague
Remember take a kid fishing, you will be glad you did.!.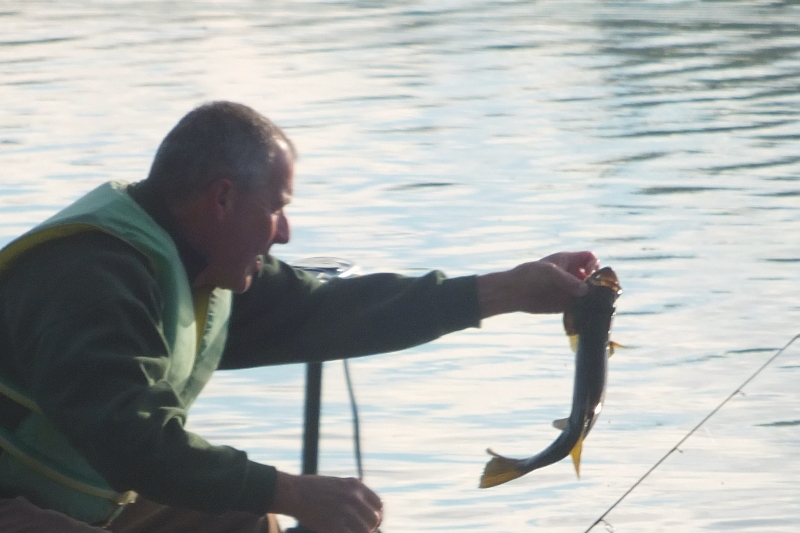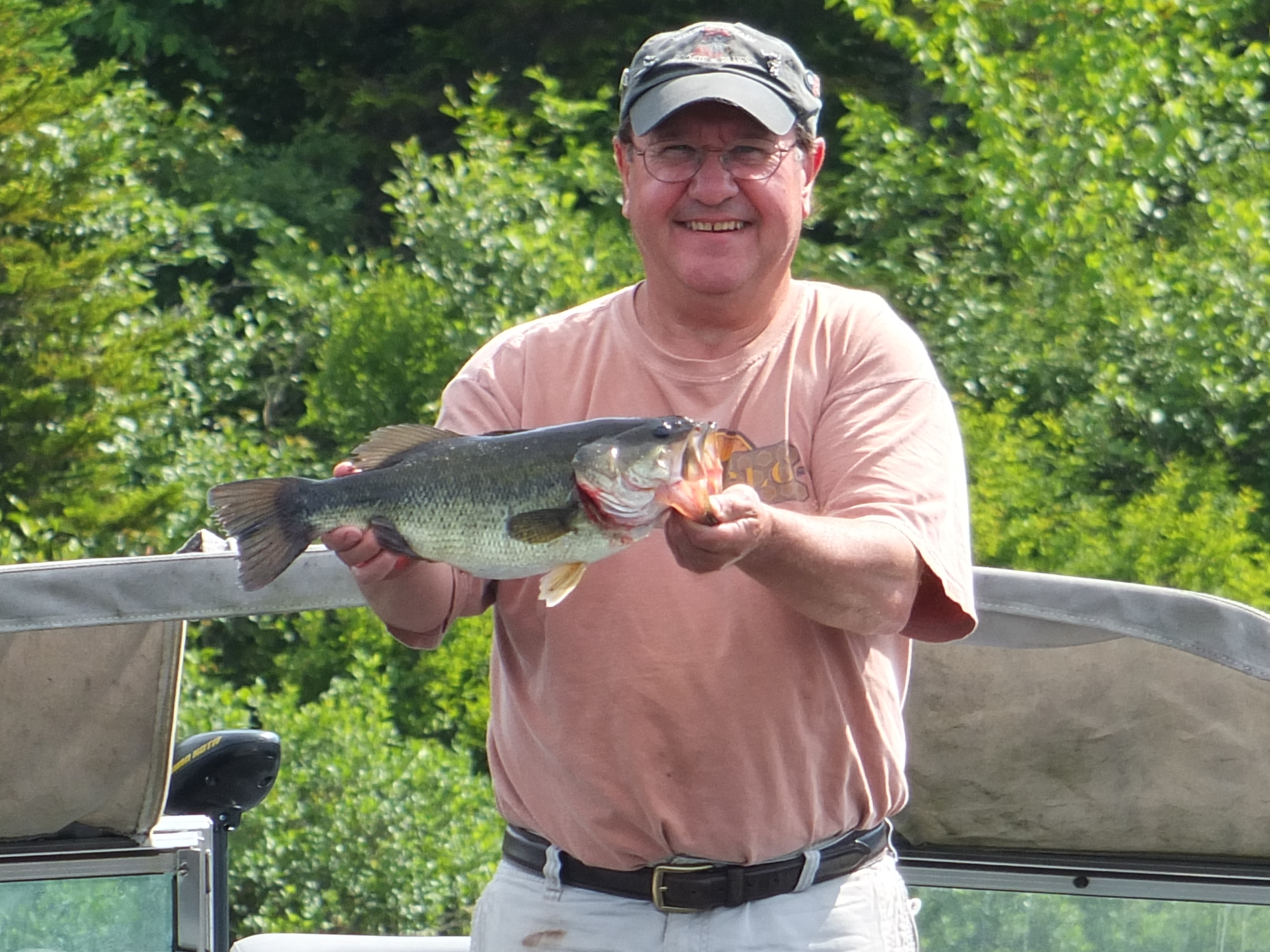 Fishing photos taken at Groton Pond welcome!


send to darlenesprague@charter.net