A web page for Groton Pond Folks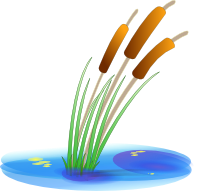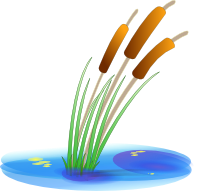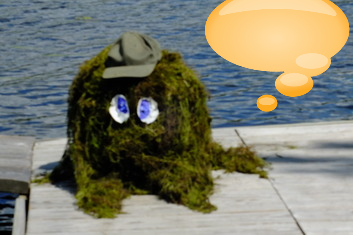 Is the wort monster here to stay ?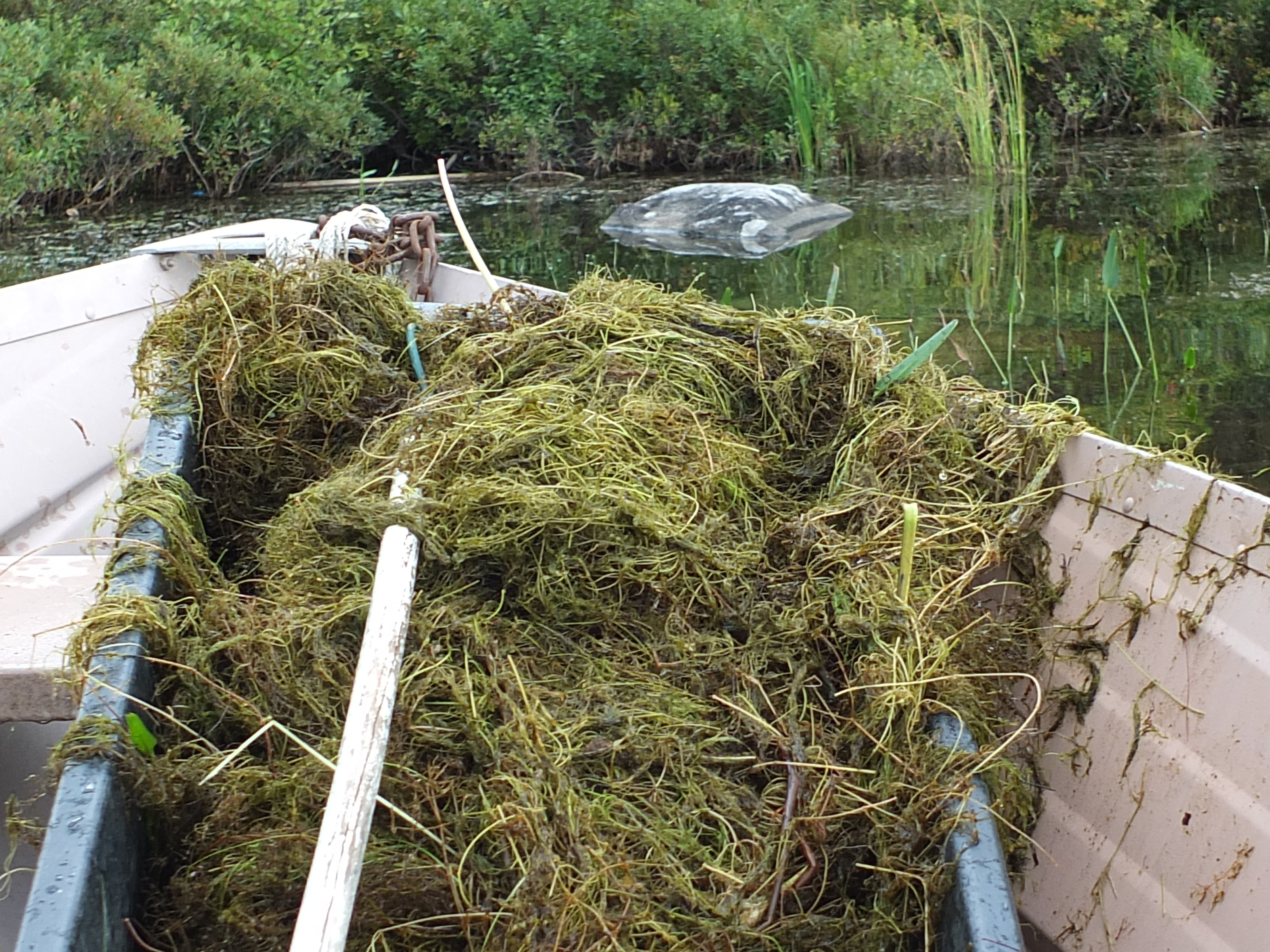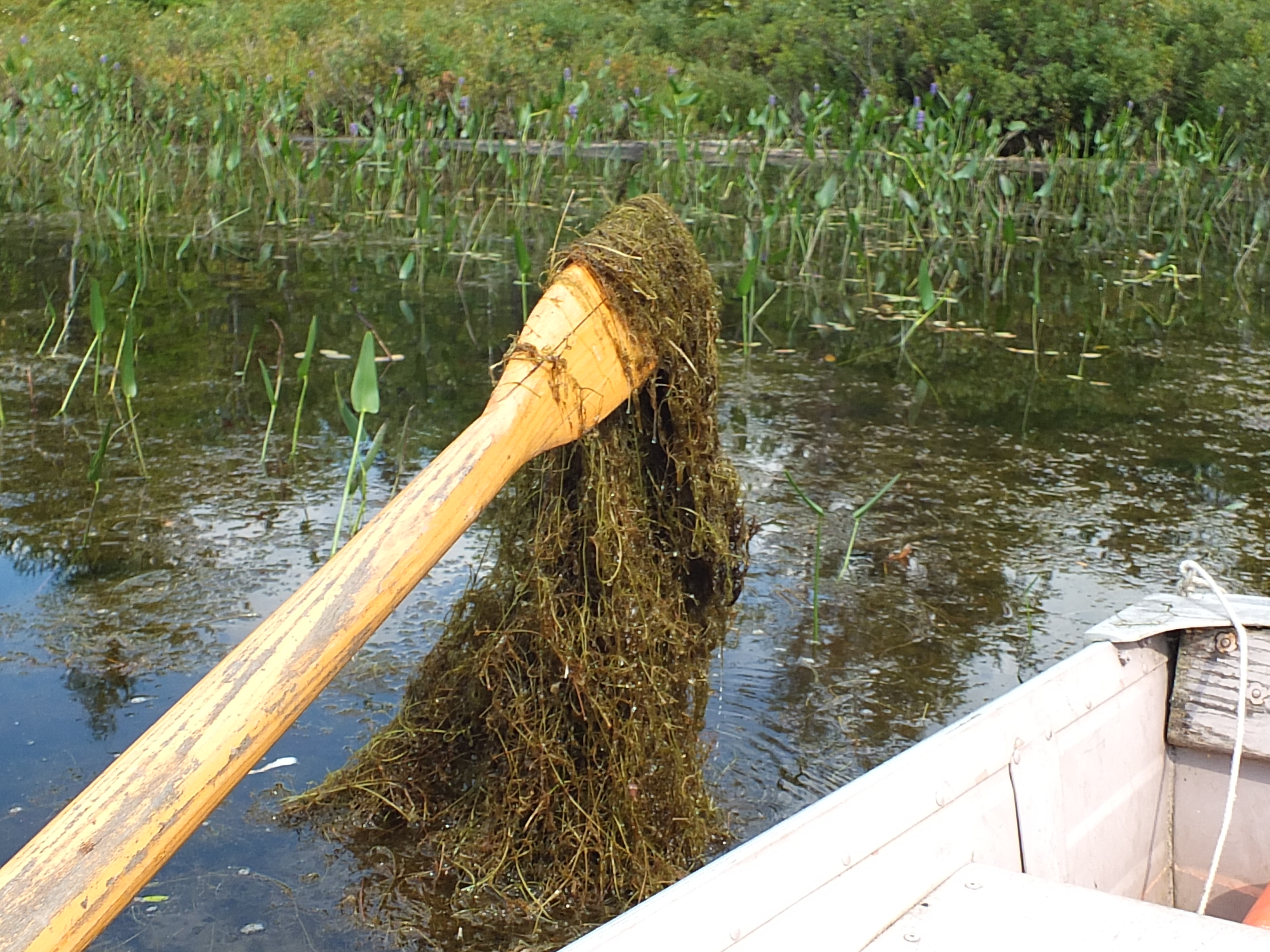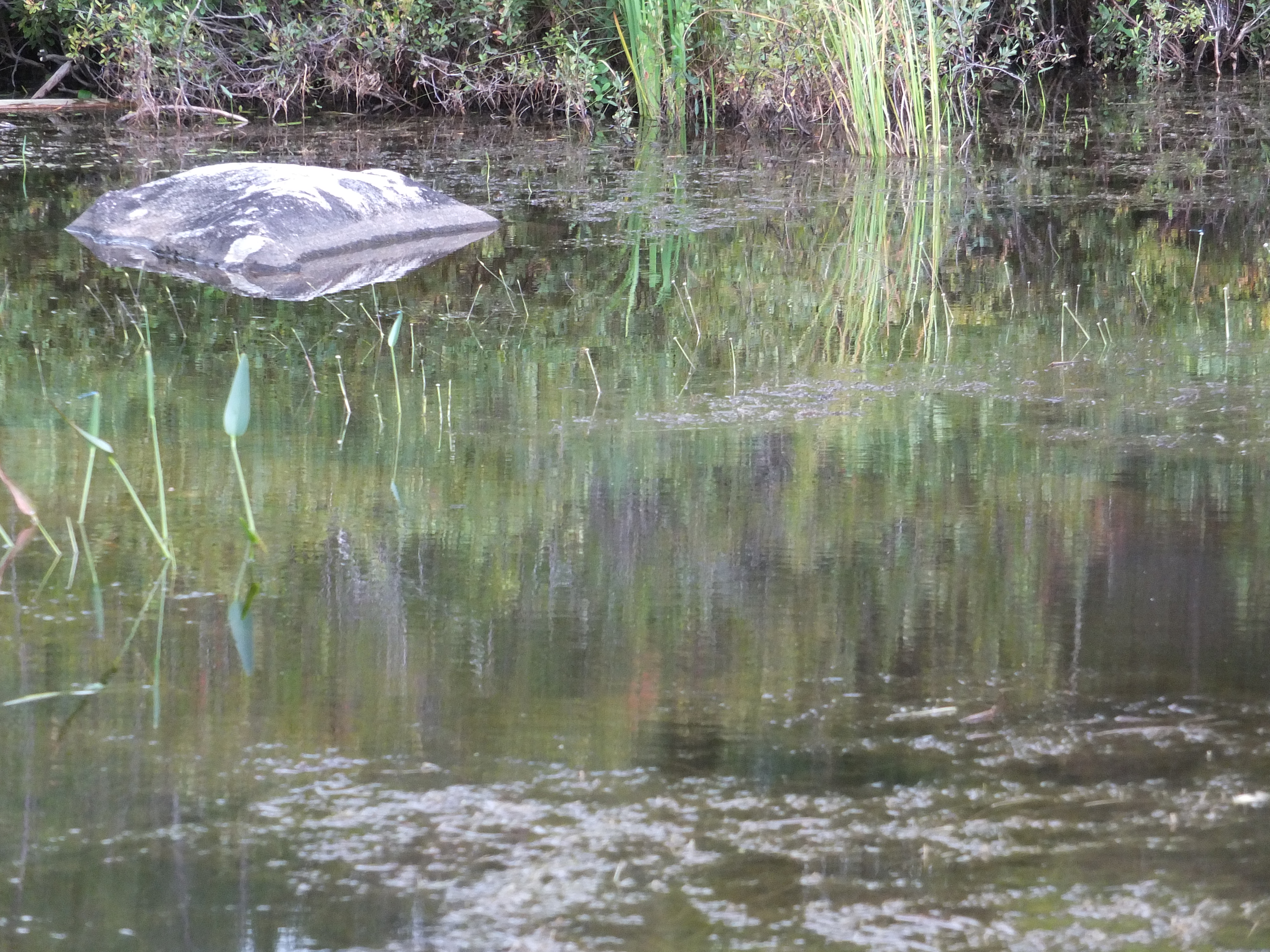 Hi, my name is Worty, get used to me, I am going to be around every summer!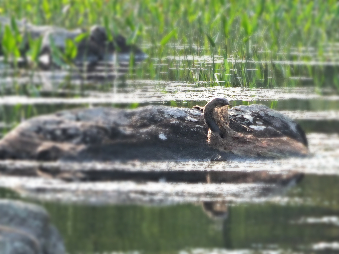 Historic logging hook covered in bladder wort
Small cleared area of Bladder wort. it took over an hour to load into boat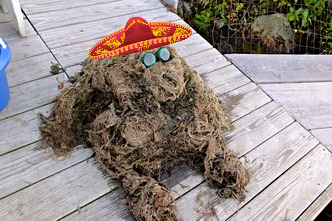 And the wort monster just sits and laughs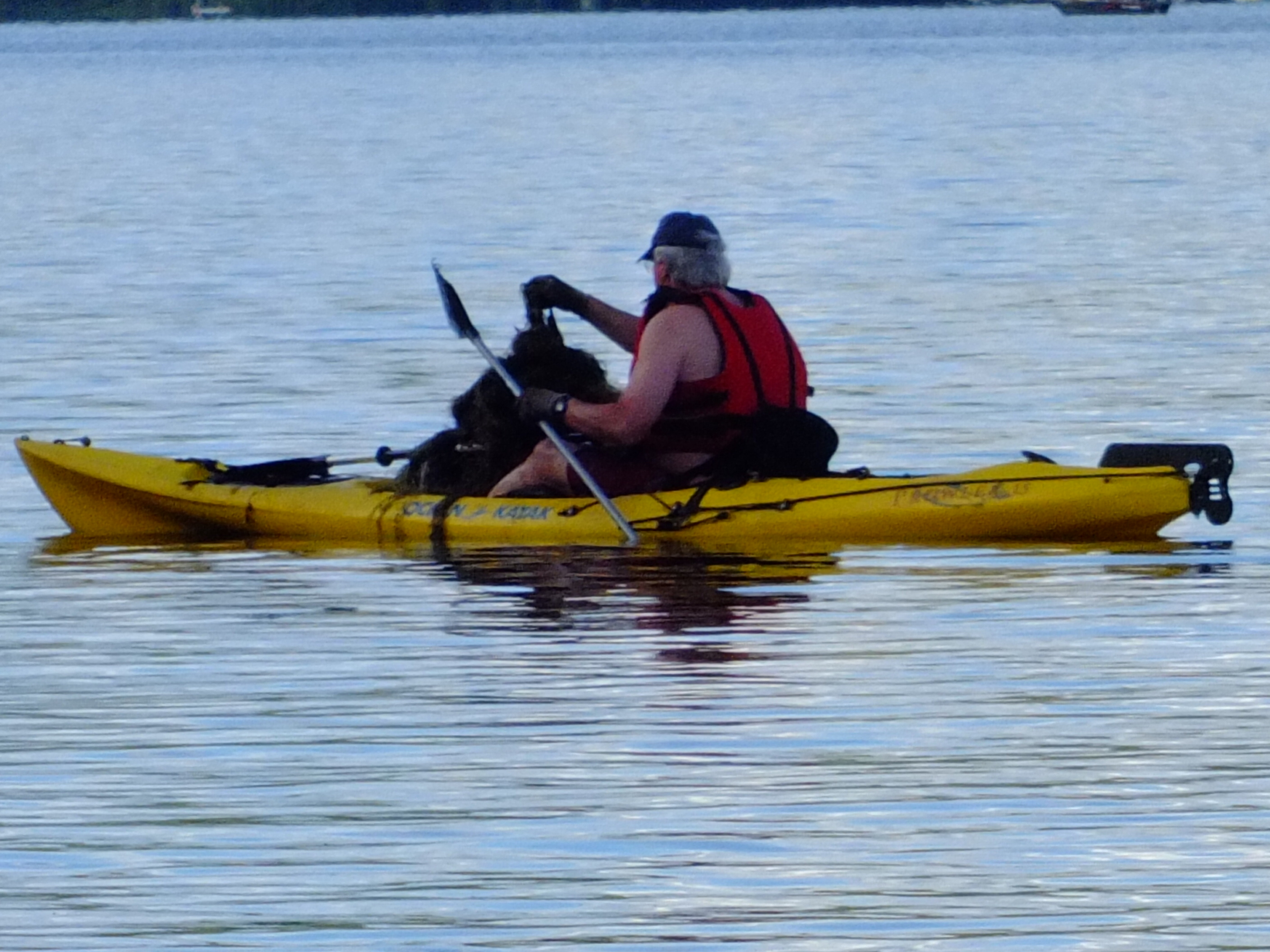 This neighbor has worked tirelessly for days
removing the bladder wort and disposing of It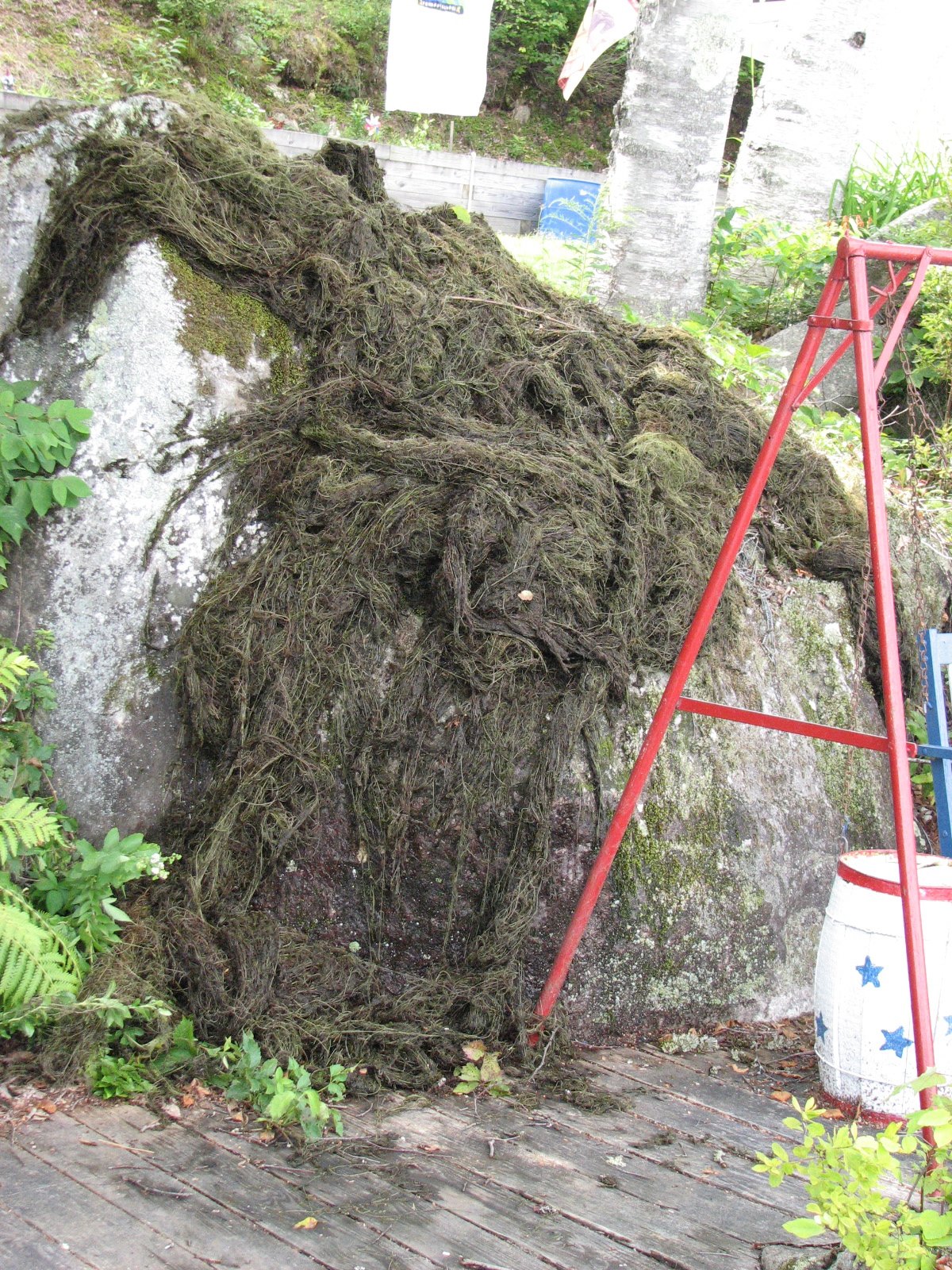 Elaine Magnans efforts show a pile of bladder wort she collected with the help of her Sister , Martha who was skipper of the boat photo E Magnan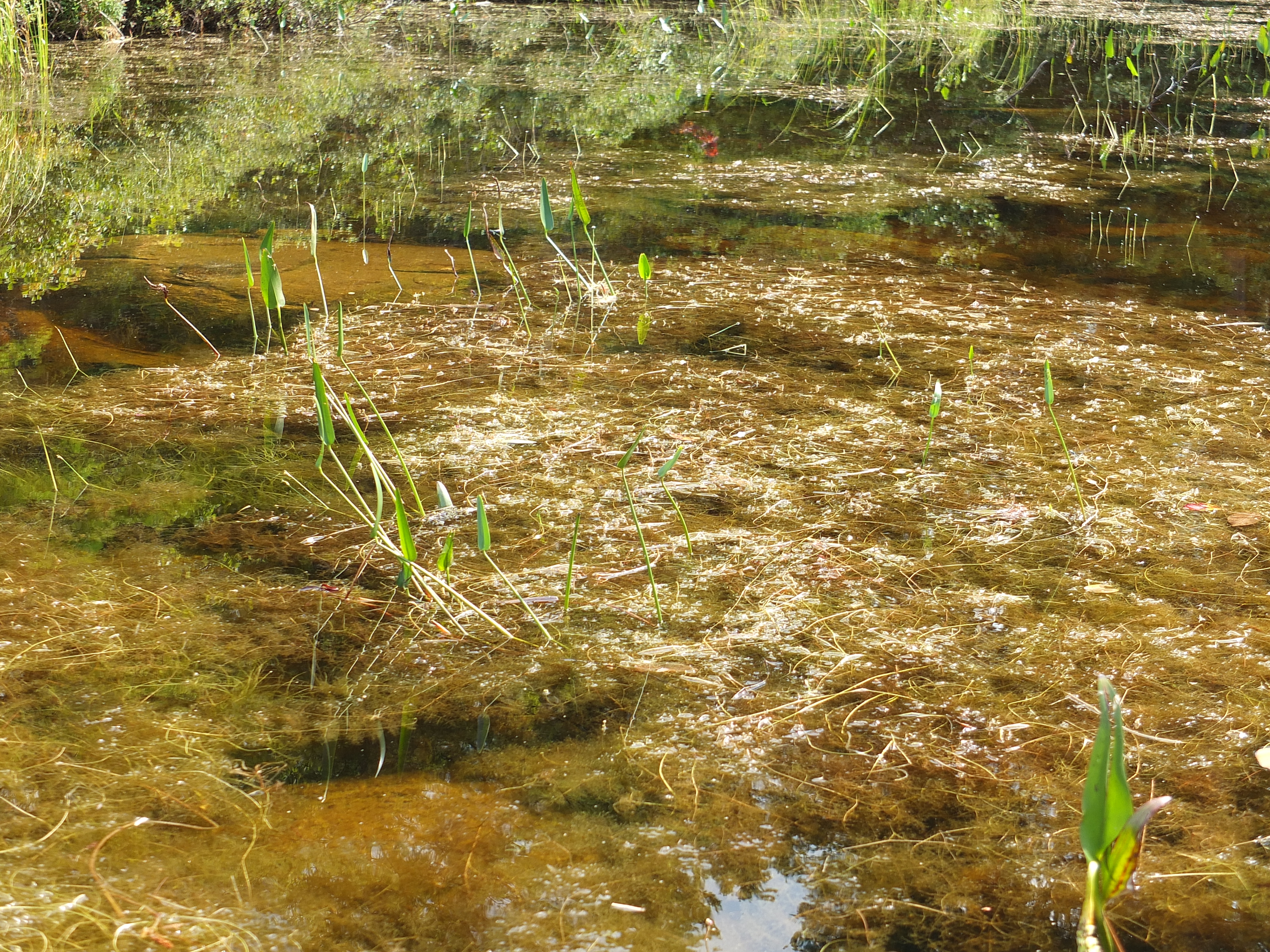 THINGS YOU CAN DO WITH BLADDER WORT
​ MULCH YOUR FLOWER POTS
SPREAD TO PREVENT EROSION
​
​ MULCH GARDENS
COMPOST​
East shore south end where loons used to nest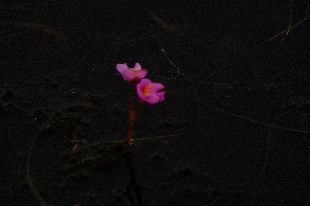 Purple Bladder Wort in bloom
If you have any bladder wort pictures you would like to contribute to this page send them to me at darlenesprague@charter.net
Purple bladder wort washed up on beach April 3, 2016, a few days after the ice went out, it is still green, not a welcoming sight.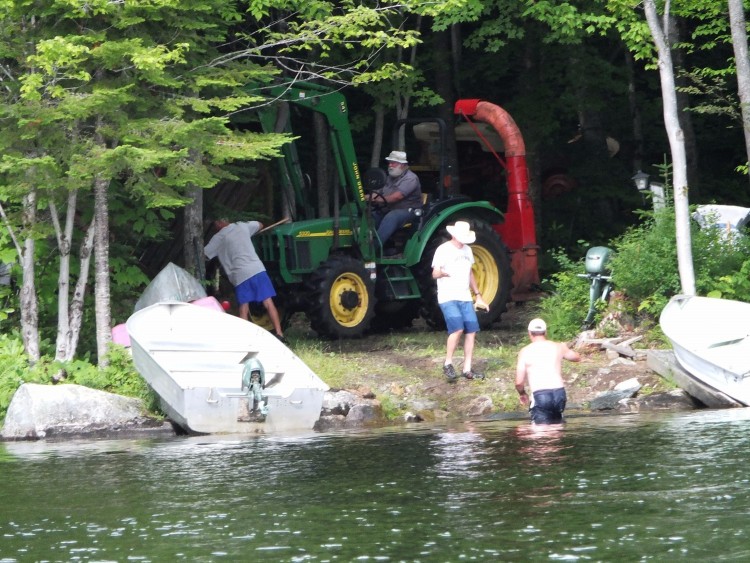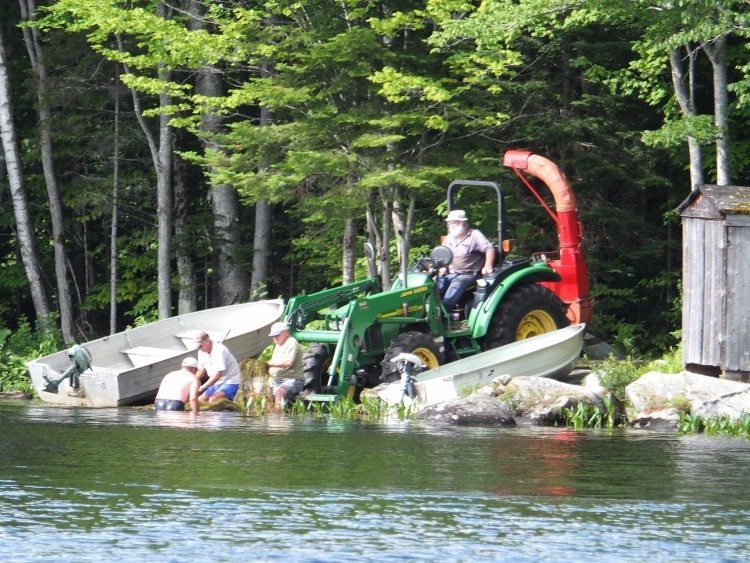 JULY 16 2016 Bladder Wort work bee


Volunteers on the west shore help remove bladder wort from the water and into the tractor bucket at Dave Clough's place to be remove from premises..

​


Bladder wort rake, back to the drawing board to make a few adjustments.....
2017 July new rake working the south end on the West shore with Allen Goodine and his Bladder Wort Work crew of Volunteers...........photo's and video by Darlene Sprague
July 2017 West shore, Bladder Wort work crew on south end using new rake to control and gather floating weeds on the south end of Groton Pond.
​Video & photos Darlene Sprague
The old fire pump finds a new home and is installed on the pontoon boat with the bladder wort rake. Recently retired firefighter Kevin McDonnell, ​is the go to guy who oversees the pumper for the lake
​
After the bladder wort is gathered and brought to shore one can find many living creatures in the contents . Salamanders, frogs, fish and crayfish. are a few examples of what is found trapped in the dense floating weeds.
Summer resident Darlene Sprague has harvested this pile in over an hour by pulling the weed into the shoreline with a rake by hand and then piling it on her dock to drain. From there she will spread it thin and use it for mulch in her flower gardens.....